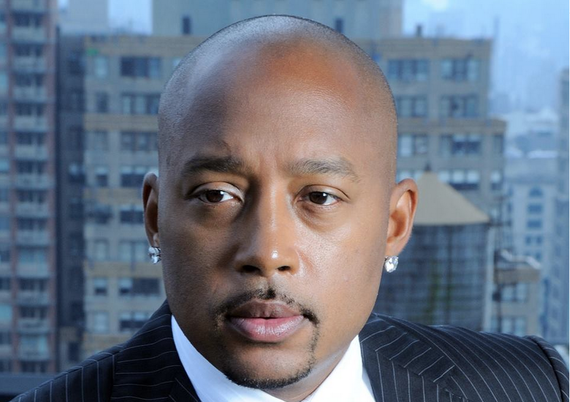 Daymond John was a server at Red Lobster before working his way to the top of the fashion industry with his apparel company, FUBU. Now, he's one of the infamous sharks on ABC's The Shark Tank.
Our readers got the chance to ask Daymond any question they wanted. We picked the top five, and here's what he had to say in response:

It absolutely is important. You just have to make sure that your fashion adheres to the lifestyle of your consumer. If your core demographic is hip and cool, then you need to portray hip and cool. If your demographic is always in a suit, you need to be in a suit!

Hah! Can I say both are most important? Entrepreneurs need to stop thinking of what is the "one thing" or the "most important." There is no one, easy solution. To be successful in a business, you need everything to be great!

If you're making money with drop shipping, then it's a great idea. I know a lot of entrepreneurs that do this to build an audience and get some cash to help fund their own product. It's a great way to learn ecommerce tactics with low risk.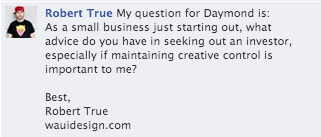 To get an investor and maintain creative control, show me you are running a business and you are running it extremely well.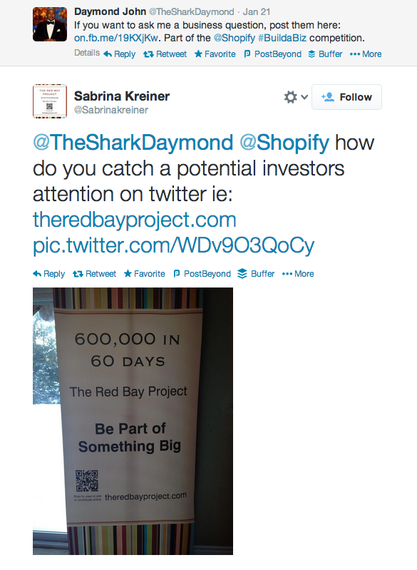 Ha! Very similar to this! Except next time include at least what you're asking for so I can see if it's an attractive deal for me.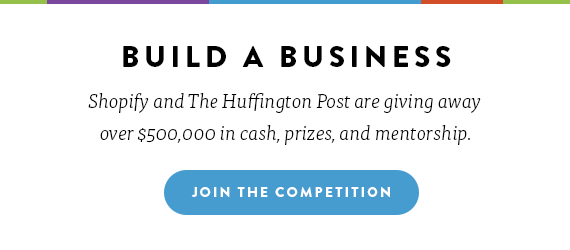 This year, Shopify's Build A Business Competition is bigger than ever. Shopify is giving away more than $500,000 in cash, prizes and mentorship in its fourth annual competition. Contestants create a store and try to sell the most in their category for a chance to win $50,000 and a VIP trip to NYC to meet their mentor.