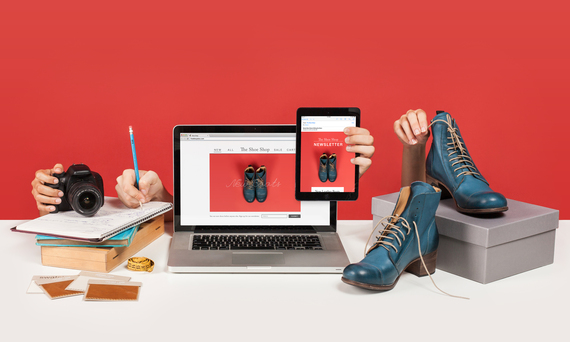 Long gone are the days when phone calls were customers' preferred method of contact. Because of this, email marketing has become more and more valuable as a way of building a relationship with your clients.
But what are the best ways to use email as a marketing tool? How do you successfully combine email and social media content?
Supporting Online Businesses With Email
Weds. Feb. 19 @ 10 AM PST
MailChimp and Shopify have teamed up to give you insights behind the power of email for online businesses, and how you can use it to create a direct connection with your customers.
In this free webinar, you'll learn:
Why you should use email as a marketing tool
How email and social media complement each other
Why you should use an email service provider
How to connect your MailChimp account to your Shopify storefront using Chimpified, and ways to put that data to use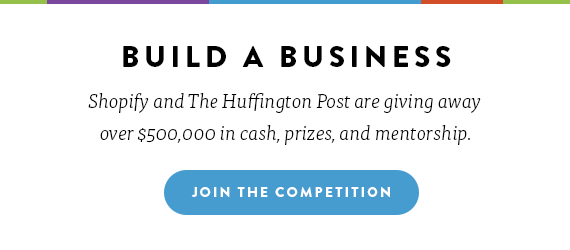 This year, Shopify's Build A Business Competition is bigger than ever. Shopify is giving away more than $500,000 in cash, prizes and mentorship in its fourth annual competition. Contestants create a store and try to sell the most in their category for a chance to win $50,000 and a VIP trip to NYC to meet their mentor.