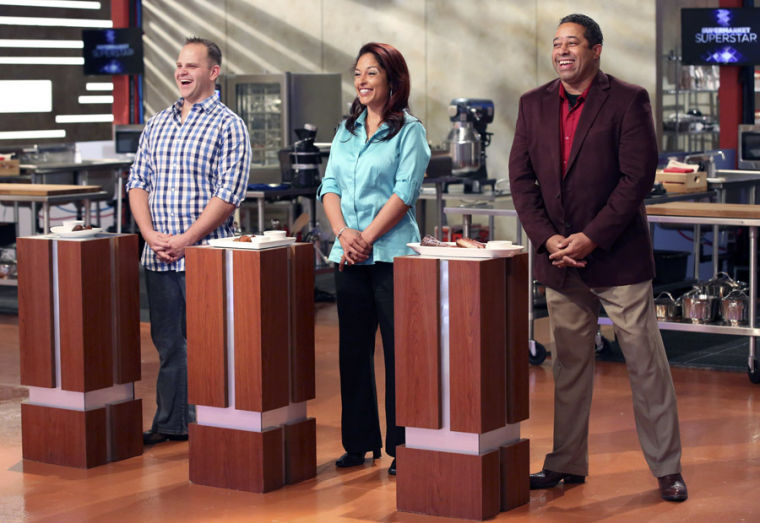 By Adam Wright, The Wright Sauce
I consider myself a really lucky guy.
In a matter of months, a product I developed has been featured on national television, been picked up by retail stores, and I've developed two new flavors.
My dream of being the owner of a successful business is looking more realistic every day. All because of an old family barbecue sauce recipe, some sweat equity, and lots of good fortune.
It all started when my friends began asking me to sell them my recipe for my honey habanero bacon BBQ sauce, but things really picked up when it beat out thousands of other entries to be a contestant on Lifetime TV's Supermarket Superstar. That's me on the left-hand side of the photo above.
A year ago, I would never have guessed that a debt collector like me could have his future changed so drastically.

Going onto a new show was exhilarating, but frightening. I saw some of the contestants on similar shows torn to shreds and their hopes and dreams shattered. I was really concerned about how it could turn out. I only had a few weeks' notice that I would be on the show, during which time I did everything I could to make sure my pitch was perfect.

Flying to California from Wake Forest, N.C., I started to realize that my dreams were becoming real.
It was, and still is, surreal. The show really made me feel like a superstar. They had someone at the airport holding a sign with my name on it! I was so excited by this that I actually had to take a picture of it.
Once on set, my fears went away and I put my game face on. In between takes, I would listen to some of my favorite motivational speakers to get hyped. Hearing all the great feedback from the mentors, in particular Chef Michael Chiarello, really strengthened my confidence.
In the end, I was the runner-up. Some might think having your product elected runner-up on a show might be a career ender. For me, it was fuel to improve not only my product, but my brand. I received great constructive criticism from some of the industry's top mentors and knew where I was weak.
Everything worked out better than I could have ever imagined. Being on the show started to open doors for me as word of my appearance spread. I am all about local-helping-local, and one of the first doors opened for me was being asked to be a guest judge in a local cook-off in Rolesville, N.C. I had entered this cook-off the previous year, and it was what gave me the confidence to apply to be on the show.
I was thrilled to be involved and had a blast. I couldn't believe how much exposure the sauce got on a local level.
In my search for the perfect bacon for my sauce, I found it right by my house: at The Fire Pit of Wake Forest, N.C. I fell in love with the place and formed a great relationship with them. They even opened their doors the evening of my appearance on Supermarket Superstars to throw a viewing party.
Being on Supermarket Superstar truly was one of the best experiences I have ever had. It was the best jumpstart to a business I could ask for.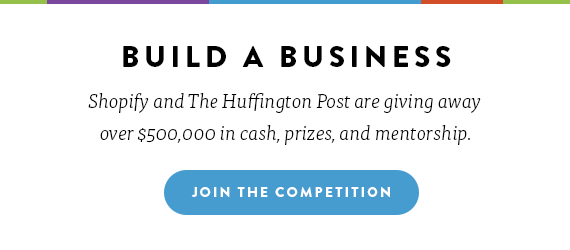 Adam Wright went to school at UNC-Wilminton where he majored in public relations. He went on to sell a wide variety of products. Tired of working for someone else, he sought out a business he could eat, sleep and breathe. Frustrated with the lack of diversity in the BBQ sauce industry, he decided to turn a family recipe into a sauce that was featured on Lifetime TV's Supermarket Superstar.