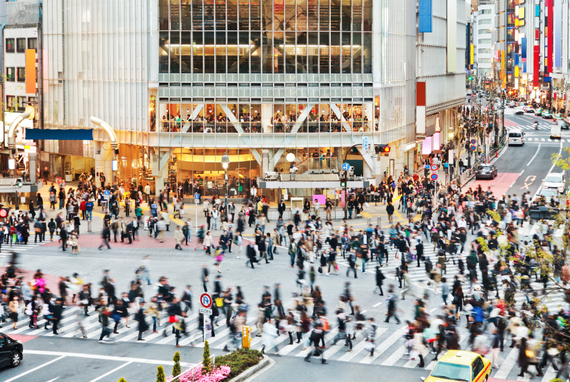 'Tis the season for online sales.
As the biggest sales weekend of the year approaches, online merchants small and large are preparing to entice customers to spend on their site - and to support the resulting increase in sales volume.
Ten of Shopify's Build A Business competitors shared what they're doing to prepare for Black Friday and Cyber Monday.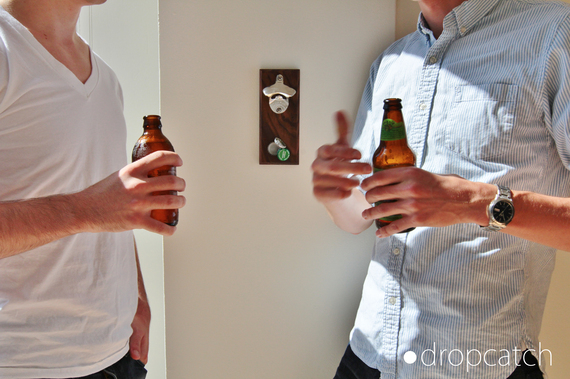 DropCatch, Joe Walsh & Kent Frayn:
"Black Friday and Cyber Monday are the most anticipated shopping days of the Holiday season. Not only has the DropCatch team been preparing an exciting deal, we have also been thinking of ways to engage our fans and increase search traffic. We are able to stay relevant among our fans by connecting via email marketing, posting on social media, and curating original blog content on our Shopify site. The blog posts will also help us improve our SEO ranking for organic searches. Writing an interesting article about Black Friday and Bottle Openers will aid in bringing us to the forefront of natural search engine results."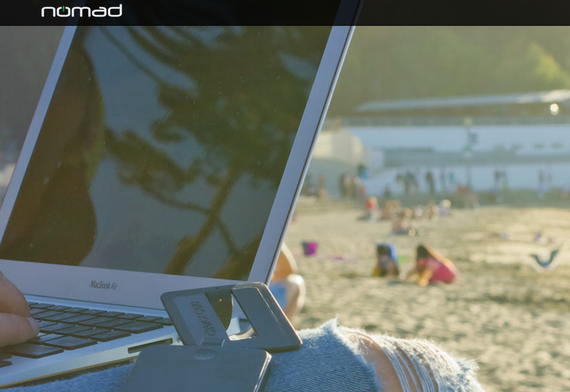 NOMAD, Noah Dentzel:
"This is NOMAD's first Black Friday/Cyber Monday weekend, and we're eagerly preparing for it. Though we rarely ever offer sales, we're making an exception for this weekend and we'll be offering a 30% discount to all visitors on our Shopify store. To get the discount, users will have to share our page with friends via social media or email. This type of marketing method is known as "fangating" and this will be our first large live launch of it. We're excited to see how visitors respond and to see how the sale spreads virally through social channels."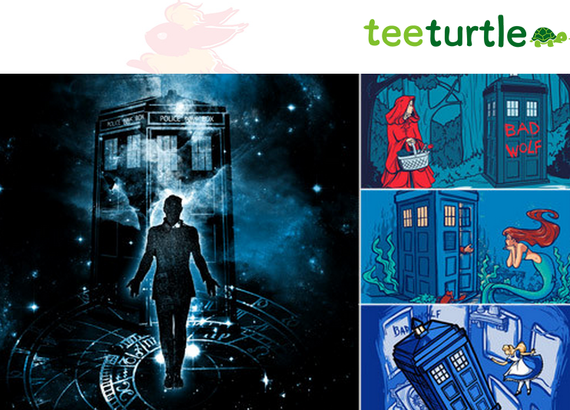 TeeTurtle, Ramy Badie:
"My primary goal with TeeTurtle has always been to drive customer engagement. Sales are secondary, and they happen naturally when we consistently provide amazing, relevant, time-sensitive content. With that in mind, we have planned a Black Friday sale for TeeTurtle on our Shopify site that features different products going on sale every hour, all day.

Using our customer service channels, we are incentivizing customers to return to the site through a combination of sneak previews and bonus discounts. This will position us to enjoy record-breaking traffic levels at the height of the holiday shopping season."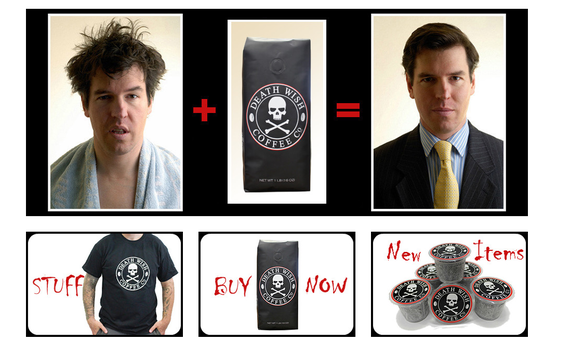 Death Wish Coffee, Mike Brown:
"We've been roasting and bagging a lot of coffee! We started planning for this coming weekend about 40 days ago. We'll be doing free shipping, a discount code, a product giveaway and releasing a new limited-time-only product from our Shopify store. I'm pretty sure we'll sell out of our give-away in about an hour. Come Friday, we'll hit our e-mail list, our social media, and scream out the windows to let everyone know."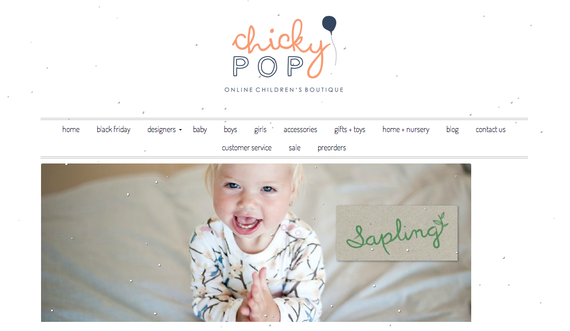 Chicky Pop Shop, Yami B.:
"Chicky Pop is warming up for Black Friday with daily deals every day of the week! Shoppers will be able to snag items at 40-60% off retail, and every day a different set of products will be featured on our dedicated Black Friday page of our Shopify site. On the big day, the entire store will be 40% off all orders over $50 with the code BLACKFRIDAY. We'll also be having a sale on Small Business Saturday ($10 off any purchase over $40 and $20 off any purchase over $100) and Cyber Monday (20% off select items). Looking forward to sharing all these great savings!"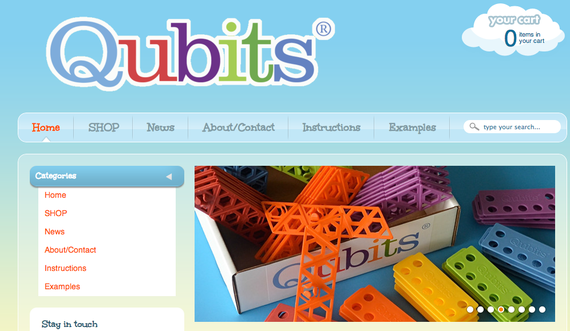 Qubits, Mark Burginger:
"Our strategy is to have a Black & White Friday Sale. Buy one Qubits construction kit and get the Black & White Kit at half-price. We will advertise the sale at our Kiosk space in the Oviedo, Florida mall and also offer it on our Shopify website. Simple enough, and a great deal because you end up with 144 pieces which can build a tower of Qubits about eight feet tall. We will run the sale until midnight on Cyber Monday."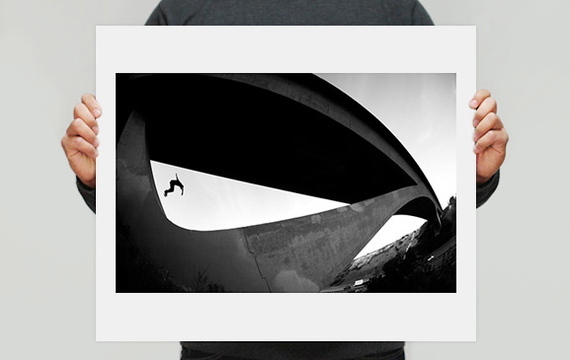 Aika Collective, Floris Gierman:
"Our Cyber Monday strategies include a Gmail Boomerang to schedule emails for future delivery. We are writing 600 personal one-on-one emails to all our friends, action sport industry contacts (sales reps and distributors for action sport brands), skateboard retail stores around the world and media. This is a template email that is customized with a personal intro. The reply and action rate increases 20-fold compared to mass emails.

We are setting up giveaways of large skateboard action photo prints, autographed by the photographers and the PRO skaters. This giveaway will be posted on the websites and social media of Action Sport Industry brands, media and professional skateboarders.

We have also been in touch with most skateboard media outlets around the world. This week we are giving each media outlet an exclusive preview of our Shopify site and lining up several articles about our new website to go live on Monday, Dec. 2. Some of these websites will run an exclusive autographed photo giveaway as well."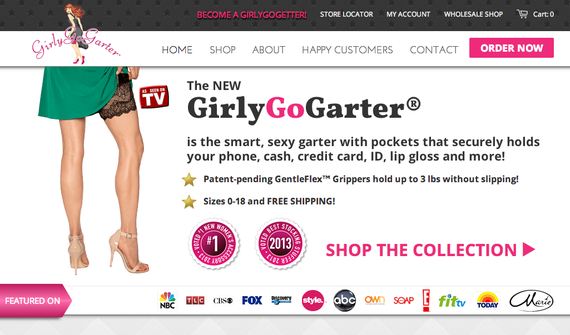 GirlyGoGarter, Andy Paige
"Here at GirlyGoGarter, we've spent the past few months really focusing on wholesale sales to retailers. For Black Friday and Cyber Monday, we decided to shift the focus to maximize retail sales from our Shopify website. We created an affiliate program called GirlyGoGetters. Our ideal GirlyGoGetter is a fashion-conscious woman of any age, with a big social circle, who wants to make a little extra money for the Christmas season, and hook her friends and family up with great gift ideas. We provide the affiliate link for her to share, and we pay her $10 for every GirlyGoGarter she sells. Anyone who uses her link gets 10% off. We think it's a great program all around!"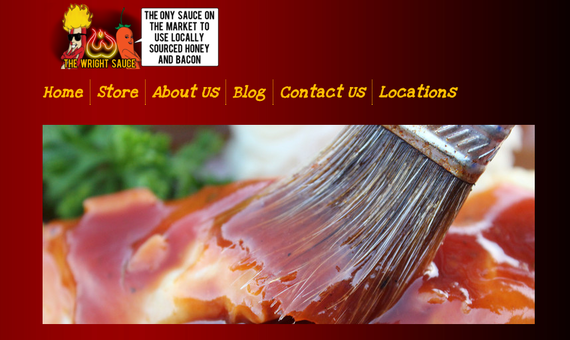 The Wright Sauce, Adam Wright:
"The Wright Sauce is really excited for Cyber Monday. To get ready, we've set up two big specials: a three and six-pack special. For our three-pack, we're offering $3.99 shipping. I am really excited about our six-pack special, where we'll be discounting it to $39.99 and offering free shipping! That is a savings of over $20! We are stocking up our inventory. Finally, I will be doing a Facebook ad campaign to boost sales to our Shopify site. We are thankful for a great year and hope everyone will be enjoying The Wright Sauce on their turkey this Thanksgiving."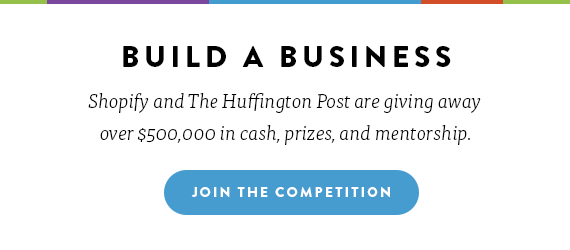 This year, Shopify's Build A Business Competition is even bigger. Shopify is giving away more than $500,000 in cash, prizes and mentorship in its fourth annual competition. Contestants create a store and try to sell the most in their category for a chance to win $50,000 and a VIP trip to NYC to meet their mentor.