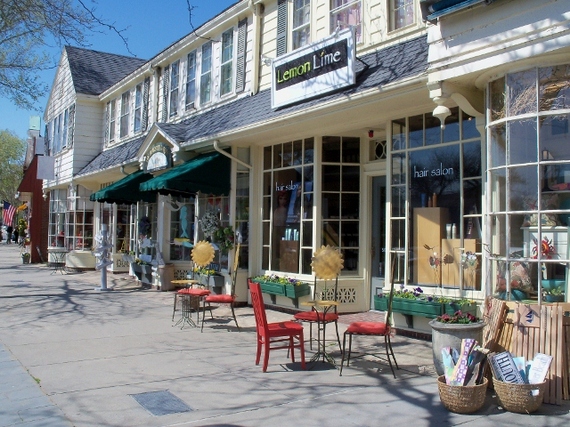 Chatham is an utterly timeless and picturesque town; it is peppered with gray-shingled houses with white trim, gorgeous ocean views, picket fences, overflowing gardens and flooded with the fresh salted scent of the Atlantic. Basically, a must-visit. While strolling down Chatham's charming cobblestone-clad Main Street, stumbling upon Sundance Clothing Co is completely inevitable.
Chatham is a very preppy town--the epitome of Cape Cod life; however April Cabral, owner and manager of Sundance, shares that Sundance's look is casual and unique. Chatham is one of the most famous towns on the Cape, and therefore gets a lot of tourist attention. April makes a point to ensure Sundance carries nothing even remotely generic. Their style is much more everyday with a flare, which is why the boutique has become Chatham's staple.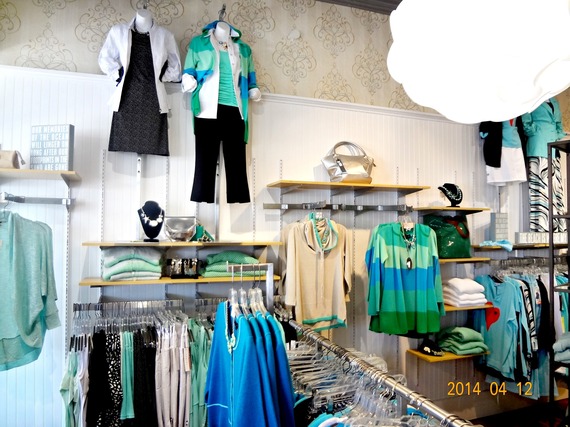 Although quaint, Sundance is filled with a great amount of classic style. Sundance accomplishes a small town feel with big city flair. However, despite the big city flair, Sundance still heavily relies on good word of mouth. Sundance is constantly changing, growing and finding the next best items for their customers. Sundance Clothing Co is most definitely worth a visit the next time you are jet-setting to Cape Cod.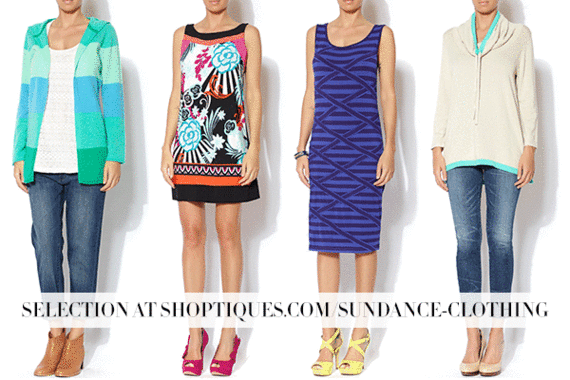 By: Stacy Radley