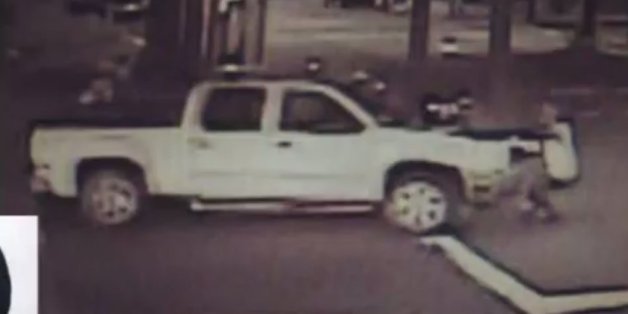 Two years ago, the nation came together when a white supremacist entered a gurdwara in Oak Creek, Wisconsin and opened fire on the congregation. It was the most lethal attack on an American house of worship since the 1963 bombing of the 16th Street Baptist Church in Birmingham, Alabama.
Last year, Dr. Prabhjot Singh was viciously attacked just outside Central Park in New York City. In a press conference following the hate crime, Dr. Singh discussed the importance of creating safer and healthier communities.
This morning, on the anniversary of the Oak Creek Massacre, the Sikh community is hosting yet another press conference in New York City regarding an apparent hate crime. After calling Sandeep Singh a "terrorist" and saying "go back to your country," the reported attacker ran over Mr. Singh and dragged him 30 feet.
Sandeep Singh survived the attack and is slowly recovering.
"I am in a great deal of pain, but I will survive," said Sandeep Singh, in a statement. "I was attacked because I am a Sikh and because I look like a Sikh. Justice should be served so that no one else goes through what I have been through. We need to create a world without hate."
The Sikh Coalition, the largest Sikh civil rights organization in the country, is asking authorities to investigate the attack as a hate crime.
"Sandeep is very fortunate to be alive, but we want more law enforcement resources devoted to finding the hate attacker," said Amardeep Singh, Program Director for the Sikh Coalition. "Given that this attack was preceded by racial and religious slurs, it is an attack not only on Sandeep but also on the whole Sikh community. We call on the U.S. Department of Justice and FBI to work with the NYPD to investigate it as a hate crime."
The brutal attack reminds us that although we have come a long way, we still have a long ways to go as we #TakeOnHate and make our communities safer for ourselves and for our children.