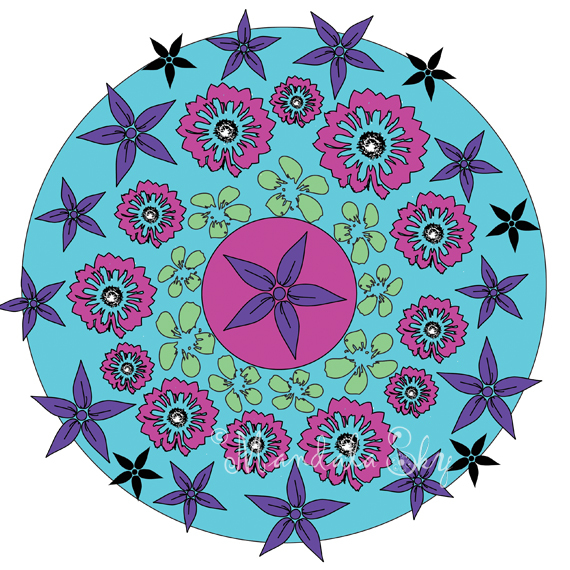 To be honest I saw a bunch of people talking about coloring books for adults. Realizing the enjoyment people were getting from coloring. I started to think about all of the illustrations and ideas I had gathered over the last 10 years. I also started to think about my Mandala theme, in life, business and my middle name is Mandala, so it seemed to fit. The idea of creating a Mandala style for a new coloring book quickly came to mind. I wrote in my goal book that I would complete 20 new Mandala style designs for my new coloring book in the next month. I would then publish it and share it with the world.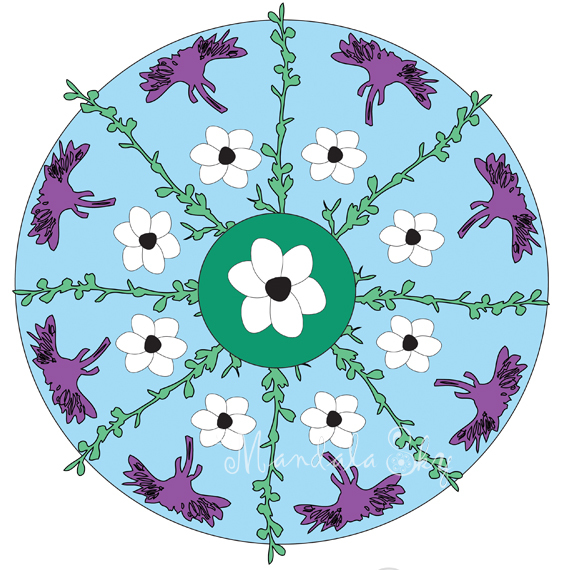 I like to think that all of the drawings and illustrations I had kept for over ten years created the foundation for my Mandala coloring book. Sometimes we do not know why we do things, we find out later. When I went back through all of my old files, I could see the Mandala coloring book coming to life. I could also see the potential to create more circular coloring art, even after the first one was published. I am inspired to create more pages soon.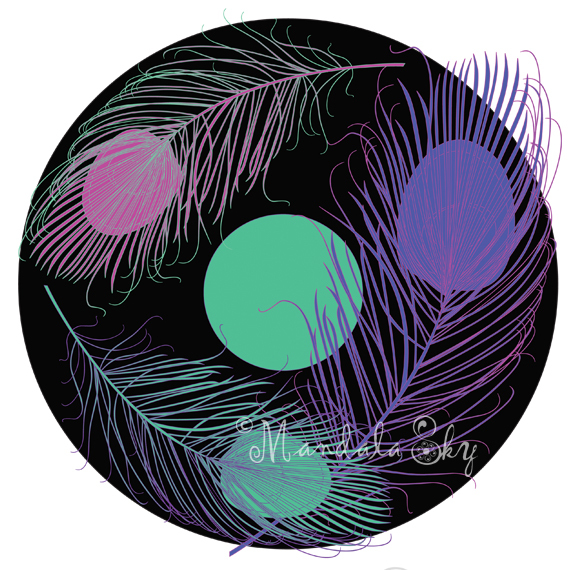 I want people to enjoy art and the creative meditative state that the mind can get into when being creative. I really felt the need to share the simple, relaxing pleasure of coloring to the world. My entire life I spent many hours drawing, sketching and playfully creating. I want the world to experience how healing and amazing art can be for the mind and spirit.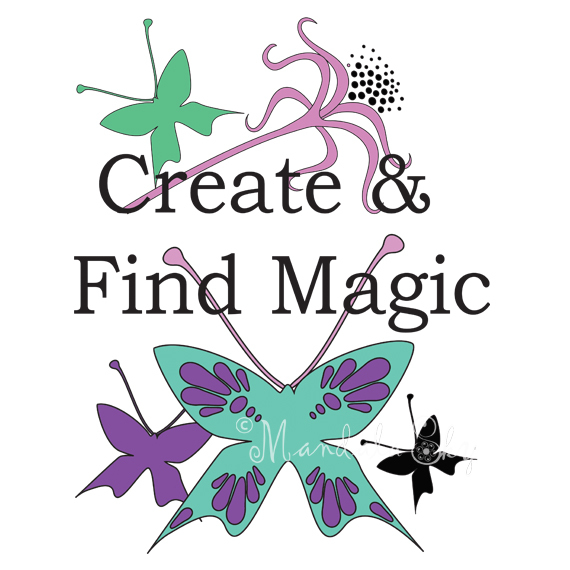 I have been doing some inner reflection this year. Looking back at being a single mother to married with two children, having my first business failure in 2009. The one thing that held me together was art and having the freedom to be creative. Art in my life has been a sort of therapy and I did not realize this very true fact until I went through a few tough times. I could then see the connection between hard times and art as a meditative healing practice. I woke up this year, with a light bulb moment, realizing art and creativity saved me over and over again throughout the years. After this deep realization I want to share simple easy creative exercises with everyone I know! And anyone who is interested in self healing, self exploration and therapeutic creative mindset relaxation!
Do you like this blog, or the Mandala style designs I colored? Please comment, I would love to connect.

Enjoy my Coloring Book over on SkyMarcano.com
And my clothing Designs at MandalaSky.com