If you are ever in the Dominican Republic, one of the things you have to do is take a road trip! There is no better way to get to know a new place than by hitting the road and seeing where it takes you. You get to interact with locals, embrace adventure, find alternate roads and make unforgettable memories.
1. You will encounter the best food regardless of where you end up.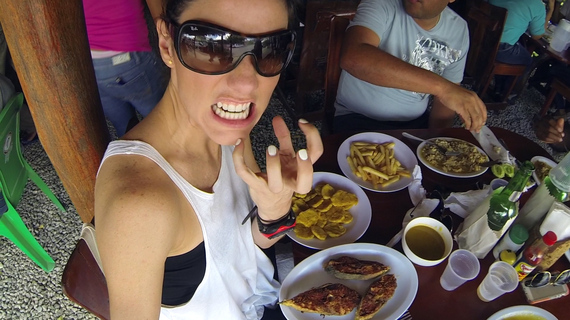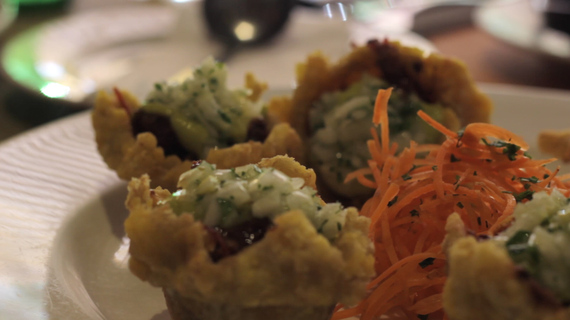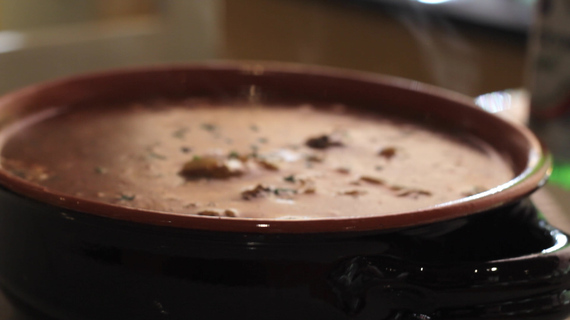 2. Forget maps! People are sooo friendly and always willing to give directions! What an amazing opportunity to interact with locals.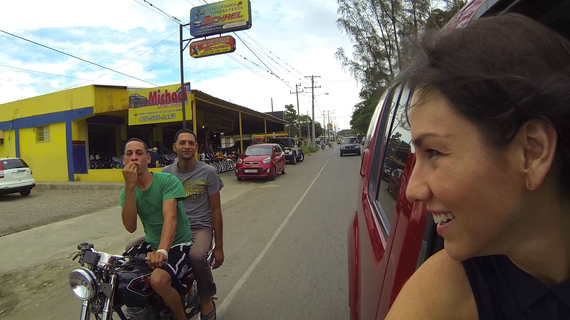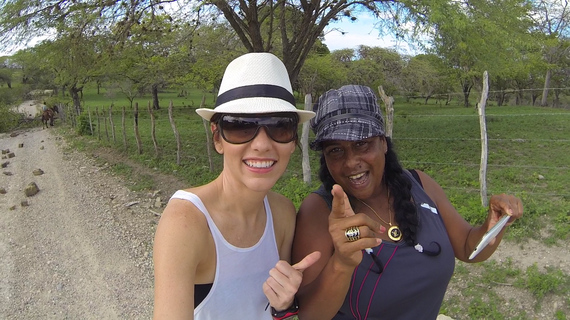 3. There is a baseball field on every corner. Locals take this sport very seriously, and it's awesome!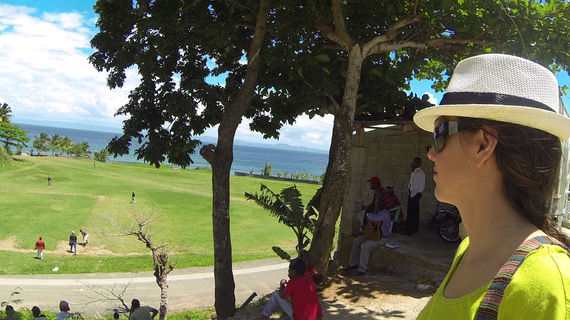 4. Who knew road blocks could actually be fun?? Whether they are man made...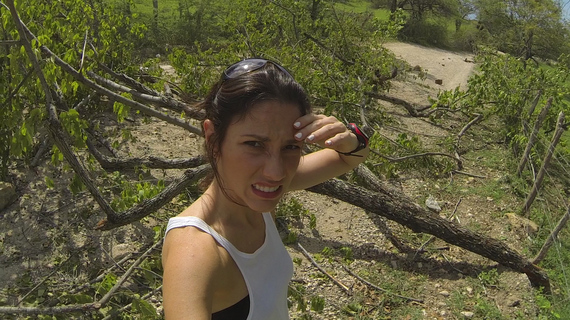 motorcycles...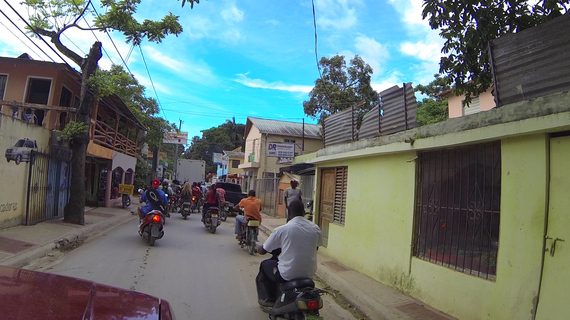 donkeys...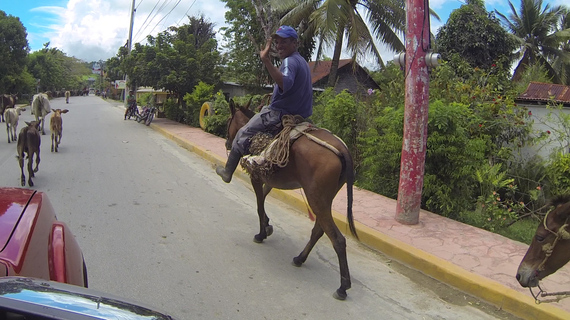 even cows!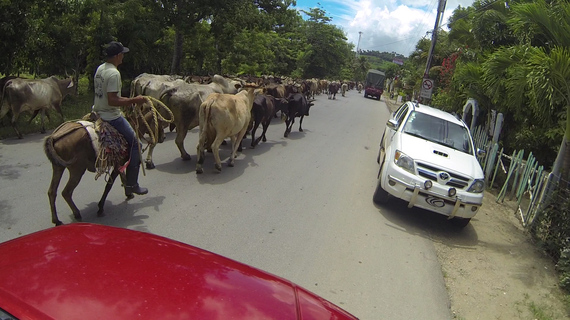 It's just another opportunity to embrace adventure.
5. Sometimes... there is no cell service. Don't freak out! Having no service forces you to think outside the box and find alternate roads.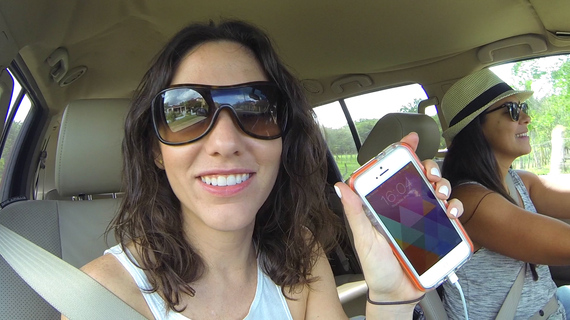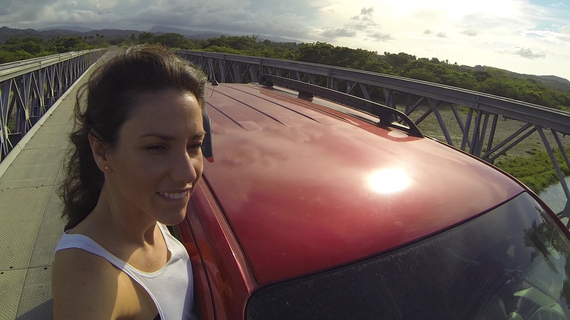 6. Eventually... all roads lead to paradise.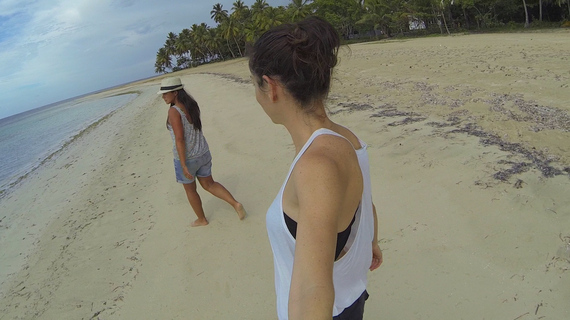 After a million hours of driving, with a million obstacles in between, you realize it was all worth it.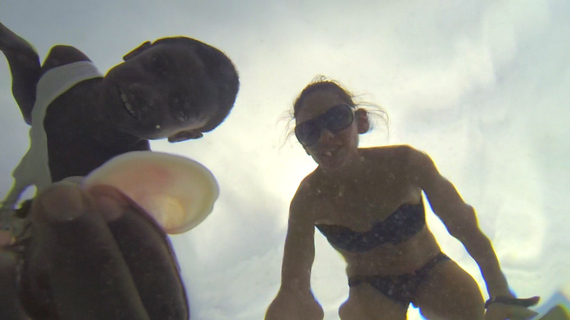 And it's absolutely breathtaking.
All Pictures Courtesy of Mariana Hellmund