By popular demand, I have finally decided to uncover my deepest, darkest, most riveting makeup secrets ever!
Just kidding. Unfortunately, I don't have that many secrets to share. But because I tend to use very little makeup, the makeup that I do use, I LOVE! These items have been with me through thick and thin and I'm sure they'll work just as well for you!
Foundation
Even though I try not to use foundation due to my naturally oily skin, when I must, I use Clinique Stay-Matte Oil-Free Makeup.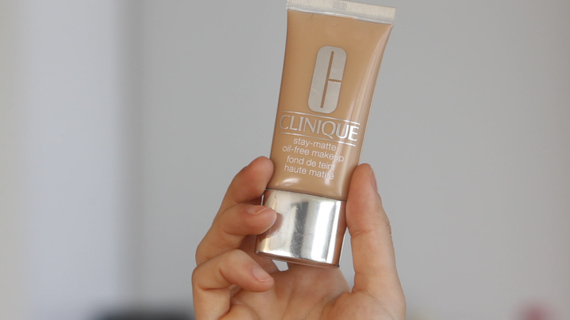 This foundation applies evenly, works wonders on oily skin and eliminates spotty areas.
Under Eyes
I cannot live without my Clinique Airbrush Concealer!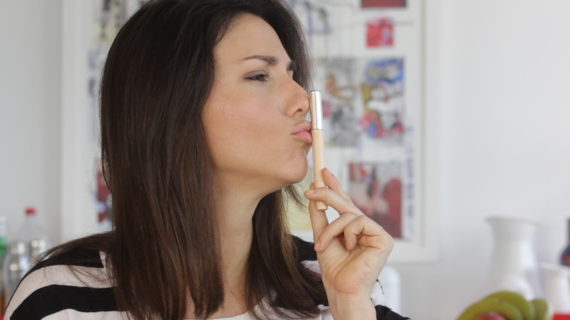 I have tried hundreds of other brands, but none have lived up to this one. It goes on smooth without leaving creases or white lines under your eyes. Also, even if you sweat, it never smudges or comes off! Bonus points! The best part: it has a reflective quality. This really opens up your eyes and keeps you looking fresh all day.
Eyes
I always go very minimal on the eyes. The only thing I apply to my eyes during the day are these Stila Waterproof Liquid Eyeliners.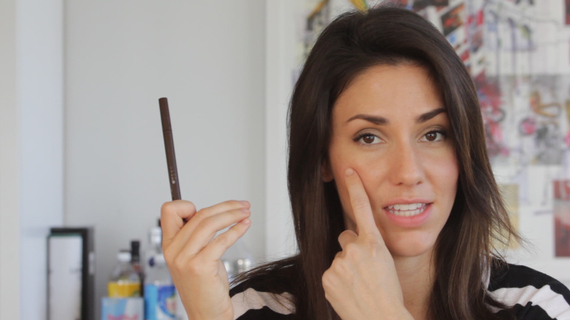 Again, these will not smudge! No matter how much you sweat, this eyeliner stays put. Best part is, when it comes time to take it off... it's effortless! Also, they have a super thin felt tip that makes it easy to apply.
Eyeshadow
When the time comes for a night on the town, I might use some Urban Decay Naked Basics eyeshadow.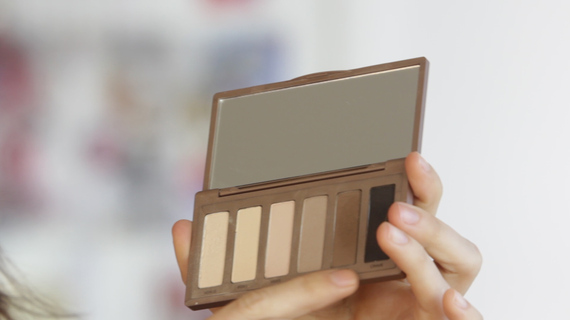 It is a small, compact palette that has all the colors I need to complete an awesome look!
Mascara
This...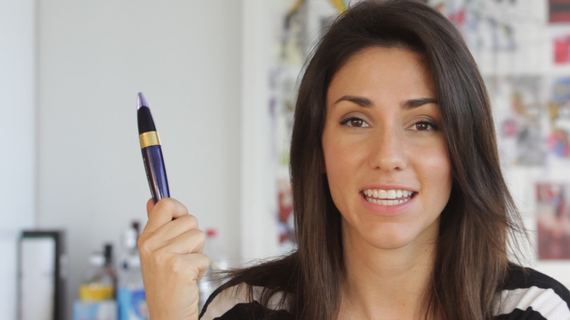 ... is a winner! This is the Estee Lauder MagnaScopic Mascara. No matter how hard I try to get away from this mascara and try new brands, I always end up coming back to it. It doesn't clump, it's easy to wash off and, again, it does not smudge!
Cheeks
I like to go easy on the cheeks. For my blush, I use this Makeup Forever Sculpting Blush.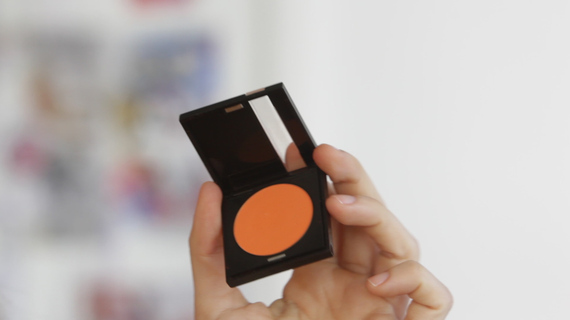 It's super small, compact and easy to carry! Best part is, their pigments are very strong and a little goes a long way, so these babies last you a very long time.
Sunblock
Now this... is my best secret. This product is a Peter Thomas Roth Sunscreen... powder!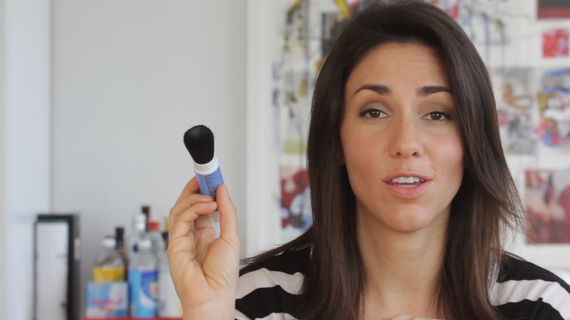 All you have to do is lightly shake the tube until you see powder come out, and brush it all over your face after you have applied your makeup! Voila, you are covered. This is NOT a sunblock you want to wear when you're at the beach. This is just what I like to use when I'm out and about during the day.
Lips
For my lips, I always carry around this Vaseline Lip Therapy.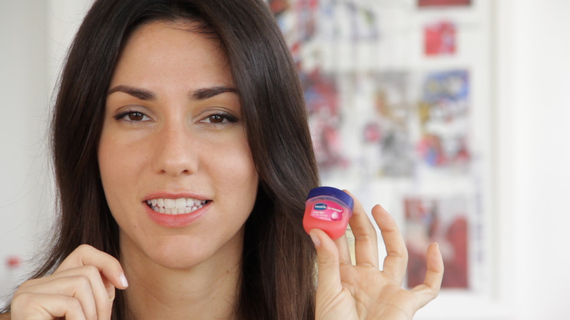 These ones come with a little lip tint, which allows me to avoid lipstick altogether! Less things to carry around.
All Pictures Courtesy of Mariana Hellmund