Paris and Venice are arguably the most romantic cities in the world. But are they?
Paris romantic? TRUE
It might be cliche, but it is oh so true. Here are five reasons why:
1. Every building, every corner is so beautiful that if you have no one to fall in love with, you will fall in love with the city itself.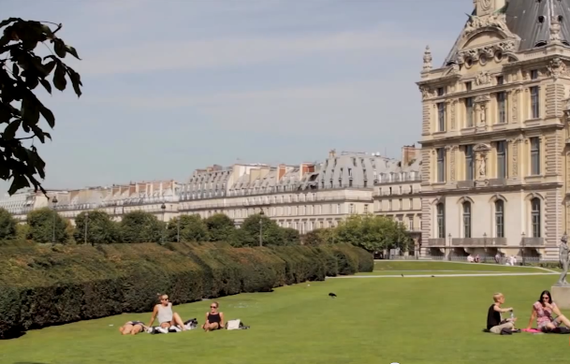 2. Couples break into sudden bursts of passion and PDA is not kept on the DL. Ahem, French kissing...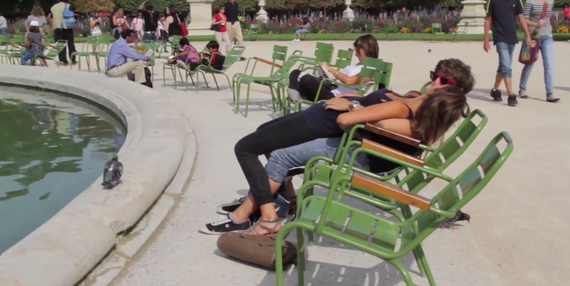 3. Parisians carelessly lounge by the river, watch the sunset and let the day fly away. And they do it often!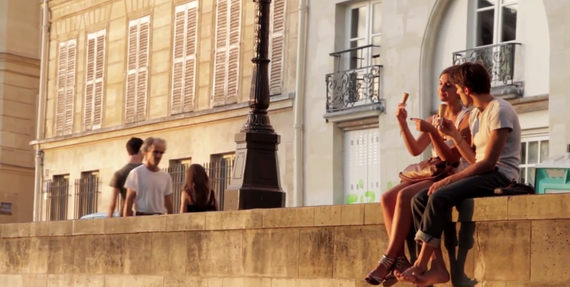 4. There are naked statues everywhere.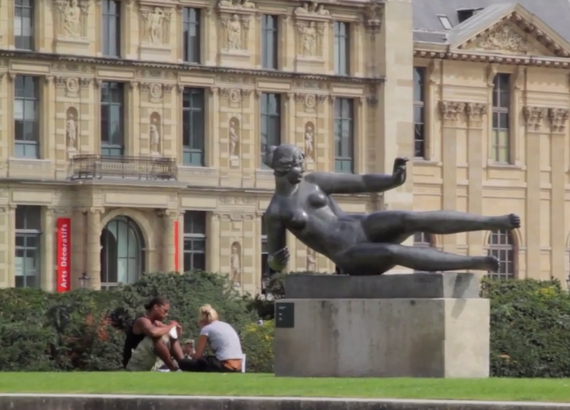 5. It's known as the city of lights for a reason. At night, the city flourishes. People go out and about strutting the streets and talk the night away.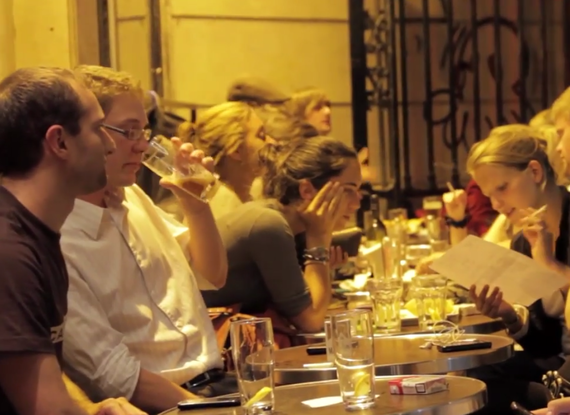 Venice romantic? MYTH
Surprised? Here are five reasons why Venice isn't as romantic as you might think:
1. There are lots and lots of people. You might end up feeling like you're in a herd of cattle.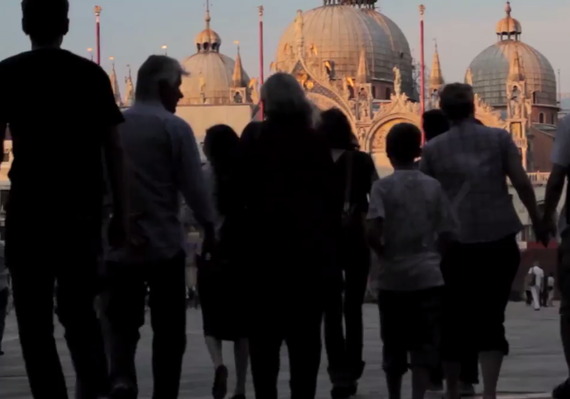 2. If you go with small children, it's a recipe for serious marital distress. Remember, Venice has NO cars and there are bridges with stairs every couple of blocks.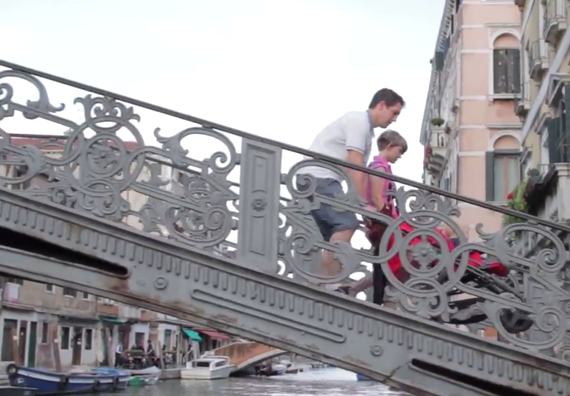 3. It's a maze of winding canals, secret alleys and stairways... you might end up staring at a map all day.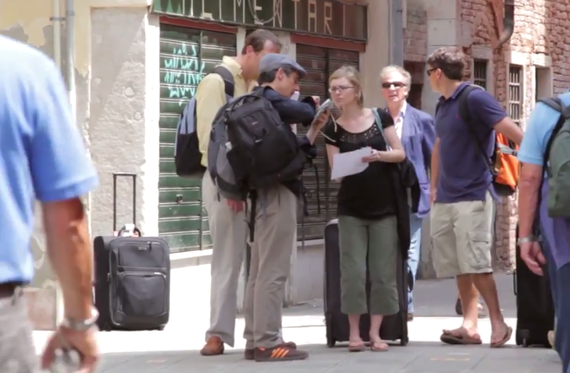 4. Canals don't have the most pleasant of smells... Those of you who have been to Venice know what I'm talking about.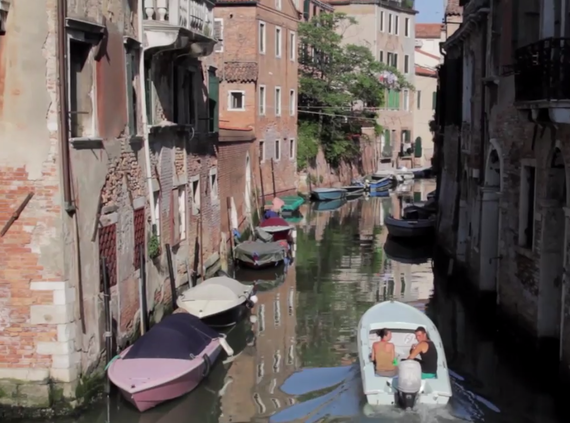 5. Yes, there is romance, but unless you're willing to stay away from Piazza San Marco, it will be hard to find.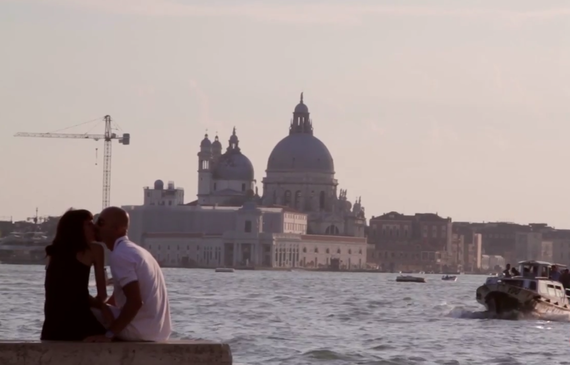 Berlin romantic? TRUE
Bet you never thought of Berlin as a romantic city. Here are five reasons why it is totally romantic and totally sexy:
1. It's on Europe's top-of-the-list in the baby-boom ranking. Someone's definitely having lots of sex around there. There are kids here...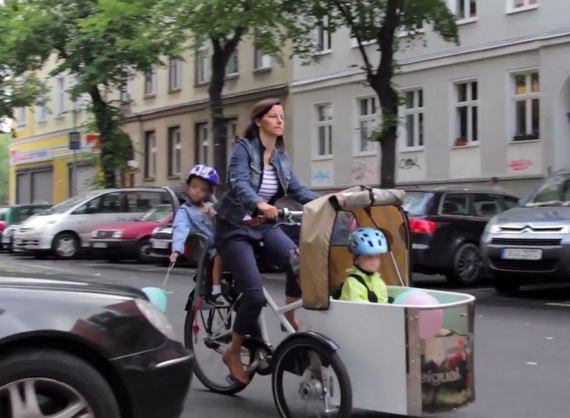 There...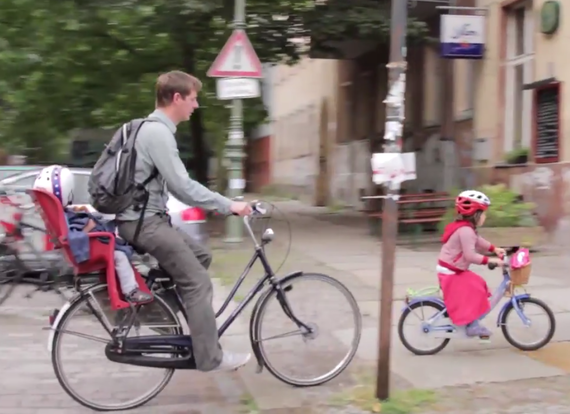 Everywhere!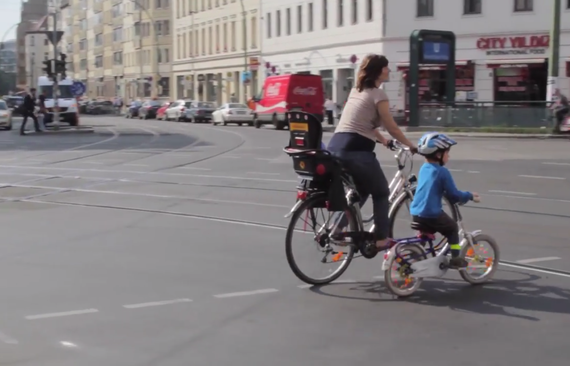 2. Expression is a right of passage. Wall graffiti, street art and architecture add sensuality and rawness to the city.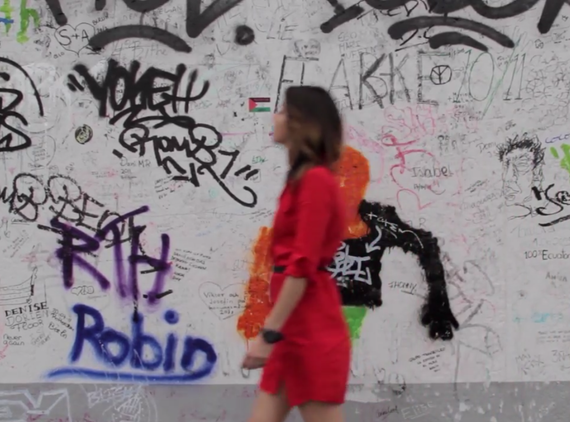 3. Believe it or not, people make-out ALL THE TIME!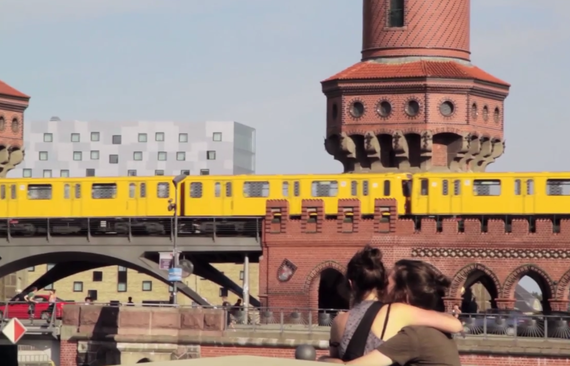 4. They decorate their bicycles in the most adorable way.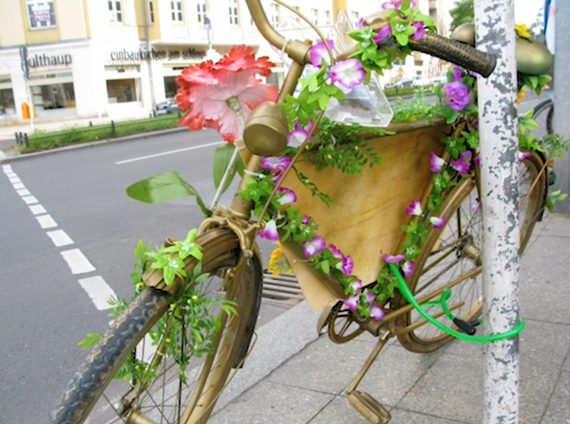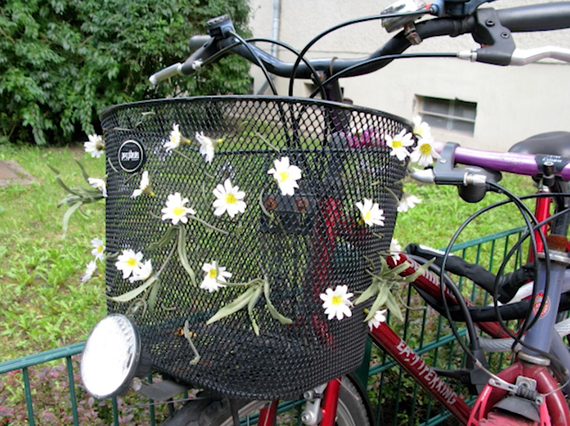 5. They have an entire island filled with museums and they are GORGEOUS.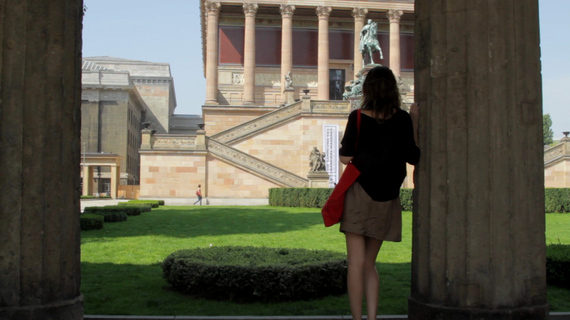 All Pictures Courtesy of Mariana Hellmund