Whether it is clothing, travel accessories or gadgets, I am constantly bombarded with all things travel. But this month, only two awesome products have earned by stamp of approval.
One day, I came home to find a beautiful box filled with all these lovely food products!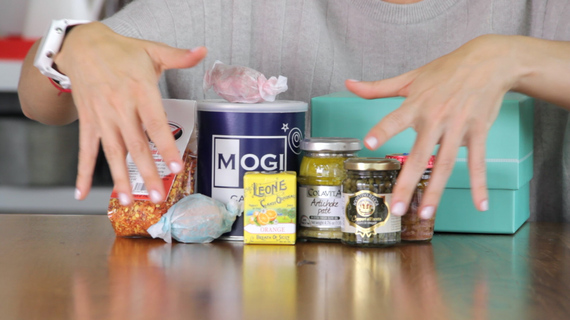 What these guys do is they put together boxes of country-centric food products every month. Genius!
You can either subscribe and get a monthly box, buy a single box, or an entire year of them!
Check out what I got in this month's box. Some artichoke pâté, capers,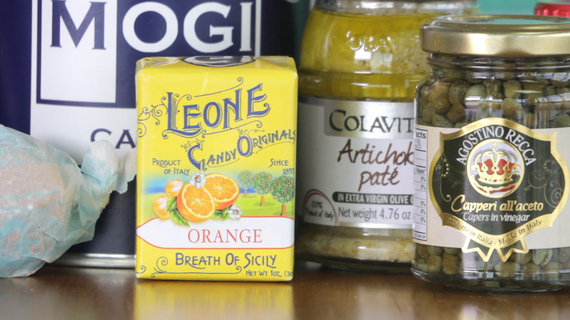 and some delicious anchovies!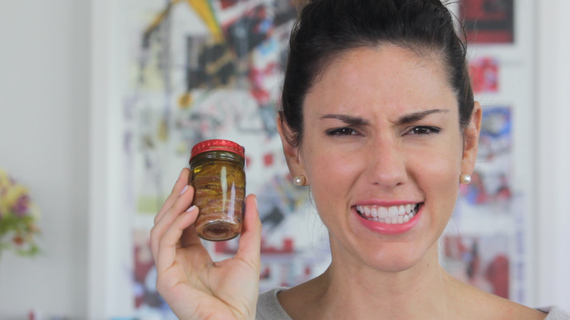 For those of you who are a little weirded out by this, remember it's a great way to learn about new things you've never tried before! One of the greatest pleasures of traveling is acquiring new tastes, and this is a great opportunity to discover the world through food. Be adventurous!
Pro Tip: These guys also send you a little booklet including recipes and interesting information about the country in general. A little food for thought.
BirkSun Solar Powered Backpack
This is no ordinary backpack... This: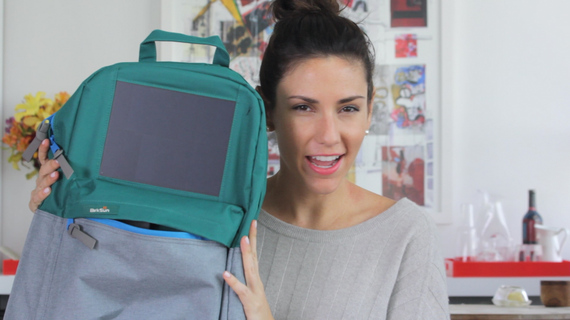 is a solar powered backpack! Talk about nerdy and awesome!
Here's how it works. These backpacks come with a solar panel already installed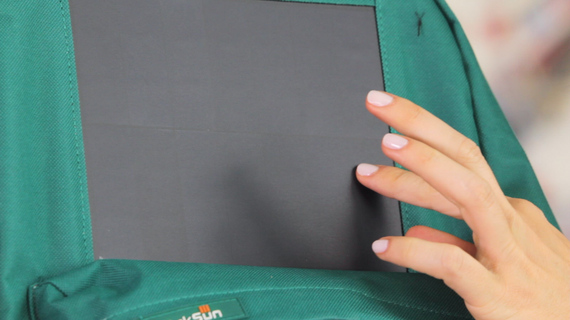 and in the front pocket, you find this apparatus: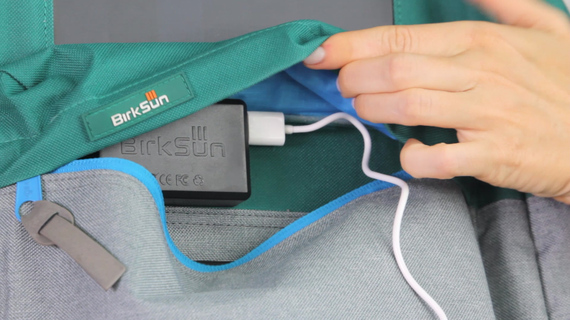 All you have to do is connect your phone or tablet cable to the apparatus, plug in your device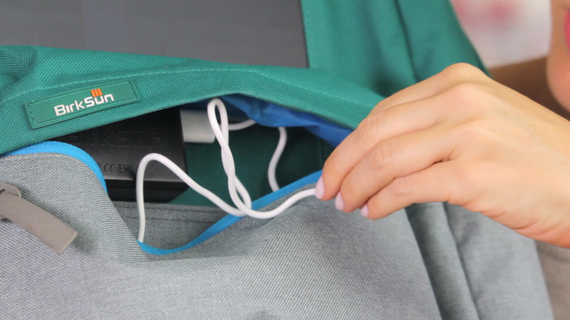 and voila! Charge away.
Another great thing about this backpack is that you can store energy for later. To do so, just connect an external battery (which they also sell), to the apparatus and as the solar panel receives sun, your battery will charge.
Pro Tip: The solar panels are completely wind, water and everything proof! So there's on need to worry about them.
All Pictures Courtesy of Mariana Hellmund