I have been to MANY beaches in my life, but not many have left me speechless. I came to Dominican Republic in search for the perfect beach, and behold - it has been found! Away from all things tourist, on the west side of Playa Rincon.
1. Like the best things in life, getting there is half the fun!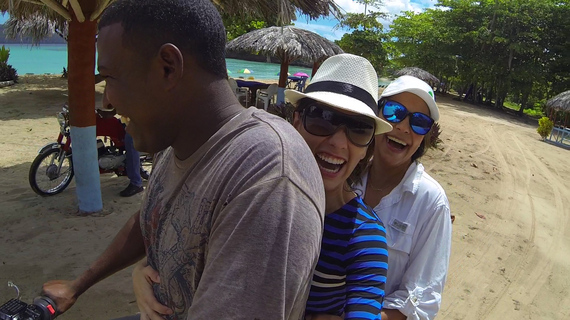 2. Saying that the water is pristine is an understatement.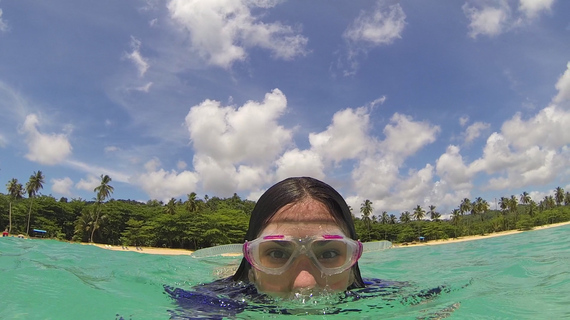 3. It's actually more than just a beach. Less than a stone's throw away is the Caño Frio River, which descends straight from the mountain.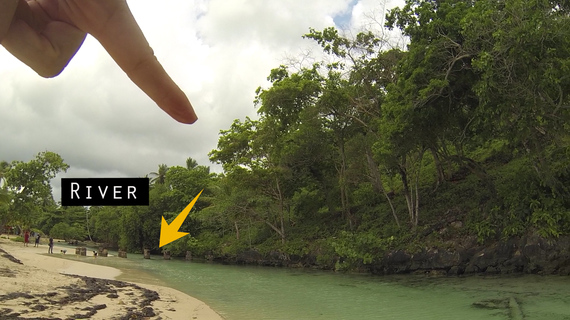 The water is fresh, sweet and nothing short of magical.
4. I got to share this amazing beach with the cutest kids! The more the merrier right?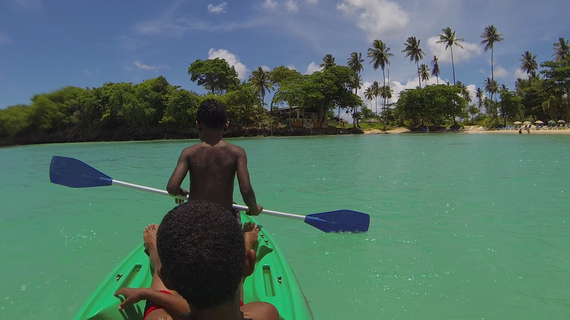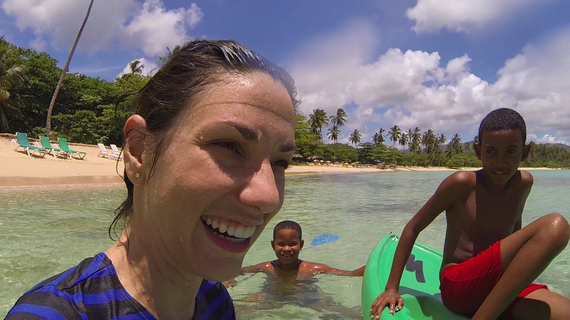 5. There are no hotels, resorts or buildings around. This is simply a local treasure.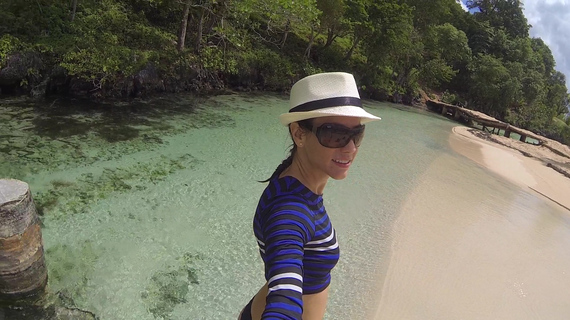 6. If I were to describe pure Dominican bliss... This: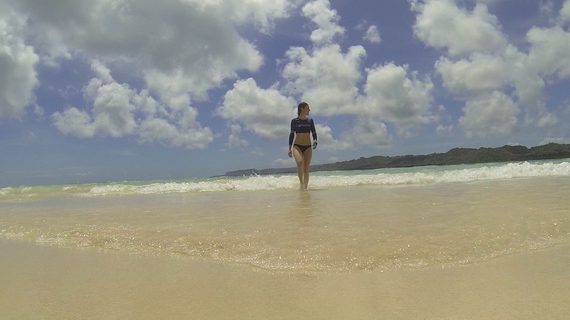 ... is it.
All Pictures Courtesy of Mariana Hellmund