As a curator of dreams, I have kept a file on Teresa Goines' relentless journey to establish the youth operated and managed Old Skool Café. Introduced through a friend, we have known each other for 10 years via phone and email, although we only met once. Press play to see my latest additions to my Old Skool Café dream file including interviews on the Steve Harvey Show, CNN and others.
Edible San Francisco
CNN Hero Teresa Goines
Old Skool Café on Fox News
Old Skool Café on the Steve Harvey Show
The reviews are in. The food is good. The youth are inspiring. But who is the person behind the vision?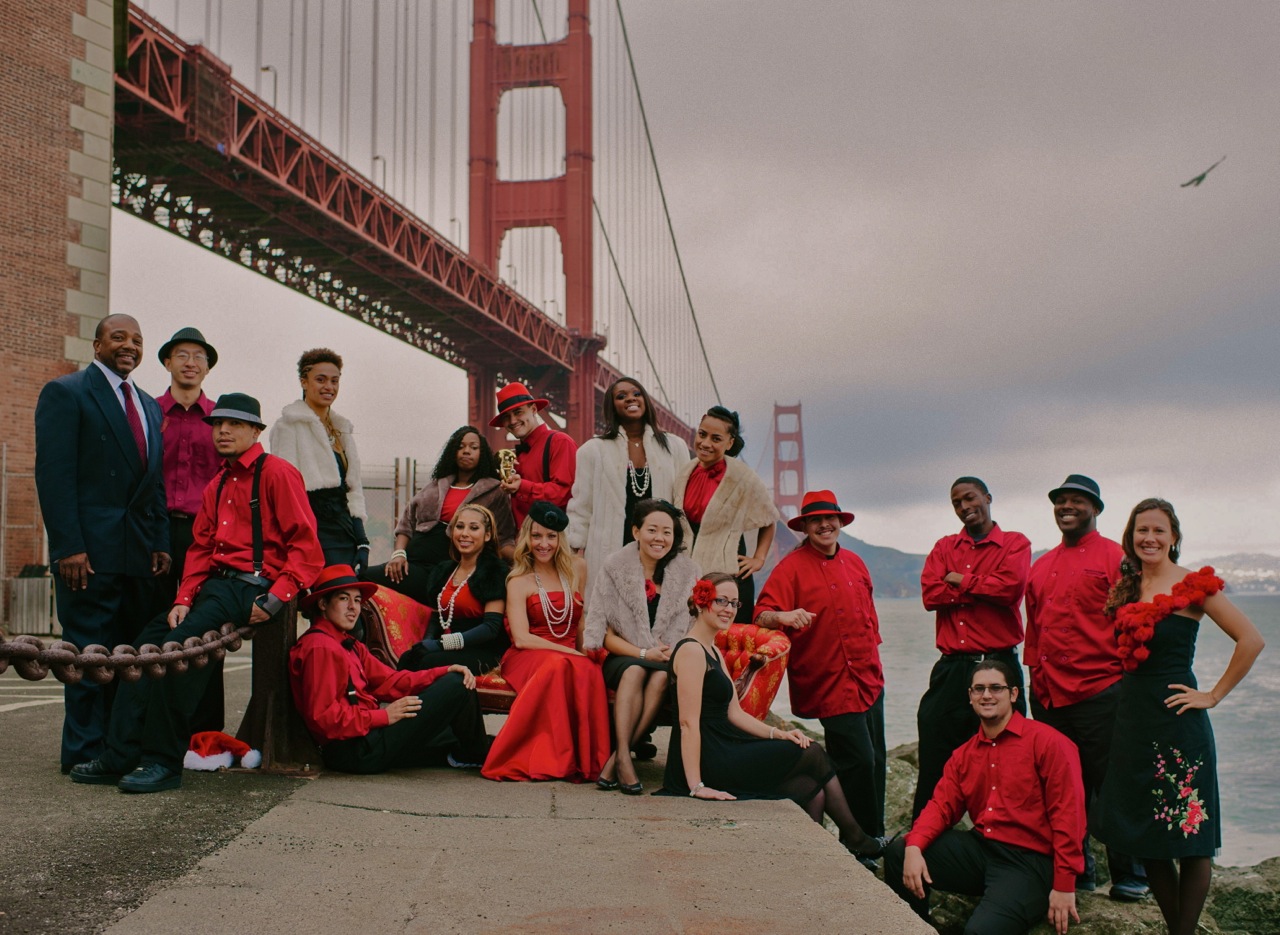 I looked through old emails to introduce you to the person behind press. Meet Teresa, circa 2008.
I really feel that God's heart is so compassionate for our neighbors in Mendell Plaza (the hang out area in front of our door.) I'm already seeing His love impact them in such a short time! Even the neighbors who were a bit mean in the beginning (calling me lots of colorful names :-) have softened and now greet me with a smile and my correct name, "Teresa." Ha! The one who was especially harsh, has since apologized saying, "I'm sorry! I must have had a bad breakfast that morning!" when I later gave him a hard time for saying such mean things. Now I tease him by asking what kind of breakfast he has eaten before I will talk with him! :) Ha!

Our youth made our neighbors homemade valentine chocolate gifts, with a personalized card for each person. That act of love impacted both the givers and receivers! So fun! Our youth are learning about "who" are our neighbors in this world. They did such a beautiful job and put their heart into it. We will have pictures from this up on our Facebook fan page soon!

I wanted to share some of these wonderful praises with you all, because it is your prayers that are helping to bring about such Hope and Healing in our City!

Thank you! Thank you! Thank you!
I love and appreciate you all so much!
Blessings,
Teresa
I had a doll that looked like Teresa when I was a kid. Her external beauty might throw some people off. Teresa was certainly not your typical Corrections Officer. However, in a historically institutionally racist country, this is not the story of a white"savior" helping "those" kids. It is not the story, of someone who had nothing better to do, and needed to find validation trying to fix the worlds' wrongs. Teresa is simply an ordinary woman of virtue and faith who never gave up and that is pretty extra ordinary.
Pause.
I like random T.V. facts that remind me of present truths. St. Elsewhere is a TV series (old school for some). I remember it distinctly, while watching a young Denzel Washington sort of religiously (I digress). In the last episode, the Chief of Staff dies. His passing is announced, "There was a time when Dr. Auschlander did not exist, that time has come again. Let us be glad that we lived in the time that he did." I am glad I live in the life and times of Teresa Goines.
Press Play.
I want you to know about Teresa because when the press disappears, Old Skool Café will still be there, needing resources and relationships to continue its services. More than the media flavor of the month, Old Skool Café is everlasting, seasoning, changing the lives of youth and the community around them.
I don't want you to forget their story, because I want you to become a part of it. So, go ahead, have a meal on me. Make a reservation. Email me to let me know. Print this article and head over to Old Skool Café. Tell them Sonya sent you.
Then let's talk about what we can do to help Old Skool Café play on.