In April, I changed somebody's life. I set out to raise money to help a cleft-affected girl in my former orphanage in China and was successful -- wildly so. But the life I changed was actually my own. In trying to help someone else, I found my community.

"Robin" was a girl I met while visiting my orphanage in 2012. I was sharply aware of how similar our beginnings were and how different our outcomes. We both were born cleft-affected and we both wound up in an orphanage because of it. I was adopted when I was 5-years-old to an American family who did all my necessary medical repairs; Robin was never adopted, still lives in the orphanage, and didn't receive the medical care she needed.

I wrote about it here on The Huffington Post and with two friends helping me, we raised enough money and got a medical team from the Love Without Boundaries Foundation to do the surgeries for Robin. That was in April, and from all accounts, she is a "new" young woman today -- outgoing, happier and always smiling when she catches her image in a mirror.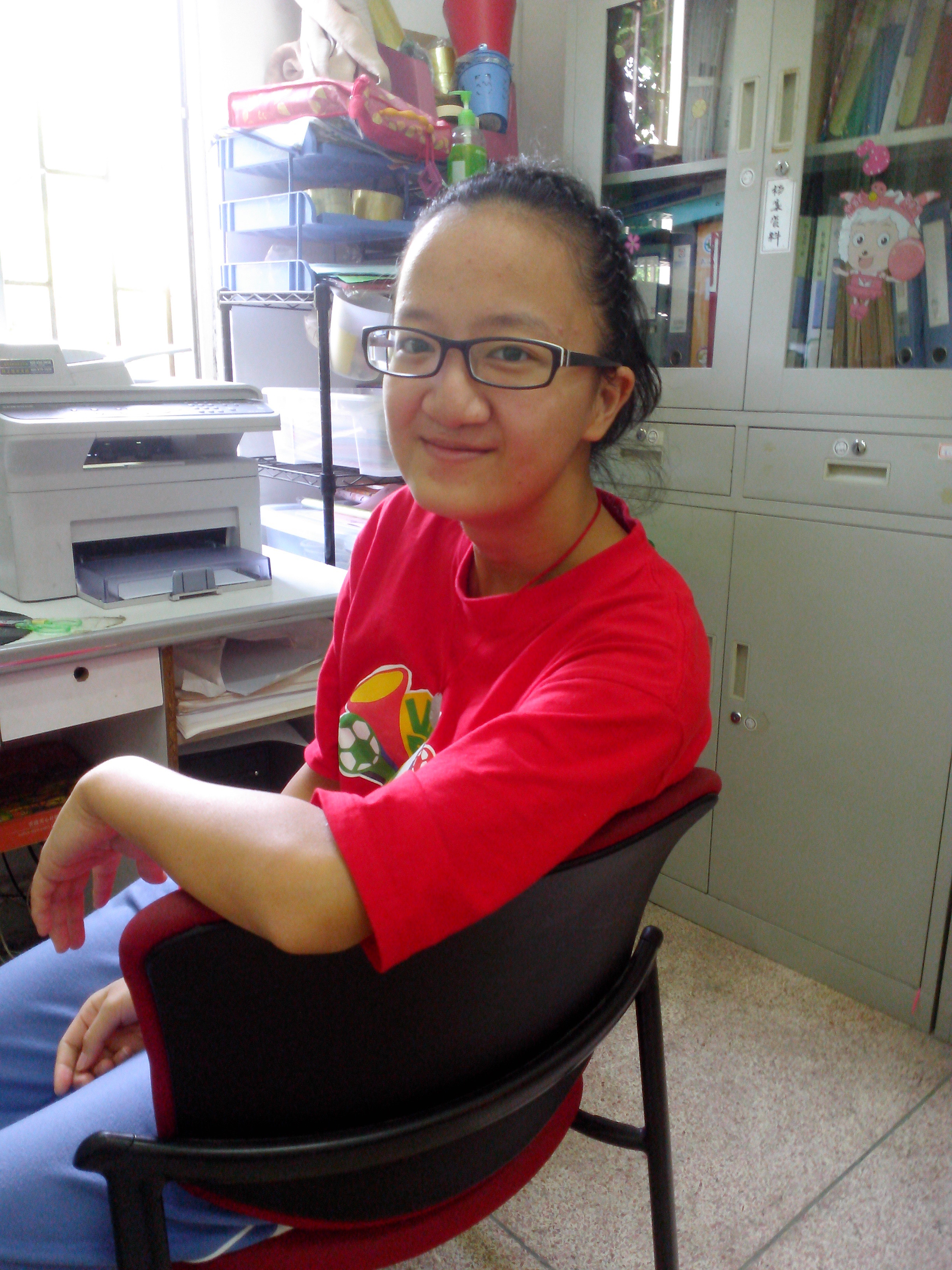 Robin Before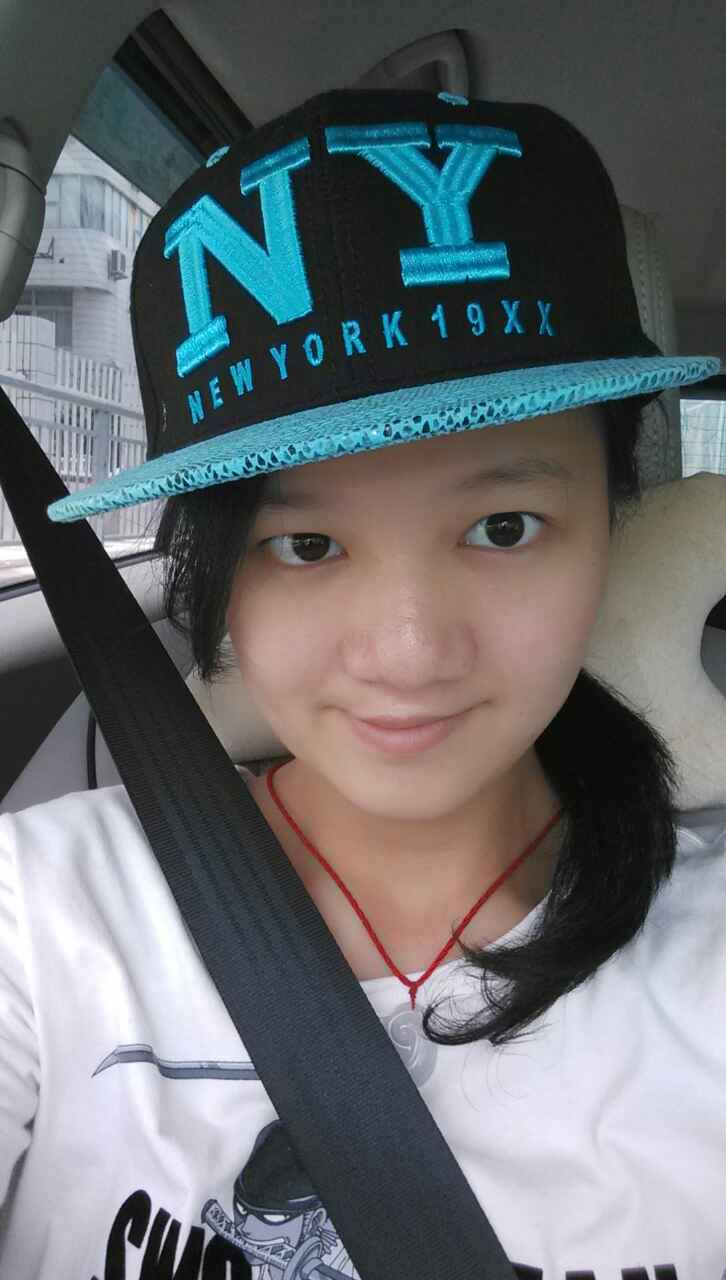 Robin After

She will never be the same, and nor will I. Let me explain.

Chinese adoptees like me and the thousands of others spread across the globe have one big thing in common: We are never quite sure where we fit in. When I am in America, everyone see me as Chinese. When I am in China, they see me as Western because of my dress and my language. What we are really a part of is the international adoption community -- but I never realized that until this fundraiser.

Most of the contributions -- we far, far exceeded our goals -- came from Chinese adoptees from around the world. Kids in New Zealand, the UK, the Netherlands, and of course from all across the United States and Canada, made donations -- their allowances, their babysitting and dog-walking earnings, their birthday money -- just to help "a sister left behind." Some who contributed were adoptive parents of cleft-affected kids, but many many more were the kids themselves.

I like to think that a new community found itself, rallying around someone who needed our help. This wasn't our parents bringing us to Families With Children From China (FCC) meetings for us to see other families that "look like ours." This was us -- connecting through social media and taking command of a situation that we wanted to fix. Us -- Chinese adoptees from around the world. I saw the same sense of this community when I attended the recent Adopteen conference in Toledo, Ohio where 130 Chinese daughters (and 8 sons) came together for five days of connecting. Many were girls I know from Facebook but had never met. Several had contributed to my fundraiser and told me how good it made them feel to be able to do so.

We are a community. Word of the fundraiser spread wildly after my story ran on The Huffington Post, with adoptive kids from all over sharing it, sending it to their adoption groups and kids they knew from Chinese Heritage Camp. The fundraiser may have been about helping Robin, but it also helped unite us, which pleases me a great deal.

The news about our "Save A Sister" fundraiser even made international headlines; the Shenzhen Daily Press ran a story about it on page one, interviewing both Robin and me.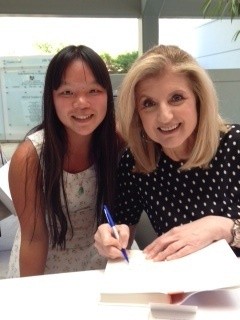 The response was so overwhelming that I decided, with the help of Love Without Boundaries Foundation, to make "Save A Sister" an ongoing fundraiser. Every few months, LWB will identify a kid still in a Chinese orphanage that needs help -- medical, educational, whatever. And we, as a community, will do something about it: A global fundraiser to be held on a designated weekend.

First up, we want to get Lilly an education. She is 17 and lives in a very rural orphanage with no indoor plumbing or school. She aged out of being eligible for adoption but for $1,800 we can send Lilly to a residential school and give her the gift of an education. We also want to help Michael, whose parents died tragically when he was young and he was sent to live with his grandpa. His grandpa died last March and Michael placed in an orphanage. He is going blind and needs eye surgery to save his sight. We would like to raise $2,000 to help Michael.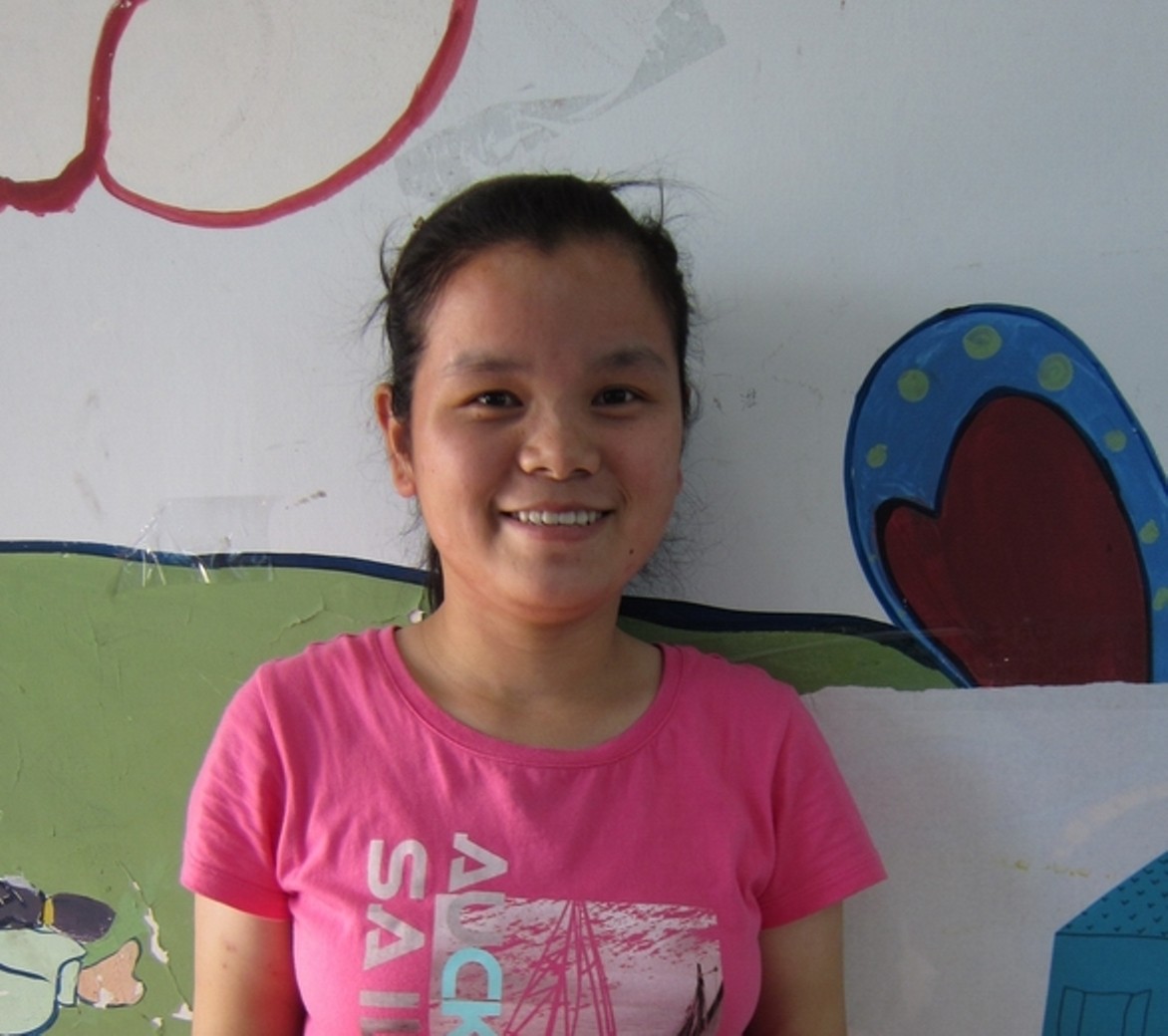 Lilly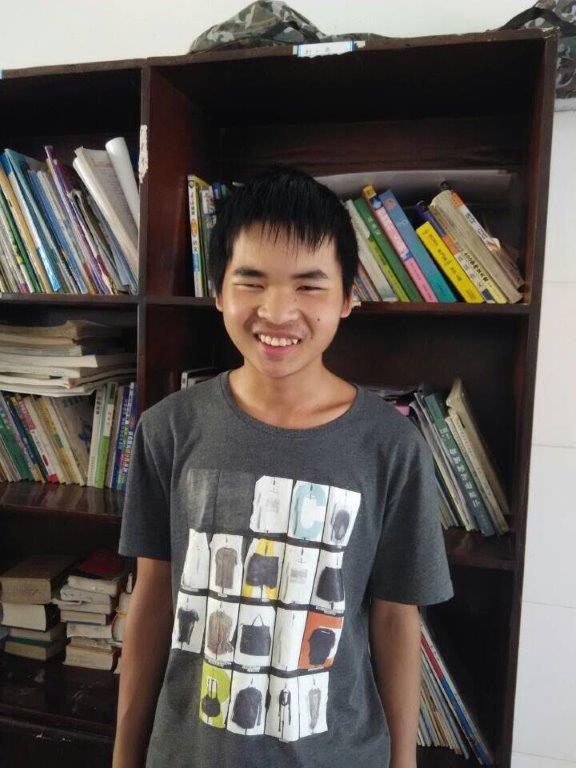 Michael

So here's the plan: On the weekend of Aug. 23-24, we will hold a global toy sale. No matter where you live in the world, we are asking the sons and daughters of China to sell off all those old toys and games and dolls that they no longer play with anymore. (Yes, of course, anyone can contribute!) Send whatever you raise here. And remember, the life you change may just be your own.