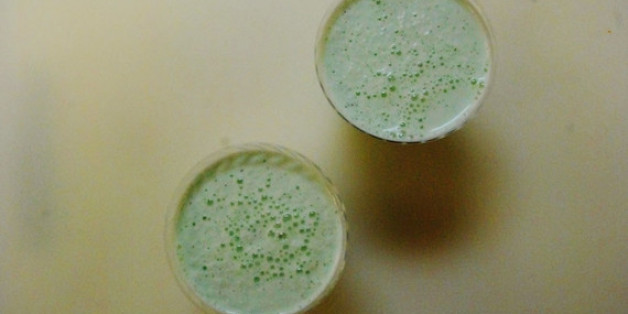 The controversial Shamrock Shake returned to McDonald's on February 17 and will be available until today. Now, I've long been a shameless supporter of this beverage and make a point of getting one every year.
However, after a bit of research, I discovered the ingredients list. Let's just say it inspired me to start making my own healthier version of the shake from now on.
The fact that this recipe uses under five ingredients and takes less than ten minutes is an added bonus. It's so easy and scrumptious, you'll definitely want to make enough to share. Or keep it in the fridge for your future self.
Prep Time: 5 mins
Cook Time: 5 mins
Total Time: 10 mins
Servings: 6 milkshakes
Ingredients:
1 quart vanilla ice cream
3/4 cup milk
3/8 tablespoon mint extract
Green food coloring
Get the full recipe here.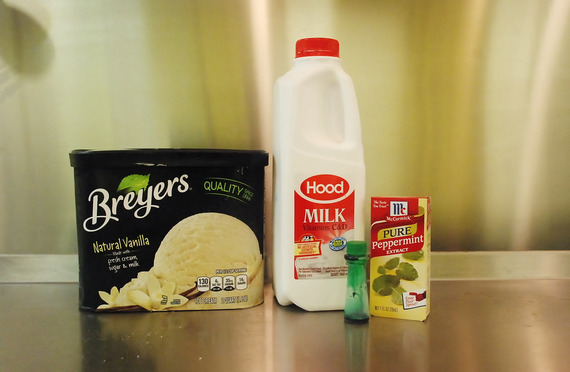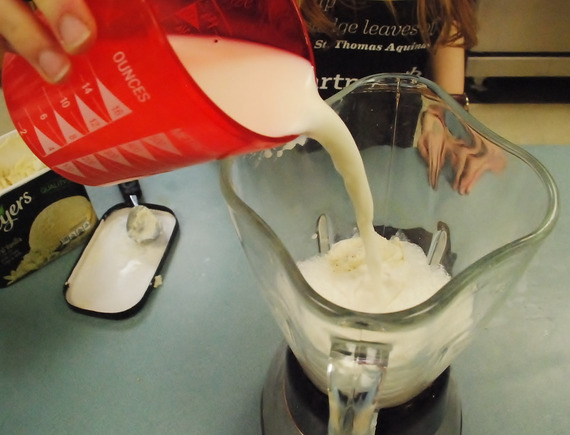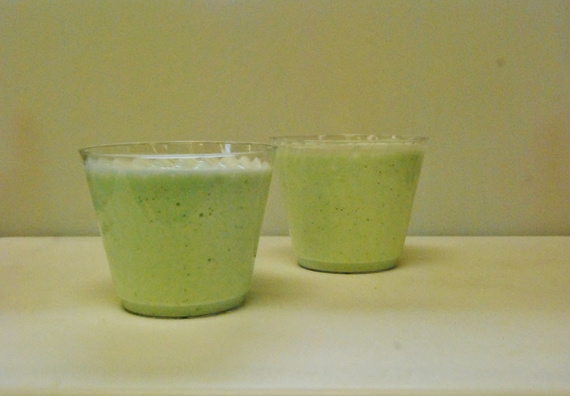 Original post by Caroline Petro on Spoon University. Photos by Katelyn Jones.
Follow Spoon University on Facebook: www.facebook.com/SpoonUniversity