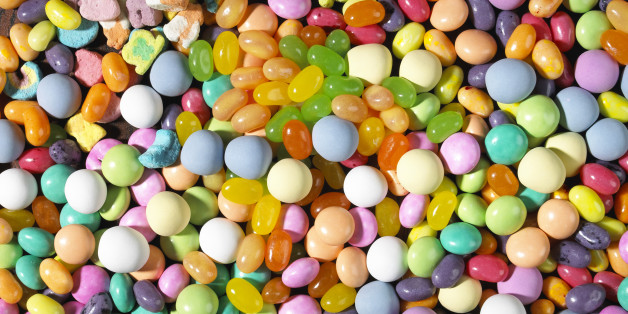 June is National Candy Month, which means all the more reason to indulge in your favorite guilty pleasure.
1. Milky Way Midnight Mischievous Milkshake
Just because it's candy, doesn't mean you can't drink it. Here's how.
2. Candy Caramel Apples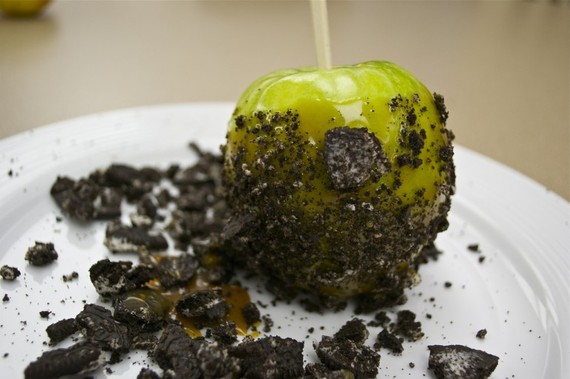 Get crackin' with these healthy turned sugary apples by adding your favorite candy.
3. Dark Chocolate Nut Clusters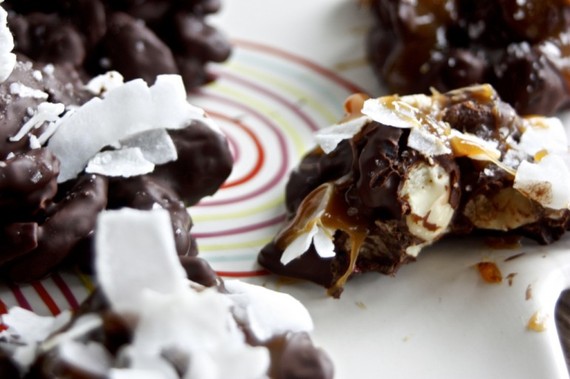 Spice up your nuts with some dark chocolate (and candy, of course). Get the recipe here.
4. Candy Sushi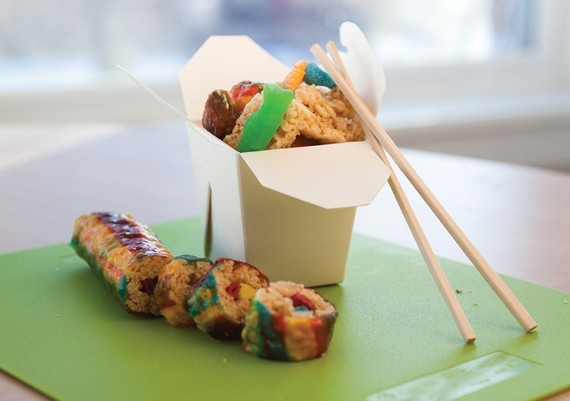 What's better than sushi? Candy sushi. Learn how to make it here.
5. Peanut Butter Cups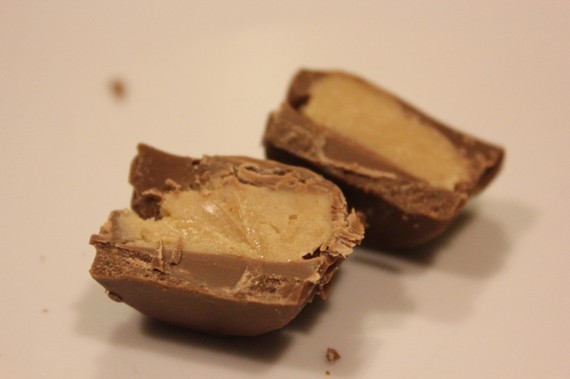 Out of Reese's cups in your pantry? Make your own here.
6. DIY Kit Kat Bars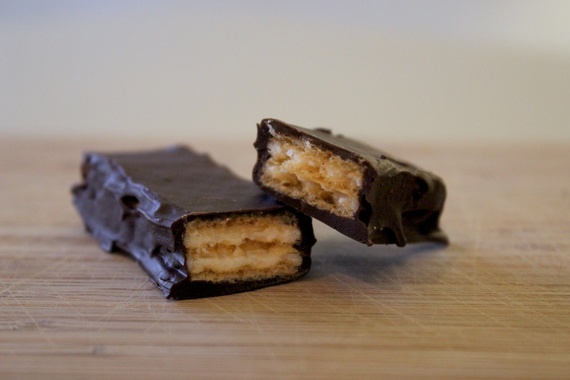 Kit Kat Bars don't have to be bought in the store. Learn how to make them here.
7. Brownie Candy Parfait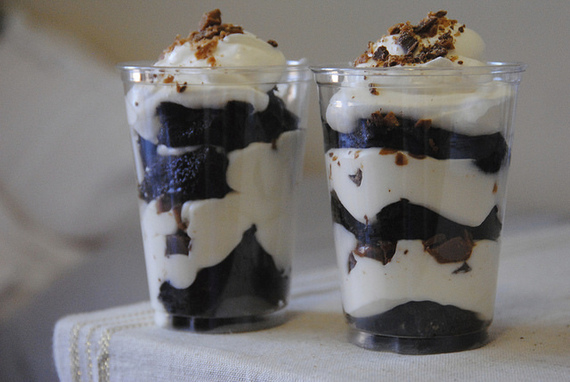 Brownies and candy in a little plastic cup makes the best kind of party. Get the recipe here.
8. M&M Cookies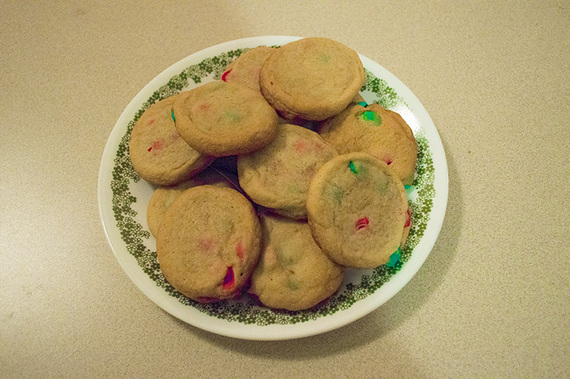 Throw some color into your cookies with a heaping portion of M&M's. Get the recipe here.
9. Candy Chex Mix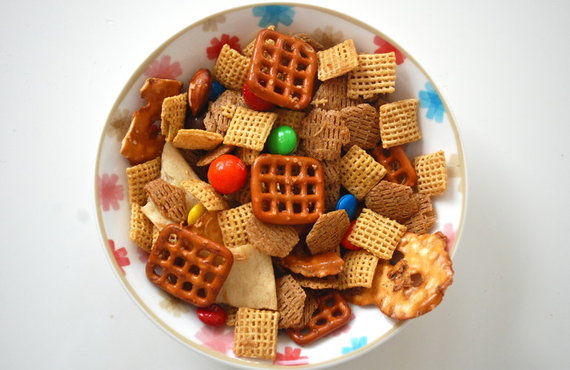 A symphony of salty and sweet. Learn how to make it here.
See 8 more recipes celebrating National Candy Month here.

This post was originally published on Spoon University.
Photos by Astrid Goh, Kirby Barth, Christin Urso, Abby Reisinger, Alex Weiner, Katherine Baker, Phoebe Melnick, Marykate Surette and Susanna Tuan
Like Spoon University on Facebook: https://www.facebook.com/SpoonUniversity