Just because you don't have a lot of food in your fridge doesn't mean your belly has to suffer.
1. 1-Ingredient Banana Ice Cream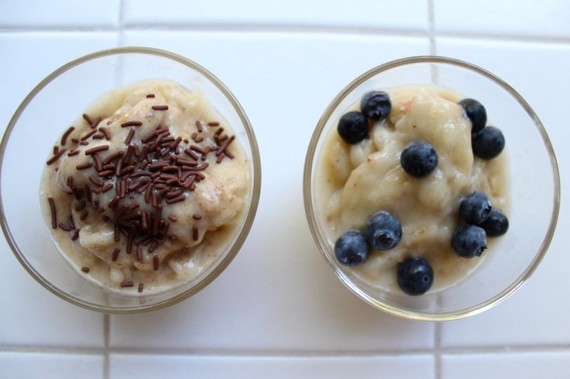 Chunky Monkey better watch its back. Learn how to make it here.
2. Argo Tea's Mojitea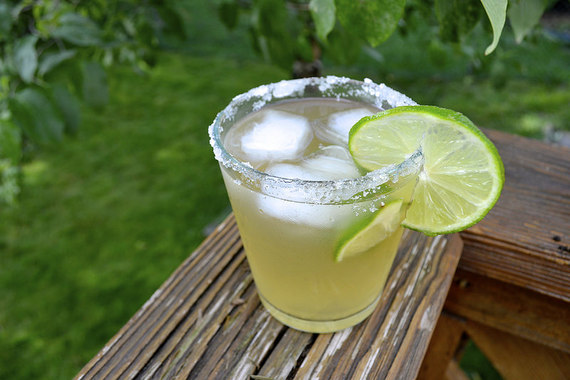 Easy, boozy, beautiful. Get the recipe here.
3. Bacon Egg Cups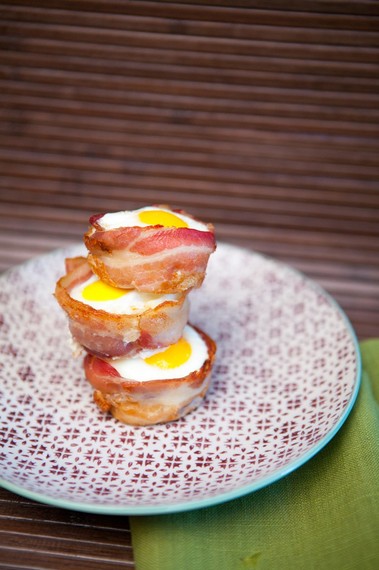 What better way to wake up in the morning than with the prospect of bacon for breakfast? Learn how to make them here.
4. Kale Chips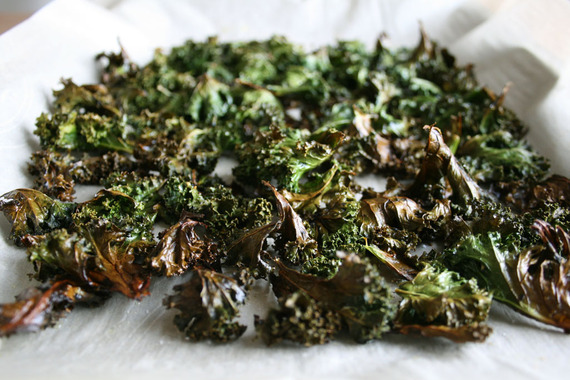 Kale truly is the superfood of the century, so why not turn them into chips. Get the recipe here.
5. Roasted Chickpeas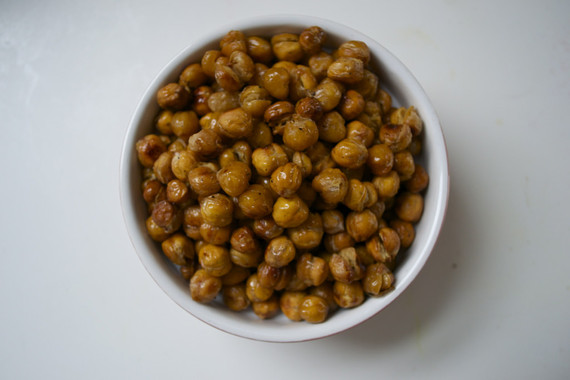 A healthy alternative to popcorn when you're desperate to snack in front of the TV. Learn how to make it here.
6. Tandoori Chicken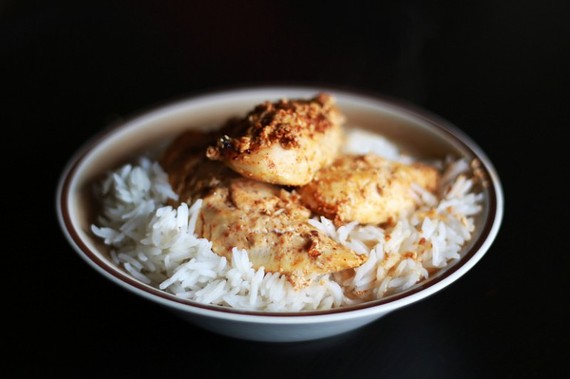 Can't make it over to India soon? No problem. Try this easy recipe and propel yourself to the east for an evening.
7. PB&J Alternatives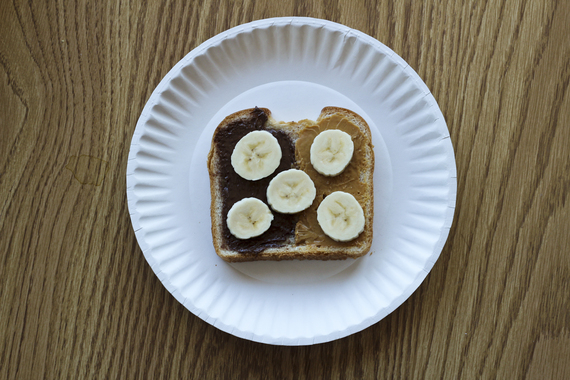 Tired of your lackluster PB&J? Mix it up with these combos.
8. Chocolate Truffles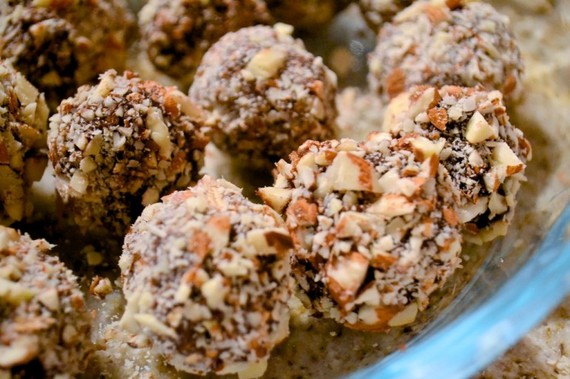 With only three ingredients (and chocolate being one of them), these truffles are impossible to resist. Get the recipe here.
9. Cuban Panini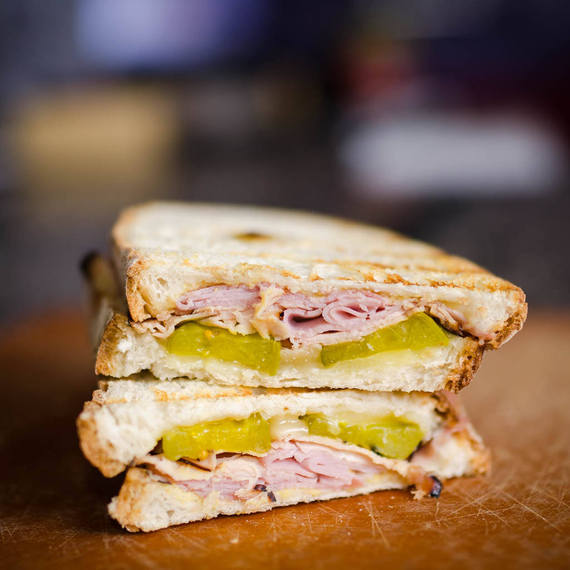 Way better than your average deli sandwich. Learn how to make it here.
10. Cake Batter Milkshake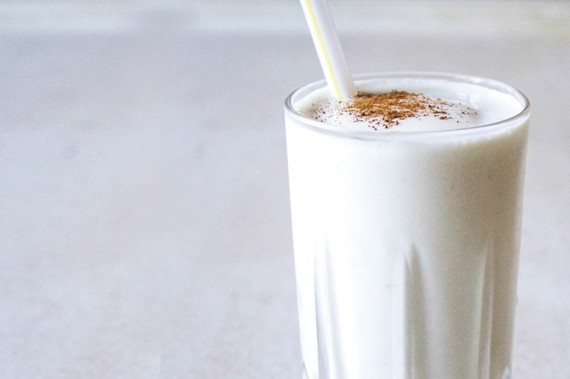 Mom's not around to scold you for sticking cake in your milkshake. Learn how to make it here.
11. Honey Ricotta Toast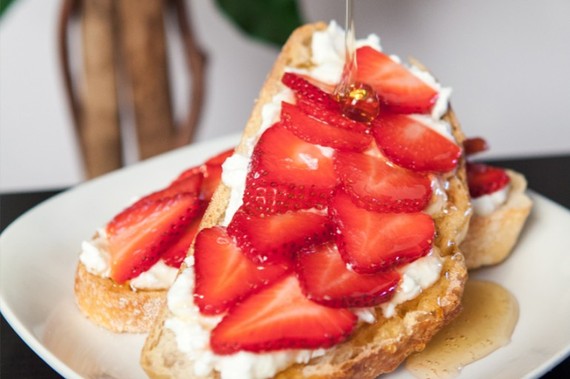 For breakfast or for lunch, we'll eat this at any time of day. Get the recipe here.
12. Loaded Potato Soup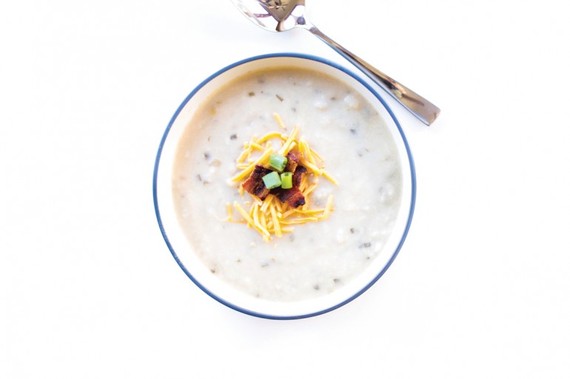 Because who can say no to potatoes? Learn how to make it here.
13. Hummus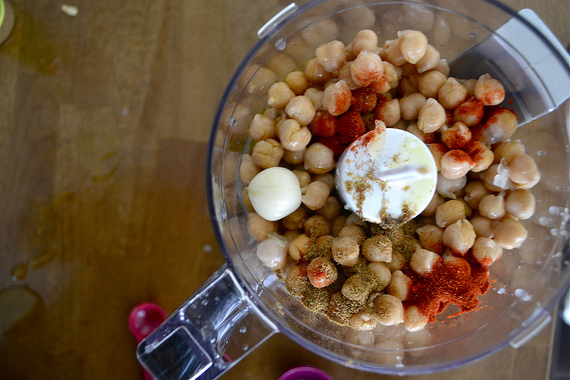 The apocalypse has arrived when Sabra is no longer in your fridge. Learn how to make your own here when that time comes.
See 15 more recipes using five ingredients or less here.
This post was originally published by Amy Schulman on Spoon University.
Photos by Katie Walsh, Ana Cvetkovic, Danny Schuleman, Alex Tom, Kirby Barth, David Cui, Hannah Lin, Mimi Takano, Bernard Wen, Andrea Kang, Christine Chen and Parisa Soraya.
Like Spoon University on Facebook: https://www.facebook.com/SpoonUniversity