Original post by Kelly Redfield on Spoon University
Many of us have experienced the following scenario: We wake up on a Sunday and crave one thing and one thing only: a Chick-Fil-A sandwich. Some of us may unknowingly drive all the way to the fast-food chain, bellies hungry and screaming for the delicious, fried chicken on perfectly warm, buttered bread. We dream and drive only to find it is closed. Tears may ensue. I hear they call it the Sunday Sandwich Syndrome. Thankfully, a copycat genius has given us the recipe to stop the tears. Follow these instructions, add your favorite condiments and you'll never suffer from the sandwich syndrome again.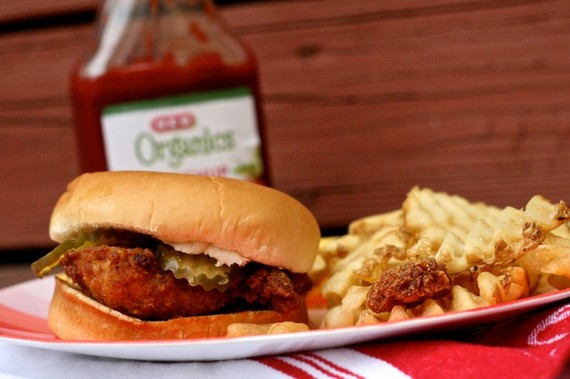 Prep time: 1 hour
Cook time: 10 minutes
Total time: 1 hour and 10 minutes
Servings: 2 sandwiches
Ingredients:
2 thin chicken breasts
1/4 cup pickle juice
1 egg
1/8 cup milk
1/2 cup flour
1 tablespoon powdered sugar
1/2 teaspoon garlic powder
1/2 teaspoon celery salt
1/2 teaspoon basil
1/4 cup peanut oil
2 buns
1 teaspoon paprika
Salt and pepper
Get the full recipe here.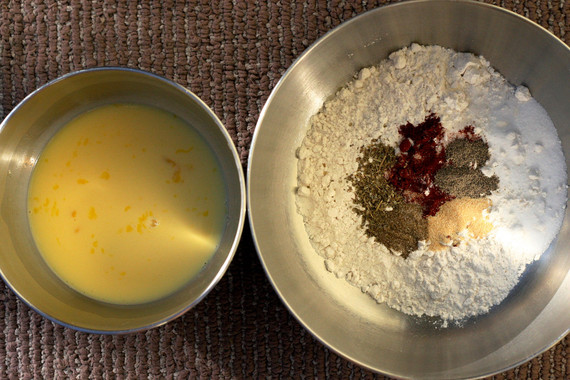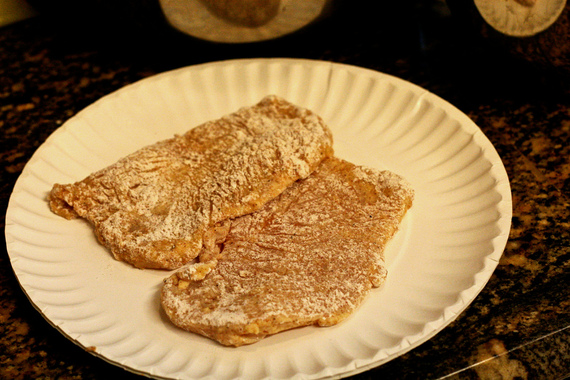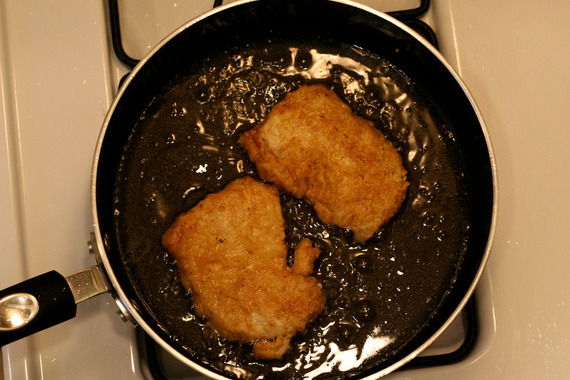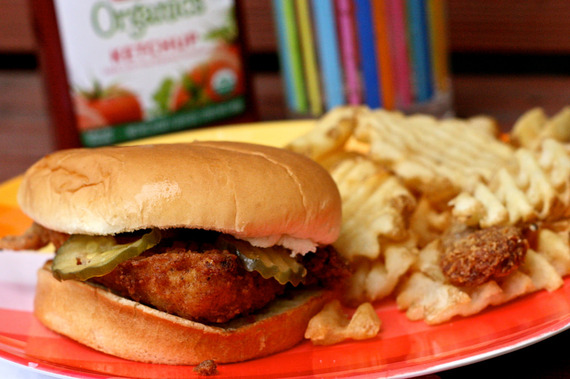 Get the full recipe here.