To pay, or not to pay (extra for guacamole) -- that is the question that everyone who has ever been to Chipotle has asked while waiting in line. Getting guacamole definitely upgrades your ~*Chipotle experience*~, but is it worth the $1.80?
On Sunday morning, Chipotle released their top secret Guacamole recipe on their website. The recipe from their website is pretty simple (and Spoon's copycat Chipotle guacamole used the exact same ingredients!). So help your wallet by making your own guacamole to combat your Chipotle addiction and bring it with you on your next Chipotle visit.
According to the Chipotle website, this is the recipe.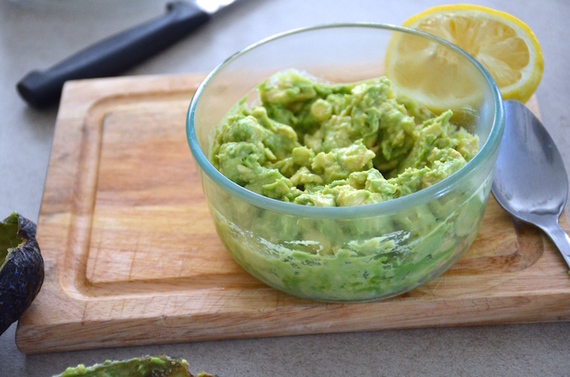 Prep Time: 5 minutes
Cook Time: 0 minutes
Total Time: 5 minutes
Servings: 6
Ingredients:
2 ripe Hass avocados (In the restaurant, they use 48 per batch, multiple times per day)
2 teaspoon lime juice
2 tablespoon cilantro (chopped)
¼ cup red onion (finely chopped)
½ jalapeño, including seeds (finely chopped)
¼ teaspoon kosher salt
FOR THE FULL RECIPE, CLICK HERE.
Original post by Lily Lou for Spoon University.
For more, like Spoon University on Facebook.