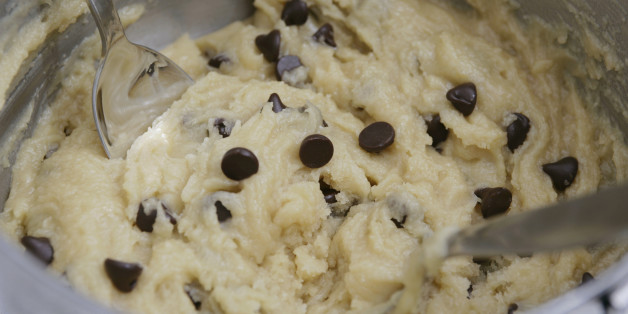 Sometimes as a young adult you have to make hard decisions in life. Just yesterday, it was 2 a.m. and I was craving something sweet. While examining my choices, I was torn between the siren calls of the two ultimate sweets: chocolate chip cookies and Oreos.
Well, if you've ever faced this problem, I have some good news for you. Don't limit yourself to one of the hardest choices in life--try this recipe for double cookies and cream cookie blondies instead. These gooey, chewy champions combine chocolate chip cookies and Oreos, all with a melty center of Hershey's Cookies and Cream Kisses. Talk about perfection.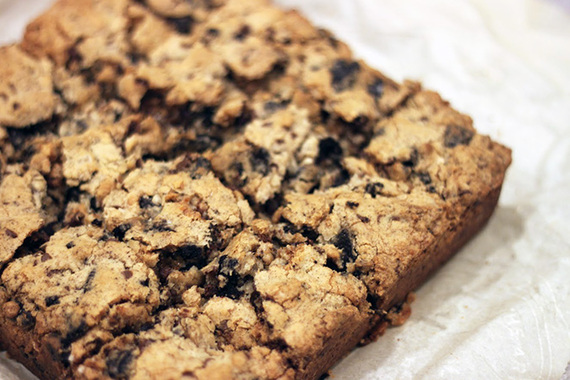 Prep Time: 20 minutes
Cook Time: 30 minutes
Total Time: 50 minutes
Servings: 12-16 bars
Ingredients:
1 stick unsalted butter, room temperature
½ cup granulated sugar
½ cup packed light brown sugar
1 large egg
1 teaspoon pure vanilla extract
1½ cups all purpose flour
½ teaspoon baking soda
½ teaspoon kosher salt
1 cup mini chocolate chips
12 Oreos, crushed
25 Cookies and Cream Hershey's Kisses
FOR THE FULL RECIPE, CLICK HERE.
Original post by Dana Holloway for Spoon University - Hamilton.
For more, like Spoon University on Facebook.