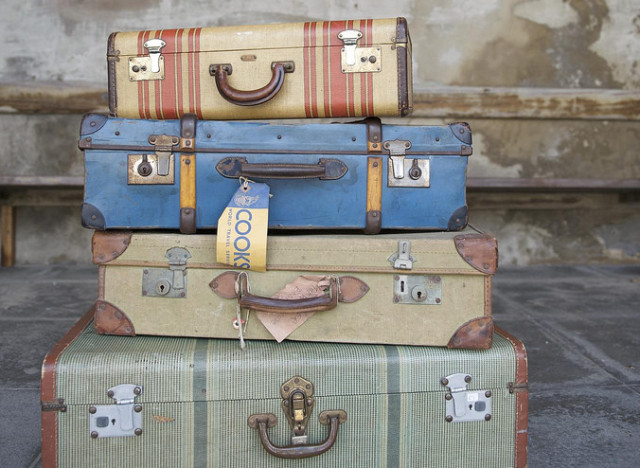 Flickr Photo by geishaboy500
- Blow Dryer. Most hotels provide one. If you aren't sure, call ahead to ask.
- Toiletries. If you aren't too attached to your products, leave them home, since most hotels provide shampoo, conditioner, body lotion, and soap. If you do bring your own, reduce your beauty regimen down to essentials and bring small bottles. Find double-duty products such as moisturizer with SPF.
- Travel guides. Instead of carrying bulky guidebooks, visit Lonely Planet, which lets you buy, download, and print chapters -- a la carte style -- to create your own guidebook covering only what's on your itinerary.
- Valuables. Unless you are attending a gala on your trip, leave valuable jewelry home. In places where tourists are targets for petty crime, expensive jewelry signals opportunity.
For more cleaning tips, check out What's A Disorganized Person To Do?