If you're stumped as to what to gift the oh, so picky, creative and slightly out-of-the-box thinker in your life, not to worry, we've curated some swoon worthy ideas that will inspire you gift above the bar and definitely outside the lines. Local grown and sold.
DREAM ON
A modern take on a time-honored craft tradition. Perfectly placed strands of feathers, and a constellation of ceramic, glass and wood beads will make hearts soar with pure satisfaction. Karen Kimmel Dream Catcher-Electric Orange, $150 at BigCartel.com.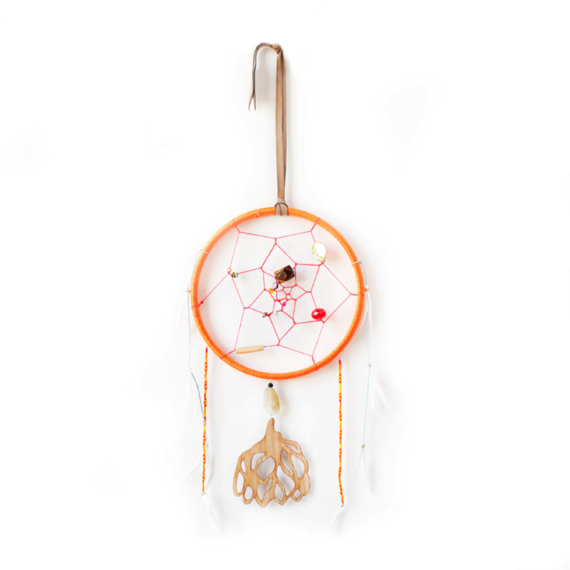 IN FLIGHT
Gray Malin's collection of colorful and thought-provoking ariel photographs, transport you to global destinations instantly. From Sydney and St. Tropez to Lisbon and Bolivia. The Gray Malin 'Be Selfish' shop opens starting Dec 8 -buy 1 print receive the exact same print unframed for free. Now, that's the holiday spirit.
Gray Malin, from $349 at GrayMalin.com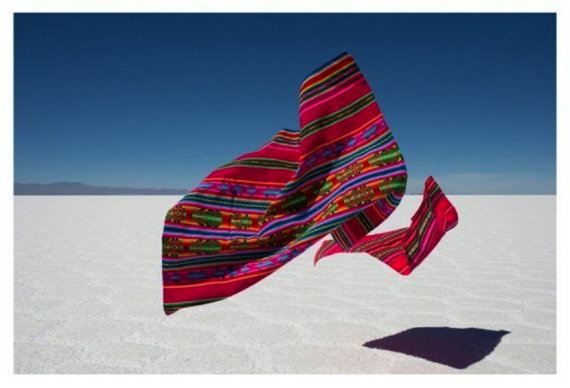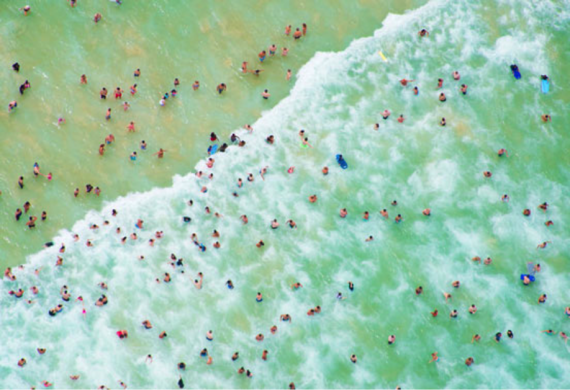 CULTIVATE CREATIVITY
Drop in and cultivate creativity and imagination of epic proportion at Crafting Community's special holiday extravaganza "Handmade Holiday."
A curated crew of top designers lead festive workshops.
All the tools and materials you need to make fabulous holiday gifts for your loved ones. You can also swoop up one of their genius DIY Kits online, endless holiday heaven. Crafting Community, Tickets: CraftingCommunity.com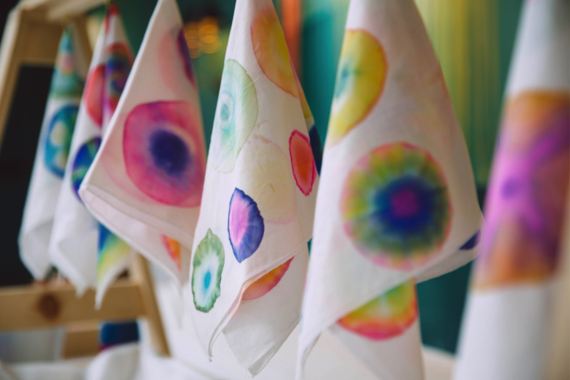 BOARDING SCHOOL
Shaping a board IS definitely on the bucket list of any surfer you know.
First timers can revel in start to finish shaping lessons at Shaper Supply Co.'s "Shaping School" in Mar Vista. A four-hour introductory lesson on hand-shaping a surfboard (including stand-up paddleboards) from start to finish, right down to the fancy decals.
Shaper Supply Co., $599 at ShaperSupply.com, $100 off shaping lessons.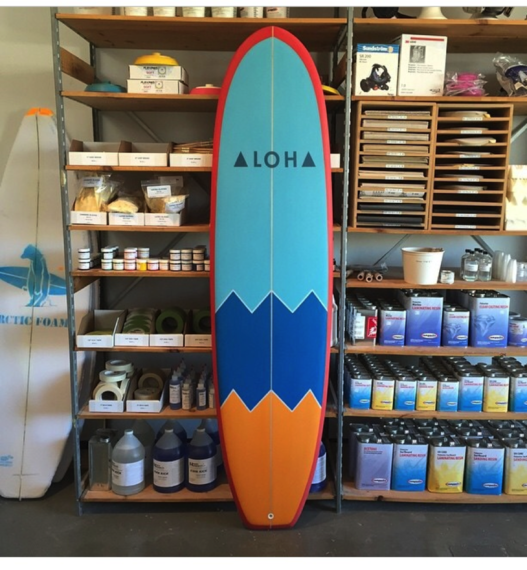 PERFECT TIMING
Drag, drop and design a watch. An eye-catching and playfully chic way to add a personal touch to keeping time. May 28 lets you customize your timepiece with personal photos and artwork. Choose from a variety of colors for bands, buckle and watch arms. 20 percent off all products Dec 5 - 25 with code HOLIDAY20. $44 at May28th.me

ROPED IN
One of a kind, individually hand-painted 100 percent cotton rope necklace. Hand-made in LA by all-around maker Tanya Aguiñiga. Her collection includes dip-dyed rope bracelets, baskets and other lust worthy one-of-a-kind pieces.
Rope Necklace, $200 at BigCartel.com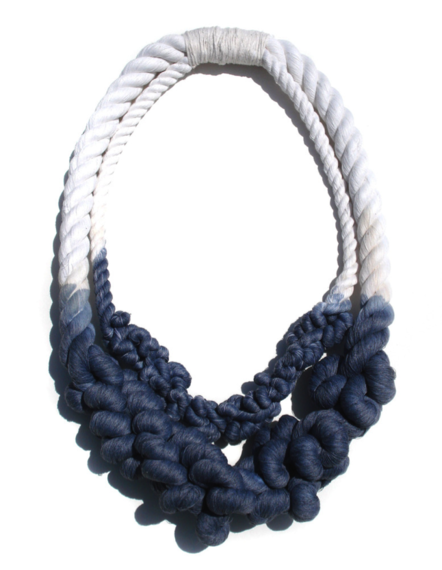 MONNOGRAMMIT
Let's face it, creative people love to see their name featured in bold, colorful and style savvy fonts. Claire Vivier chic monogrammed clutches, iPhone cases and stylish catchalls. Just monogrammit.
Flat Clutch, $198 at Clarev.com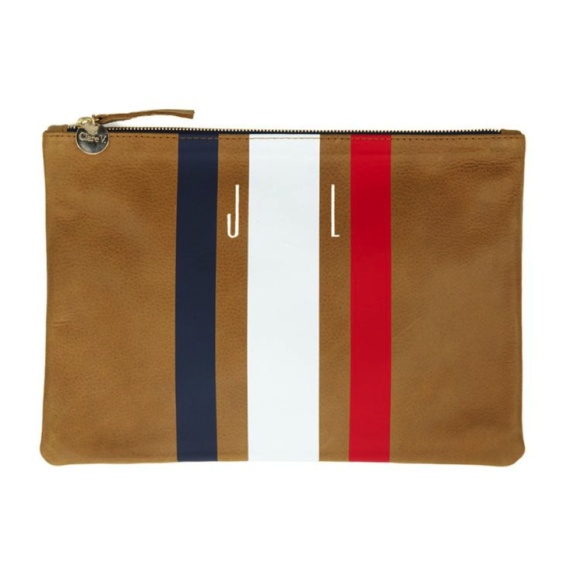 COSMIC KICKS
Nab these limited edition kicks, a collaboration between TOMS and superstar DJ and noted humanitarian Paul van Dyk. This Paseo Mid boasts a PVD logo on a supremely cosmically cool background. Give back while giving.
Men's Paseo Mid, $70 at Toms.com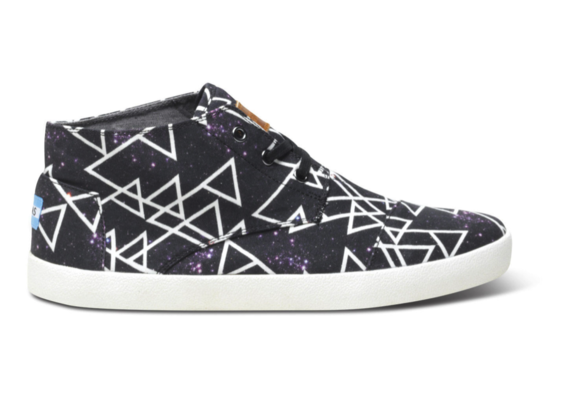 INDIGO-A-GO-GO
Experience the magic of indigo in your backyard. Each indigo dye kit comes wrapped in a unique cotton shibori wrapper and contains enough indigo to dye 6-8 t-shirts, two bed sheets or whatever else your heart desires.
Noon Design Studio, $44 at Shop-GeneralStore.com