From acting and producing, to dancing her way into the hearts of television audiences, Ricki Lake is a pop culture icon who has built a career on her graciously candid sensibility and her authentic, relatable nature.
I've interviewed a lot of tastemakers, and Ricki is truly one of a kind, a real girls girl, who is authentic to the core. She's found true love, launched The Business of Being Born childbirth movement, and this fall she returns to hosting a talk show for the first time since 2005. Her new show, "The Ricki Lake Show" is geared towards women like me who grew up with her --and will cover everything from divorce and re-marriage, to raising teenagers, dealing with fertility issues, aging, and career changes; Oh, and getting away from it all too.
Prior to this next wave of success taking over, Ricki shared a few travel hits and misses with me as she headed out for a well-deserved, overdue vacation.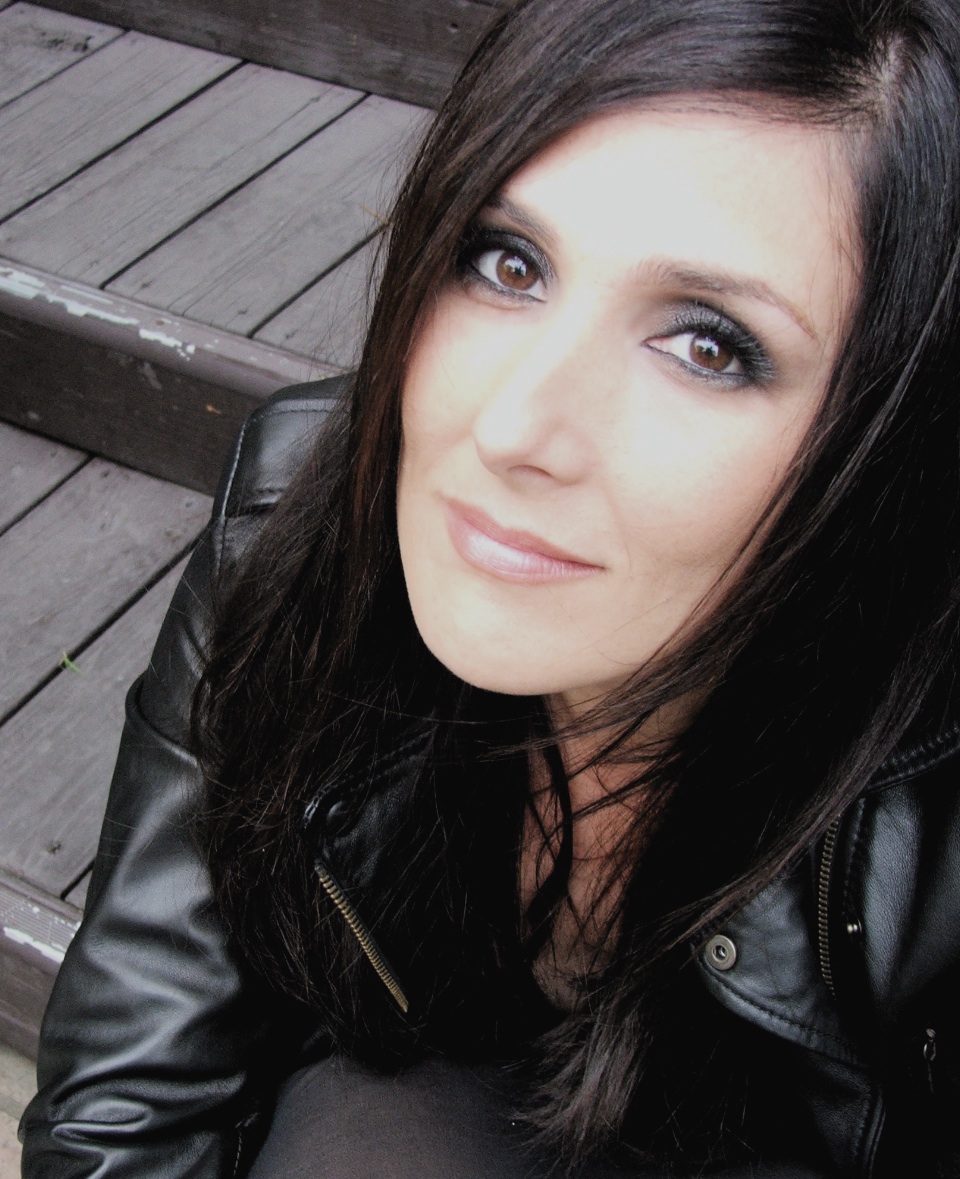 Stacie Krajchir: What's the best hotel you've stayed in?
Ricki Lake: Hacienda Na Xamena, San Miguel, in Ibiza, Spain. This is the hotel where I stayed when I got engaged. It was magical and remote, and out of the way. The view was spectacular. We had a private room with our own pool and the service was amazing--it's this special place that I'm always trying to find, a boutique type hotel that is a diamond in the rough.
SK: What was your favorite vacation?
RL: My favorite vacation was in Spain, first we hit Barcelona and then Ibiza, it was so spectacular. We went to a vortex called Es Vedra, which is amazing, there are only three in the world, it has this buzzing and energy you can feel and hear. The people there were lovely, it reminded me of a friendlier Paris.
SK: Where would you love to go visit?
RL:Thailand and Tibet, Asia in general since I have never been.
SK: What do you always pack and bring with you?
RL:A cashmere blanket, a bunch of colors, because it makes me feel like home. I have the matching eye-mask, which is so great for the plane. My electric toothbrush is a must. Lately, I want to bring my man everywhere, I love traveling with him. If he isn't there, I feel like a part of me is missing.
SK: Best meal you've encountered that you still dream about?
RL:I've had some wonderful meals, but as a family, we would go to the Four Seasons buffet for holidays and for some reason that is always very special and always memorable.
SK: What item are you obsessed with right now?
RL:My Camera Plus App on my iPhone, I love to mess with the pictures. My latest obsession is Pinterest!
SK: Through your travels, have you connected with a specific charity or cause?
RL:My kids are going with my nanny to Malawi to help at a school she founded, The Jacaranda School (http://jacarandafoundation.org/) My nanny is a CNN hero and she is feeding and educating over 400 orphans in her village. I donated all of my Dancing With The Stars proceeds to the school; it's going to build a boarding school for the kids who are at the highest risk. I am so happy to be able to be a part of this. I'm also a huge supporter of global maternal health, every mother counts, and I want to raise awareness for this issue.
SK: If you could only keep one travel snapshot photo from your life, what would it be?
RL:A friend of mine took a picture of my fiancé and I embracing at the moment we got engaged, it was taken on Las Salinas Beach in Ibiza, I will never forget that moment.
SK: Worst travel experience?
RL:It was a 'luxury' bike/camping trip in Yellowstone that was just not my cup of tea. The second day was supposed to be a special day because we got bussed to the showers, as soon as my girlfriend and I realized this was the set up, we immediately left the grounds and checked into The Amangani Resort in Jackson Hole, which was much better! I draw the line at camping; I just don't enjoy having to store my belongings in a bear box.
SK: Biggest packing mistake?
RL:Oh, I always over pack. Awhile back I indulged in a very unpractical suitcase, it was the luggage from hell, everything spilled out when you opened it, but it looked very cool. I had wanted it for so long, and finally bought it, used it on a trip to New York, and when I wanted one thing out of it, everything popped out and I ended up having to re-pack everything. That suitcase is no longer with me!
SK: What is your biggest morsel of travel advice?
RL:Become a good packer; learn how to roll stuff up into a carry on. I can be a minimal packer when necessary, pack everything I need for eight days into one carry on. Oh, another piece of advice, follow directions when going through security. I once made the mistake of wanting to avoid an x-ray machine at TSA, which resulted in my entire family having to be searched, I will not make that mistake again, they definitely did not find it funny.
SK: What is the worst hotel you've stayed in?
RL:My worst hotel experience is actually at a very famous hotel in Los Angeles. We came back from dinner and entire hotel room was infested with ants. They were in my toothbrush and it was absolutely disgusting. We checked out immediately and I have never stayed there again, even though I love it--I just cannot get over it!
SK: You're currently in... what are your local favorites?
RL:I'm currently in Los Angeles. I love Brentwood Restaurant, it's a great local place near my house, it's dark, and I had many a great first Match.com dates there! One of our favorite breakfast spots is Snug Harbor in Santa Monica, a bit seedy but really good. My kids love Sugarfish Sushi, always a staple for us. The Hollywood Bowl is one of my favorite things about LA; I could listen to anything and be enchanted by the experience. I love hiking the Santa Monica Mountains and Malibu, and driving up the coast.
SK: If you can only choose one magazine from the airport kiosk, what magazine do you grab?
RL:I usually grab one of the weekly rags; it's my guilty pleasures on the plane. I'm the kind of person who wants to know how this person got that skinny, read all about other people's issues and personal life.

Learn more about The Business of Being Born: www.thebusinessofbeingborn.com
Connect with "The Ricki Lake Show": http://www.facebook.com/TheRickiLakeShow