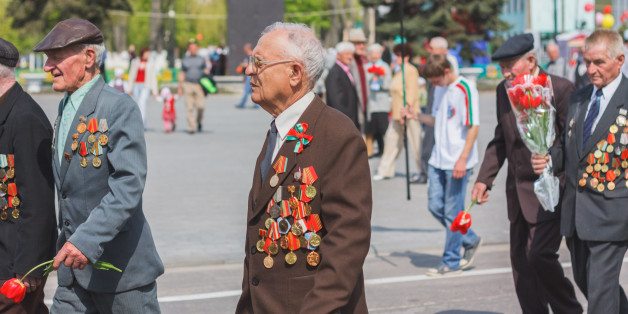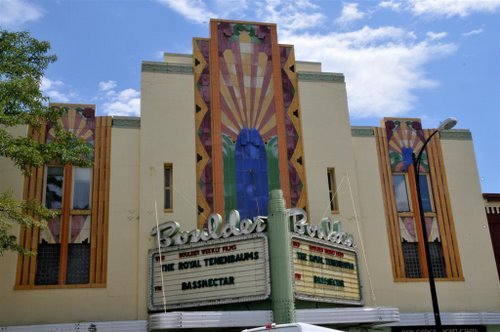 In 2009, I moved out to Boulder, Colorado to take up a position as the founding director of operations for Veterans Green Jobs. A lot of my buddies whom I knew from my time in the Army tried to warn me off of moving out to the 'liberal, soldier-hating den' that Boulder would be. In my first few days of living there, I bought myself a Subaru, started growing a beard, and significantly increased the number of plaid shirts in my closet. I joked with friends that I was in disguise so people would not know I was a veteran.
There were plenty of people in Boulder that, upon finding out I was a veteran, changed the way they talked and looked at me -- but that's happened everywhere. Overwhelmingly, there were more who wanted to figure out how they could help me and my brothers and sisters coming home. At first, I dismissed this as a community trying to make up for its guilt of opposition and poor treatment of Vietnam veterans or service members of other times and conflicts.
I was wrong. While there are some people who may fit into that category, most are genuinely interested in figuring out how the community as a whole could benefit from the veterans amongst them. There are plenty in Boulder who want even more veterans to come to Boulder, Colo. for the leadership, the experience, and the skills each veteran accumulates through years of service and in the case of my generation, war.
Last Tuesday night this was on display at the HUB. Boulder's HUB is a collaborative working and learning space devoted to housing world changers from the profit and non-profit sectors. It is everything good Boulder has to offer in one floor of downtown office space. They invited me in to speak on both the challenges veterans face in coming home and the advantages veterans bring to the work force. Out in front of me were a mix of 40+ tech geeks, serial entrepreneurs, a handful of veterans, curious community members, and a few friends interested in how they could best attract veterans and leverage their skills in the work force.
Sure, a few may have been wearing organic cotton trousers, drinking sustainably farmed coffee, and smelling slightly of patchouli, but they were there because they wanted us! They wanted veterans! Who can blame them?
Next week, one of Boulder's finest restaurants, Jax Fish House of Big Red F Restaurant Group will be hosting a fund raiser for local veteran non-profit Veterans Expeditions in partnership with Boulder Theater and the Boulder Convention and Visitors Bureau (get your tickets now!). The opportunity for hundreds of local residents to show up and support veterans is an easy one for the price of a concert ticket and a great show by a phenomenal local band Juno What? And in May, Boulder based Outdoor Magazine Film School, which also shot the critically acclaimed High Ground, will be leading a film school specific to veterans. These three events are not, however, exceptions to the rule in the combined Boulder / Denver metro area. Organizations exist in and near by like Project Sanctuary, Veterans Helping Veterans Now, and VFW Post #1, as well as a host of other veteran supportive or veteran specific organizations.
We, as veterans, have been fighting against a stereotype and a reintegration struggle for so long, I think it may be difficult for us to now find that balance between accepting support and moving on while ensuring the kind of support Boulder is providing is maintained and expands throughout America.
All veterans -- all Americans -- need to be able to feel a part of a community, and if Boulder, Colorado can do it, so can your hometown.