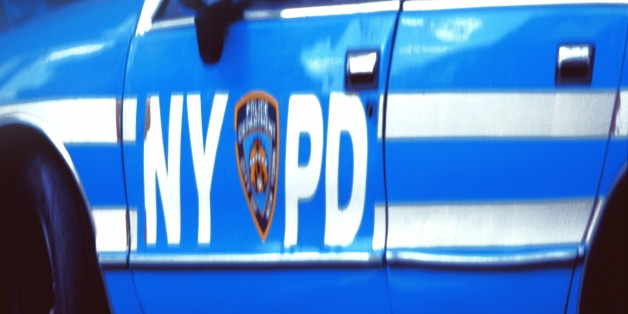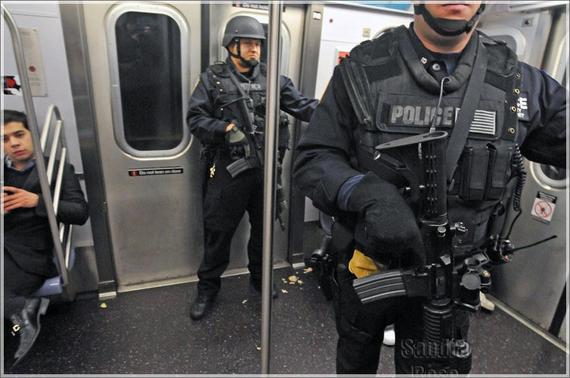 Zero deaths.
Mr. Mayor, Mr. Commissioner, you have the power to say that from now on, our goal as a police force is to be responsible for zero deaths in New York City.
That doesn't mean there won't be deaths. But for a police force that keeps stats on every infraction, felony, in every precinct, you can put one stat above others: How many lives did we end this year? And if you do this, if you try, you will get to the day when you can proudly announce the number is zero.
I did not think this up myself. While home in Detroit over the summer, I listened to Windsor radio and caught news that Former Supreme Court of Canada Justice Frank Iacobucci had finished his "Police Encounters with People in Crisis," an independent report created after the Toronto police had killed a young man brandishing a knife. He made over 80 direct suggestions to the police, including use of body cameras, but the one that made (Canadian) headlines and has stuck with me ever since is this: zero deaths.
But Iacobucci knows a goal like this is only possible with a culture change. That all of the training in the world is useless if cops feel that deaths are "inevitable." What is heartening is that the Toronto chief of police Bill Blair said they were will act swiftly to institute all of Iacobucci's recommendations.
I suggest to you, Mr. Police Commissioner, that you sit with your leadership, that you bring your force together, and say, we now have a new day at NYPD. We can't continue this way. More force does not equal more control. The lethal force and rapid militarization of our police may make cops feel stronger, but the result is that the people you are supposed to protect feel more threatened, more pushed to resist, to do what only last year would have been unthinkable: block the highways, bridges, and tunnels of our city. The more the city chokes its people, the more the people will choke the city. This is the cycle of force. Keep pushing, and people must push back. And right now, so many are making like the mighty Bayard Rustin and putting their bodies in the way. They are acting to gum a machine that shows no regard for their human lives. You can make like Rustin by being the protectors we need: those with enough love for humanity to at least to try to not kill people.
Zero deaths. I believe these two words can create the shift you desperately need right now. But they must be backed by a true commitment to culture change. New York City will not stand for an occupation force ethos. You have so many good officers and leaders in your ranks. Give them the chance to be the best peace officers in the world.