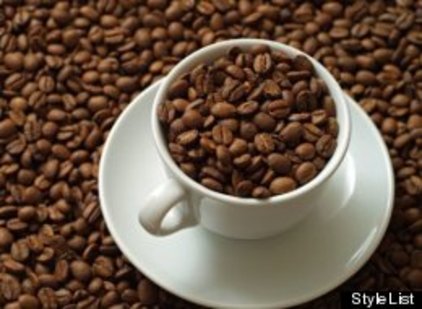 The first step towards realizing your full professional potential is to have the razor-sharp ability to redefine your power in the workplace. Bestselling author and psychologist "Dr. Phil" McGraw has repeatedly said on his television show, "The difference between winners and losers is that winners do things losers just don't want to do." To get ahead at the office, roll up your sleeves and start brewing the coffee.
I recently had the chance to flex some redefinition muscle while coordinating a ritzy charity event for a client who wanted to conclude the evening with a performance by a GRAMMY-nominated singer. I met the vocal powerhouse (hereinafter "Mr. Tenor") in TriBeCa for brunch to work out the details. Just as this musical prodigy took the last bite of his French toast, he cleared his throat and murmured, "I'll do it but I need you to bring me my coffee for the dress rehearsal."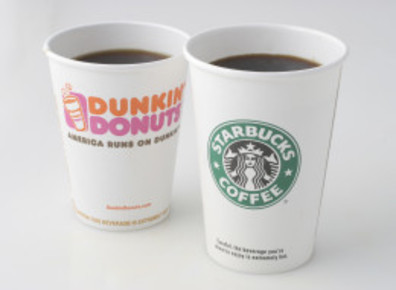 I did not flinch. I did not recoil. I did not pull rank and retort in foolish snobbery, "Do you know who I am?" If you make professional decisions for egotism's sake, you will never learn anything new and your boundaries will never be properly stretched. Since I was required to attend the run-through regardless of whether I accepted Mr. Tenor's Mission: Possible, I looked back at his hopeful brown eyes and ebulliently replied, "Yes! I'll get your coffee."
Invest in your experiences no matter how insignificant or unimportant they may appear at first. You can seamlessly leverage your newfound "get the coffee" skill, as well as other inelegant tasks.
On Bravo's Million Dollar Listing New York, a reality show that makes 500 square foot Manhattan flats look like glittering jewelry boxes, real estate developer Ian Reisner demanded that broker Luis D. Ortiz walk his dog and pick up his dry cleaning. The lowly errands had nothing to do with selling apartments and everything to do with proving value. "I put you through the wringer because I wanted to see if you were a team player and would go the extra length as my partner," Reisner composedly explained.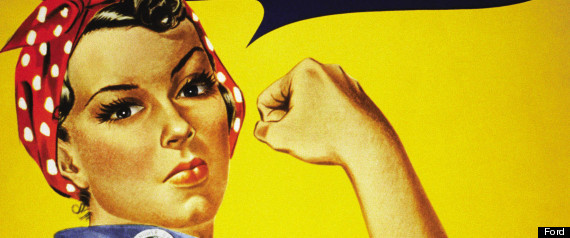 For those who would misinterpret the archetype and label us coffee gofers and dog walkers "pushovers" or "people-pleasers," know that most of us "Yes" souls would not trade-in our Rosie the Riveter attitudes if given the opportunity.
If you can commit to something bigger than yourself, oftentimes you get rewarded in spades for your tenacity and humility. Par exemple, Mr. Tenor and I worked on several musically electrifying projects after the charity gala, and not one involved me fetching his coffee. "Humility is not thinking less of yourself, it's thinking of yourself less," novelist C.S. Lewis once posited.
Get the coffee. Whether you are waiting in line for an Iced Caramel Macchiato or Vanilla Chai, practice the habit of never getting too big for your britches. This "get the coffee" paradigm has made all the difference in the quality (and quantity) of my workplace experiences. Humility is the ultimate career move.