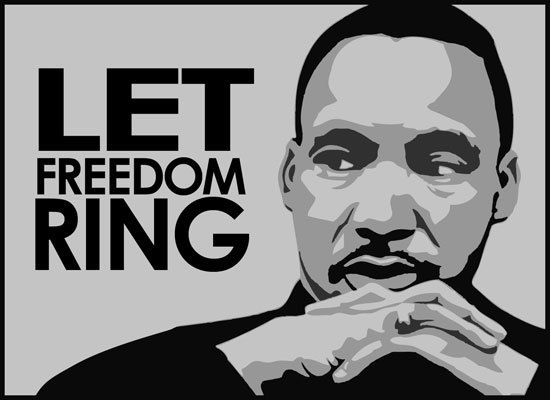 To some, Dr. Martin Luther King Jr. was known as a pastor, humanitarian and activist but it's his role as a leader in the civil rights movement that deems him worthy of being celebrated.
Since 1986, we've celebrated his legacy by honoring him once a year. On this day we are reminded of his sacrifice, service and hard work towards obtaining equality for all.
To celebrate Martin Luther King Jr. Day, DailyVenusDiva.com shared five songs/videos that were inspired by Dr. Kings dream.
King Dream Chorus (Various Artists), King Holiday
Common, A Dream
U2, Pride (In The Name Of Love)
Public Enemy, By The Time I Get To Arizona
Stevie Wonder, Happy Birthday