Urban and apartment dwellers' lack of space limits the amount of room to grow -- both in family members or gardens. For residents looking to flourish in a small area and join the grow-your-food movement, weed through these gardening tips for tight spaces.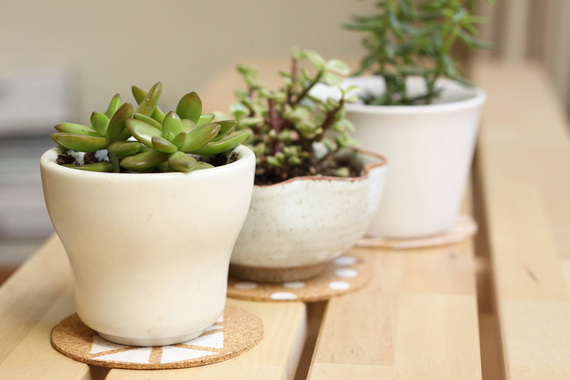 (Photo by Melissa Wagner)
Consider container plants
Many edibles have trailing growth habits that allow them to cascade nicely over the edge of containers. This type of garden works well on balconies and porches. Vary textures, tastes and colors when considering your container garden grouping. Strawberries, tomatoes, radishes and hot peppers thrive in containers, but don't be afraid to try other fruit and veggies as well.
Maximize space
Add wall brackets to hold hanging baskets or create a vertical garden that allows you to utilize wall space for growing. Train vine plants to grow up a trellis.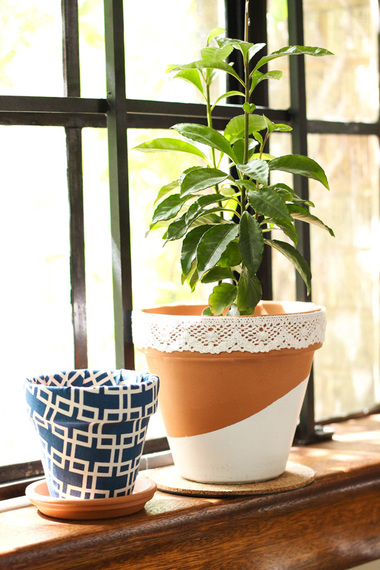 (Photo by Melissa Wagner)
Use window boxes
Strategically place window boxes on different sides of the house to grow sun-tolerant and shade-tolerant plants. Window planters are ideal for herb gardens. Consider using a kitchen window if possible, so you can grab a bunch of cilantro, basil or rosemary while cooking.
Seek out dwarf varieties
Plant breeders have created multiple smaller plant breeds optimal for growing in small spaces. Check your local nursery to see which dwarf varieties do well in your area.
Get creative
Trying to garden with limited space forces you to think outside the box, literally. A quick search on Pinterest shows an abundance of unique ideas from mason jar and upside-down herb gardens to growing in pallets and cinder blocks. With a little imagination and determination, you can acquire a green thumb and fresh, homegrown food no matter where you live.
Want to go bigger? Check out Angie's List's Guide to Planning a Garden.