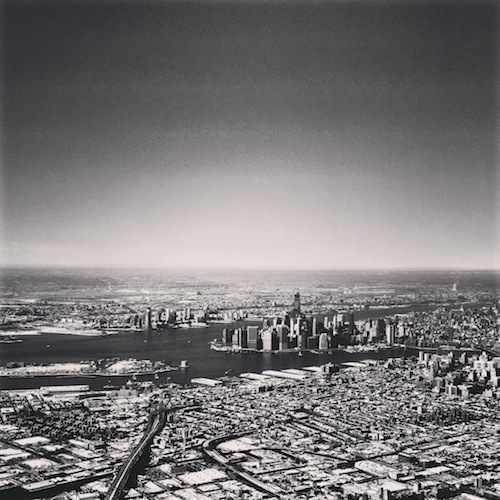 It's a time for graduations and new beginnings, so I decided to go digging for advice. After some Internet surfing, I found a YouTube episode of the Vlogbrothers (the hugely popular vlog by brothers John and Hank Green). In this particular episode, bestselling author John Green was advising his hoards of mostly tween-age fans, called "Nerdfighters," to "study broadly and without fear." As I listened, I flipped through nearly two thousand of my iPhone memories from around the world this year, marveling at how well Green's advice applies to life after graduation.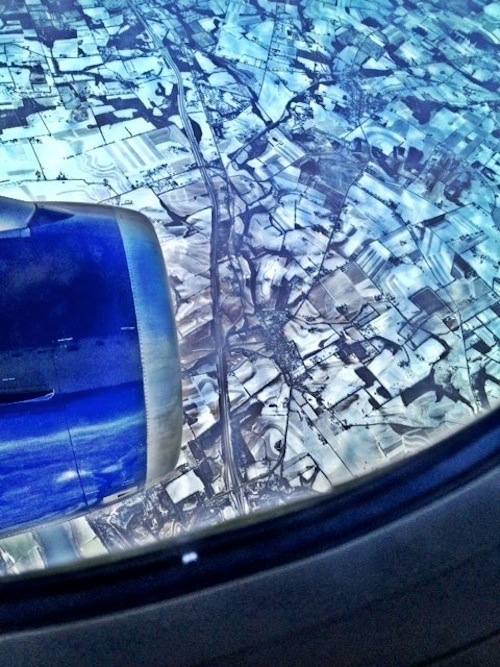 I immediately clicked over to "performing philosopher" Jason Silva's most recent "shot of philosophical espresso," which is now a part of a web series called "Shots of Awe," hosted by Discovery on their new web station, TestTube. Silva starts the video with a definition of awe as "an experience of such perceptual vastness you literally have to reconfigure your mental models of the world to assimilate it." In the video, we see Silva in the woods talking about how humans are creatures of habit. "Once we create a comfort zone, we rarely step outside that comfort zone," Silva says. He describes brains that are already primed to map our habits and then tune out. By stepping away from our daily rituals and the safety of our routines, by "scrambling the self temporarily so the world can seep in," says Silva, we are "expand[ing] our perceptual parameters," and thus becoming alive to the world.
Writer William Gass takes Silva's awe a step further in his writing: "Once spread across the spaceless night and total nowhere of the soul, how shall the stars be got back through the skull and eye and scope into the sky again?" To this I say: How can we engage the stars if we never look up to see them?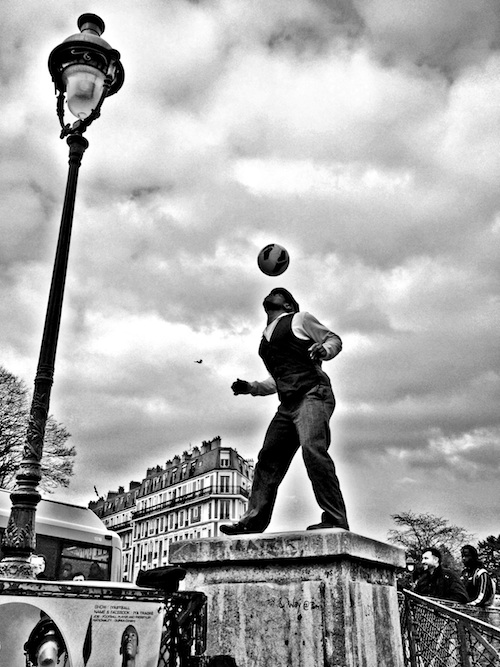 I changed my path a few years ago. After much trepidation, breaking a firm connection with my comfort zone and ditching some deeply ingrained habits that mostly involved the word "can't," I returned to school as an older student at the New School for Public Engagement in New York City. It was the best decision I ever made. After I graduated this past year, I received a job offer to work for two months at a small media start-up on an island in Thailand. The idea of moving to Southeast Asia was terrifying to a girl who grew up in the Midwest, surrounded by the comfort of cornfields and imagined limitations. So for that very reason I took the job and flew to the other side of the world. I felt the voice of the poet Rainer Maria Rilke calling to me: "whoever you are: in the evening step out of your room, where you know everything; yours is the last house before the far-off: whoever you are."
I also felt Rilke's voice rippling outward to embrace the message of Lean In author Sheryl Sandberg's beautifully moving video montage asking female graduates, "What would you do if you weren't afraid?" If I weren't afraid, I'd step outside my comfort zone and explore.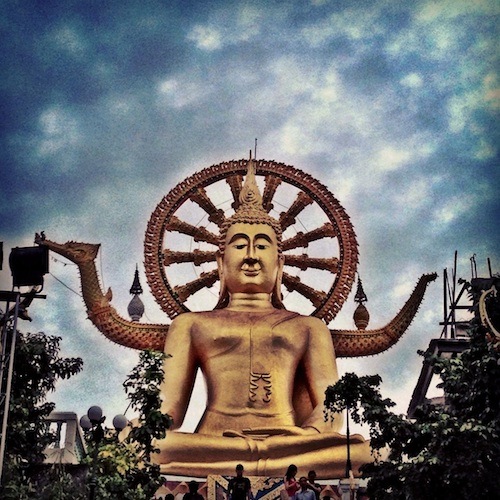 Last fall I found myself living in a house in the jungle in Koh Samui, Thailand, with roommates from Poland, Egypt and London. I ate lunch on a paradise beach every day just a few steps from my office. I zipped along a Thai coastline on the back of a scooter, emerging from under an umbrella of palm trees, eyes open, enamored with the crisp water blues as they folded into the vastness of the sky. I watched the sunset from a reggae bar embedded in a rocky cliff during a thunderstorm. I stepped over tiny translucent baby geckos in my bedroom every morning and saw elephants on the back of trucks. I followed my roommate into a wildlife park deep inside the undergrowth at the center of the island and watched a monkey bite her in the face. I had a cocktail inside an ice freezer and listened to a Bob Marley cover band from a small round table in a Christmas-lit tree house.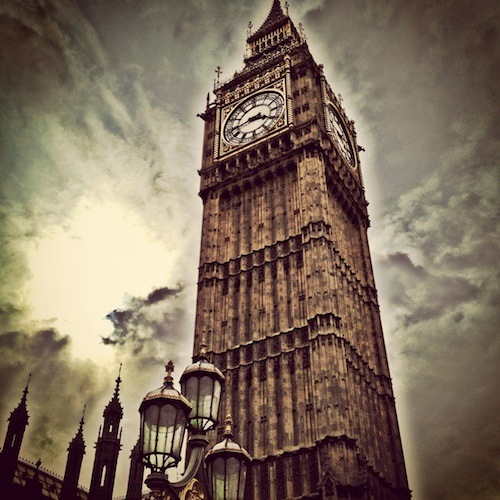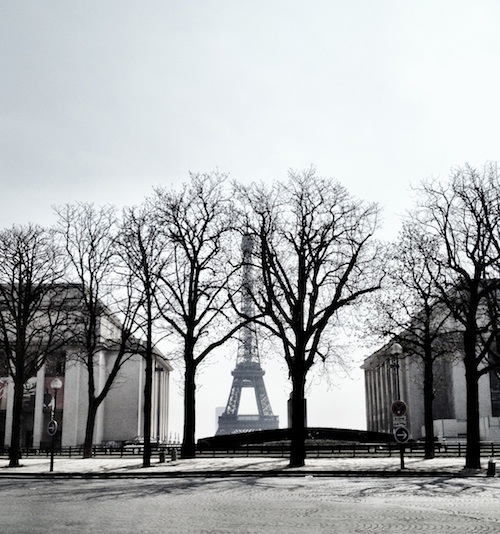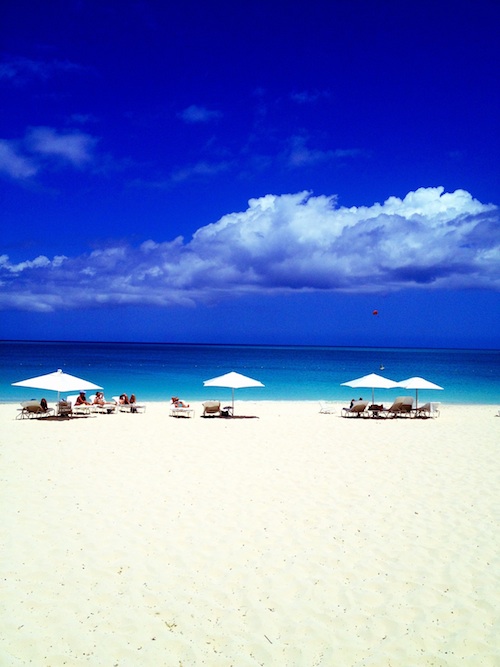 When my work contract ended, I left Thailand and continued to study broadly. I slept inside the world's only "poem hotel" in Paris while following in the footsteps of famous writers along Montparnasse Boulevard and photographing the scenery in a perpetual state of wonder and awe. I participated in a happiness hackathon in London, danced on the beach in Turks and Caicos, and solemnly walked through Anne Frank's house in Amsterdam. I looked up to see the stars.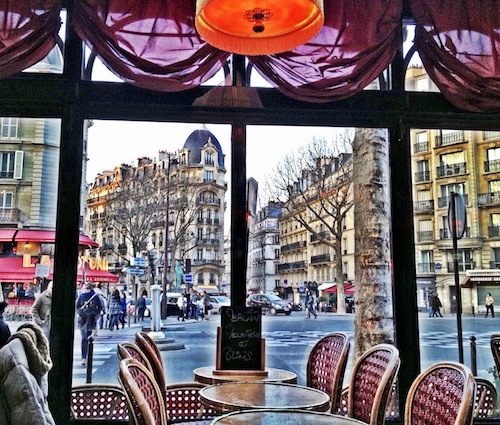 If I were to tell graduating students one thing, I would tell them this: the most important lesson I learned this year is that nothing is as scary as it seems. Everything and everywhere is worth exploring. Everyone's fears are different; identify yours and attempt to face them. Do what you love. Ask questions and always look for another angle and a new perspective, even if you have to fly thirty hours to the other end of the earth to find it. See and experience as much as you can and take the wise words of John Green to heart: "study broadly and without fear." And if the opportunity presents itself and you end up on the beach on some remote island on the other side of the planet, take a deep breath, look up at the stars, and let the world seep in.