Mercedes-Benz Fashion Week at Lincoln Center is the fashion world's most immensely influential and endlessly-watched spectacle. The opening event, the 9th Annual Style Awards, took place on Wednesday, September 5th, and properly raised the curtains on the week, igniting the style community and whetting its appetite for the eight days of exceptional creativity and energy to follow.
It was a remarkable collection of fashion talent, celebrity dynamism, and editorial presence, brought together in a stunning, sumptuous setting at the very epicenter of Fashion Week, the Stage at Mercedes-Benz Fashion Week at Lincoln Center. As the show's Executive Producer, and having led and directed so many events over the years, I'm privileged to tell you that The Style Awards, a joint effort between Penske Media, Style Media, and IMG, are absolutely one of my proudest achievements, and I can promise that they'll only get more intensely great in coming years.
But you need not simply take my word for it: You'll have the chance to see how wonderful an evening it was when the Style Awards air on our exclusive broadcast partner The Style Network this Friday, September 14, at 8 PM EST. From the red carpet, to the show itself, and intimate moments backstage, The Style Network will unfurl Fashion Week to you in a way you've never seen.
The celebrity presence was unlike any I've ever seen at a Fashion Week event. You'll not want to miss Katie Holmes making a wonderfully heartfelt presentation to Carolina Herrera for Designer of the Year. The entire room could feel the enthusiasm of Celebrity Stylist of the Year Christina Ehrlich, who sweetly brought her mother, and who was presented by the amazing Amy Adams. Everyone from Katharine McPhee, our Female to Watch, to Ed Westwick, our Male to Watch very much rose to the occasion with their style choices. Jeff Gordon literally raced back from Nascar to present to his friend Henrik Lundqvist, our Most Stylish Athlete. Nicole Richie caused quite the fury of flashes on the red carpet in a rakish Anthony Vaccarello piece before she presented to hairstylist Andy Lecompte. Iman, a friend and personal hero of mine, absolutely stunned -- hardly a surprise - in her Rachel Zoe suit, as she presented to Model of the Year Joan Smalls.
The fashion world -- even amidst the insane whirlwind of the start of NYFW and MBFW at Lincoln Center -- packed the Stage to support one another in a way that none of us could imagine. Whether it was our Accessories Designer of the Year, Reed Krakoff, the Breakthrough Designer of the Year, Prabal Gurung, or Hal Rubenstein, who gave such an amazing presentation to Sandy Powell, the Film Costume Designer of the Year, and so many more, we were incredibly grateful for the presence of so many fashion luminaries who were literally off to the workroom just after we wrapped up to finish their own marvelous presentations.
Of course, an event of this magnitude could not have come together -- and in just a few short weeks, at that -- without a monumental effort from so many. Whether it was Penske Media chairman and CEO Jay Penske, my colleagues at IMG Fashion, and the wonderful teams at Style Network and Sho + Co, and of course my incredible staff at SWW Creative, the incredible teamwork ensured that the 9th Annual Style Awards were unforgettable, and instantly essential.
And now we can't wait to do it again next year -- and for many years to come.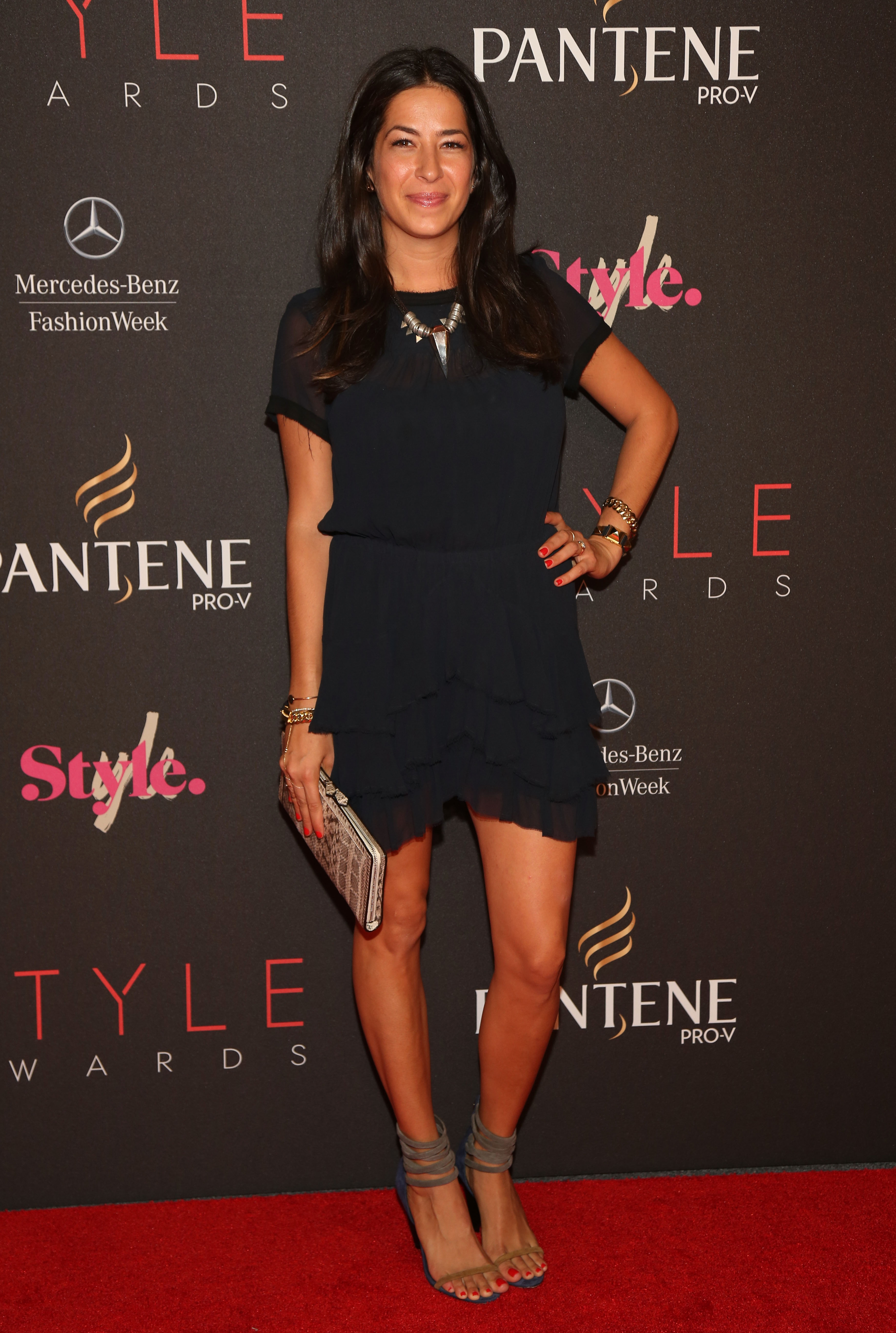 Rebecca Minkoff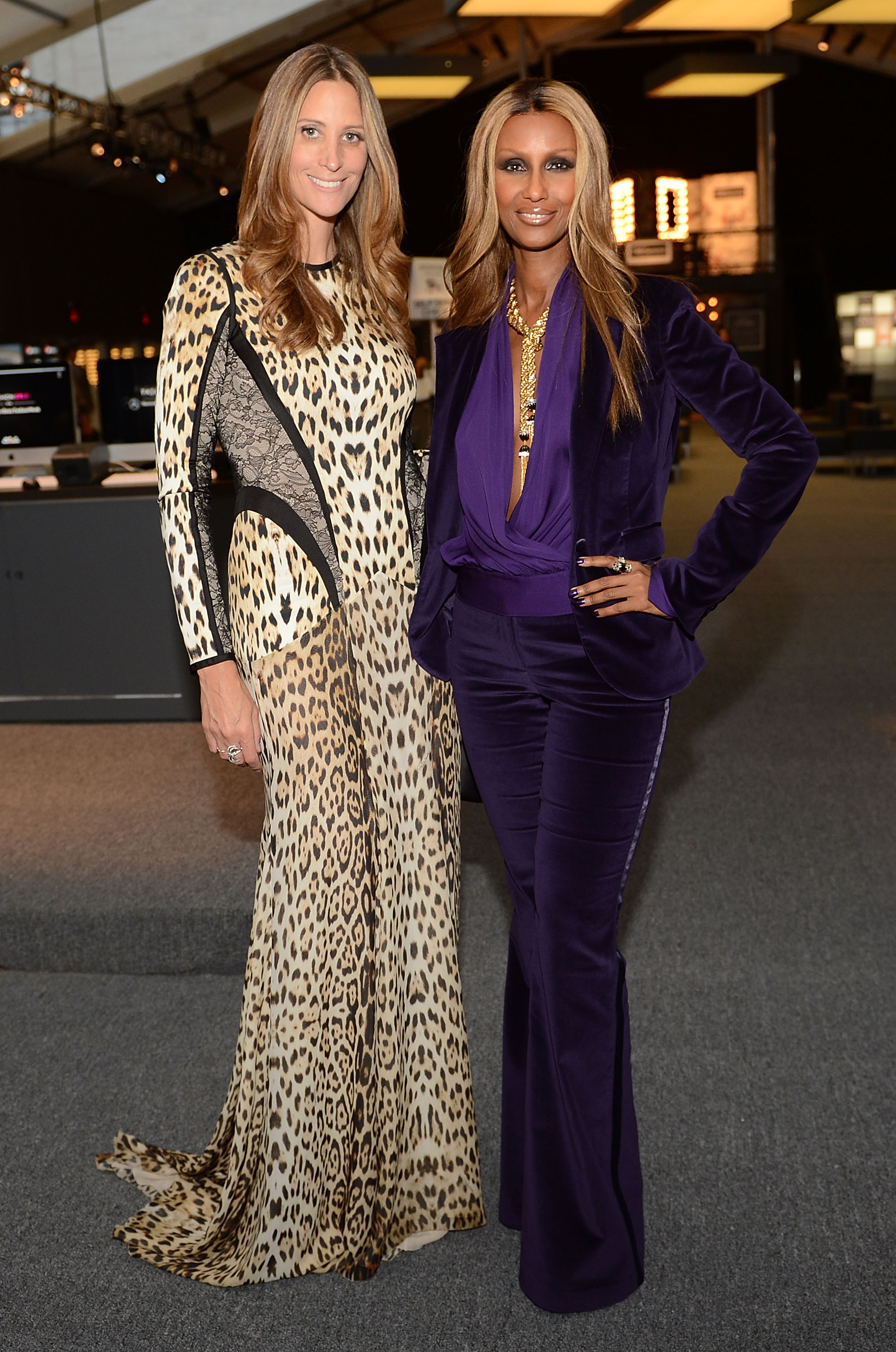 Stephanie Winston Wolkoff and Iman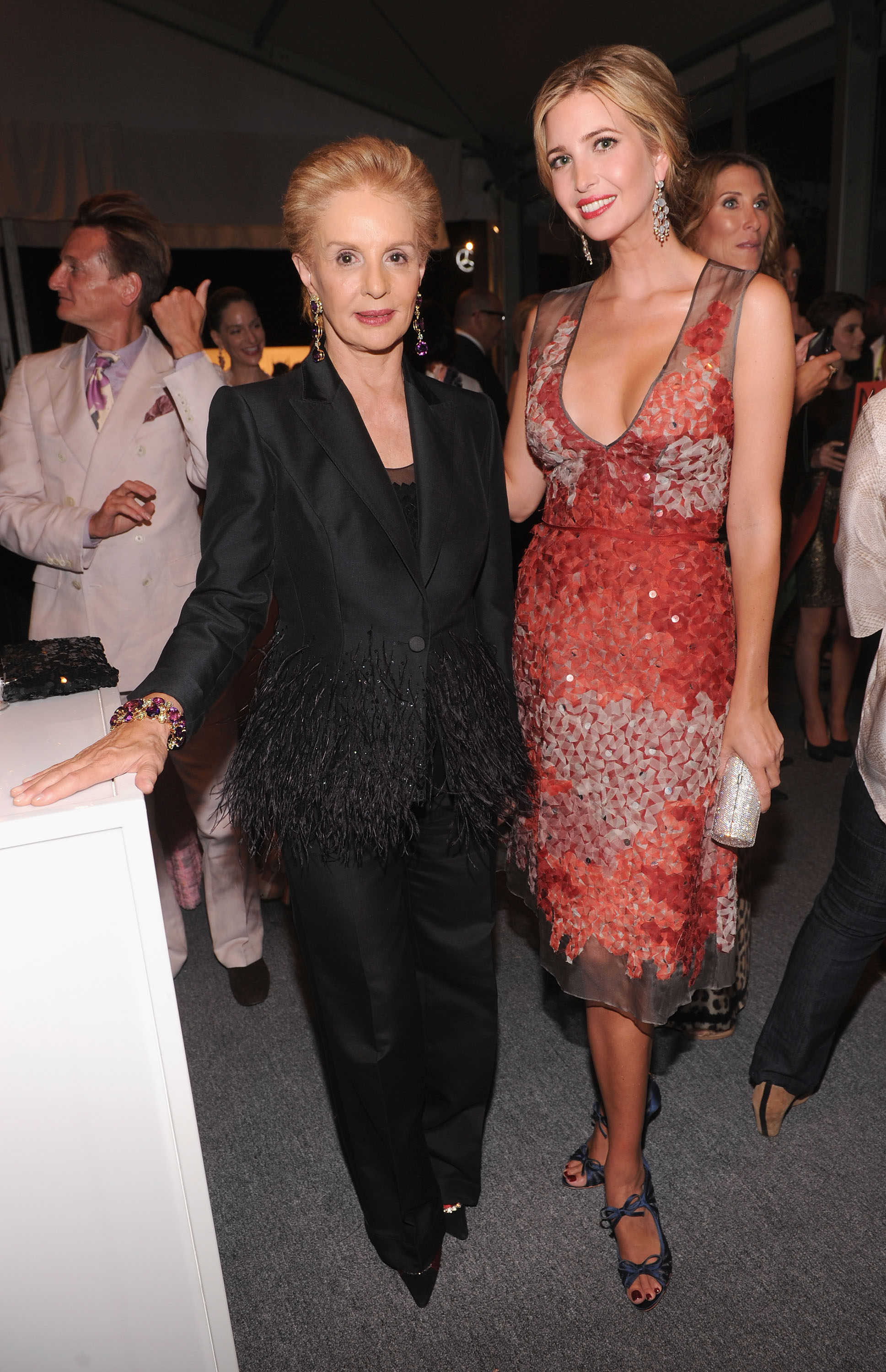 Carolina Herrera and Ivanka Trump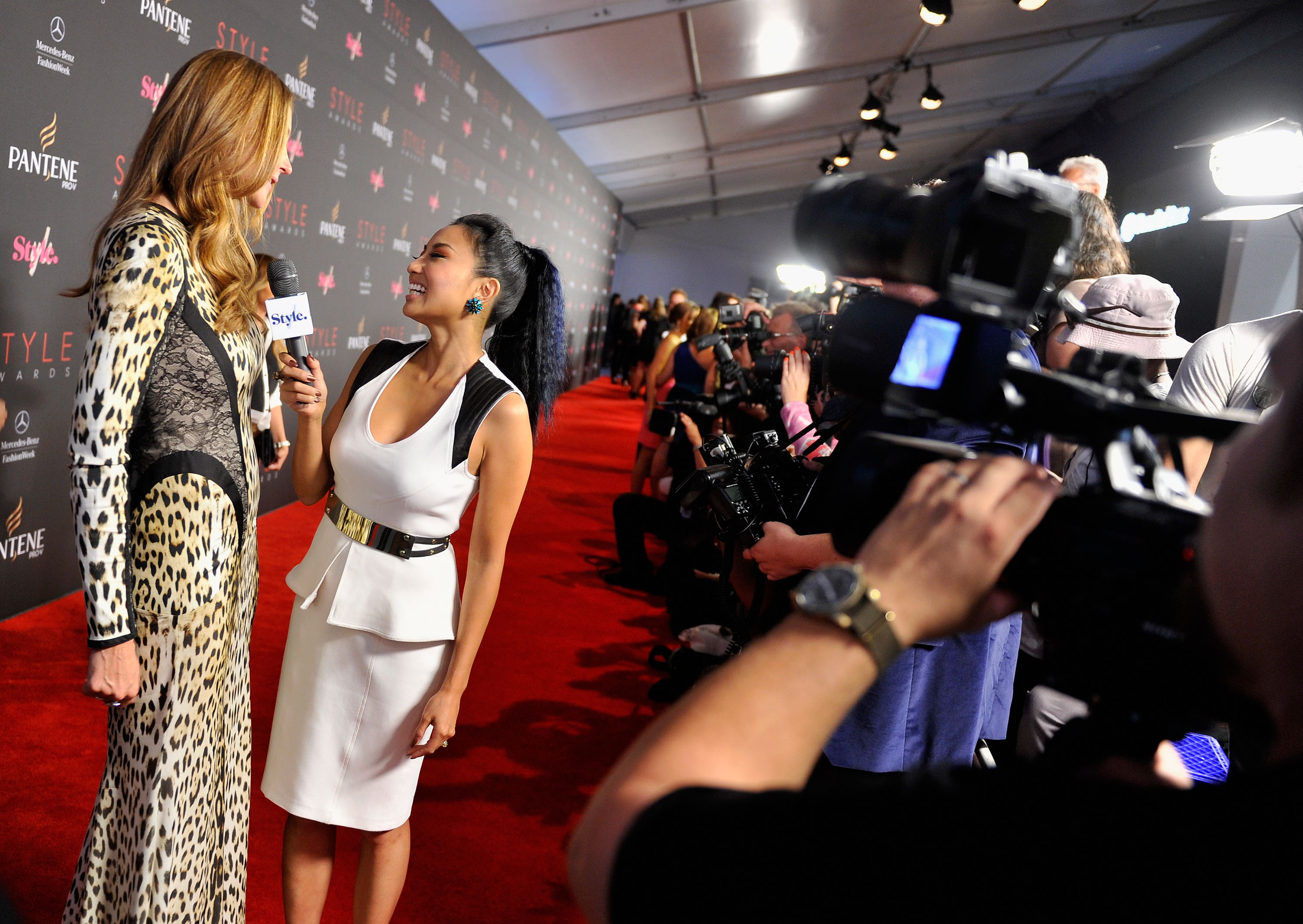 Stephanie Winston Wolkoff and Jeannie Mai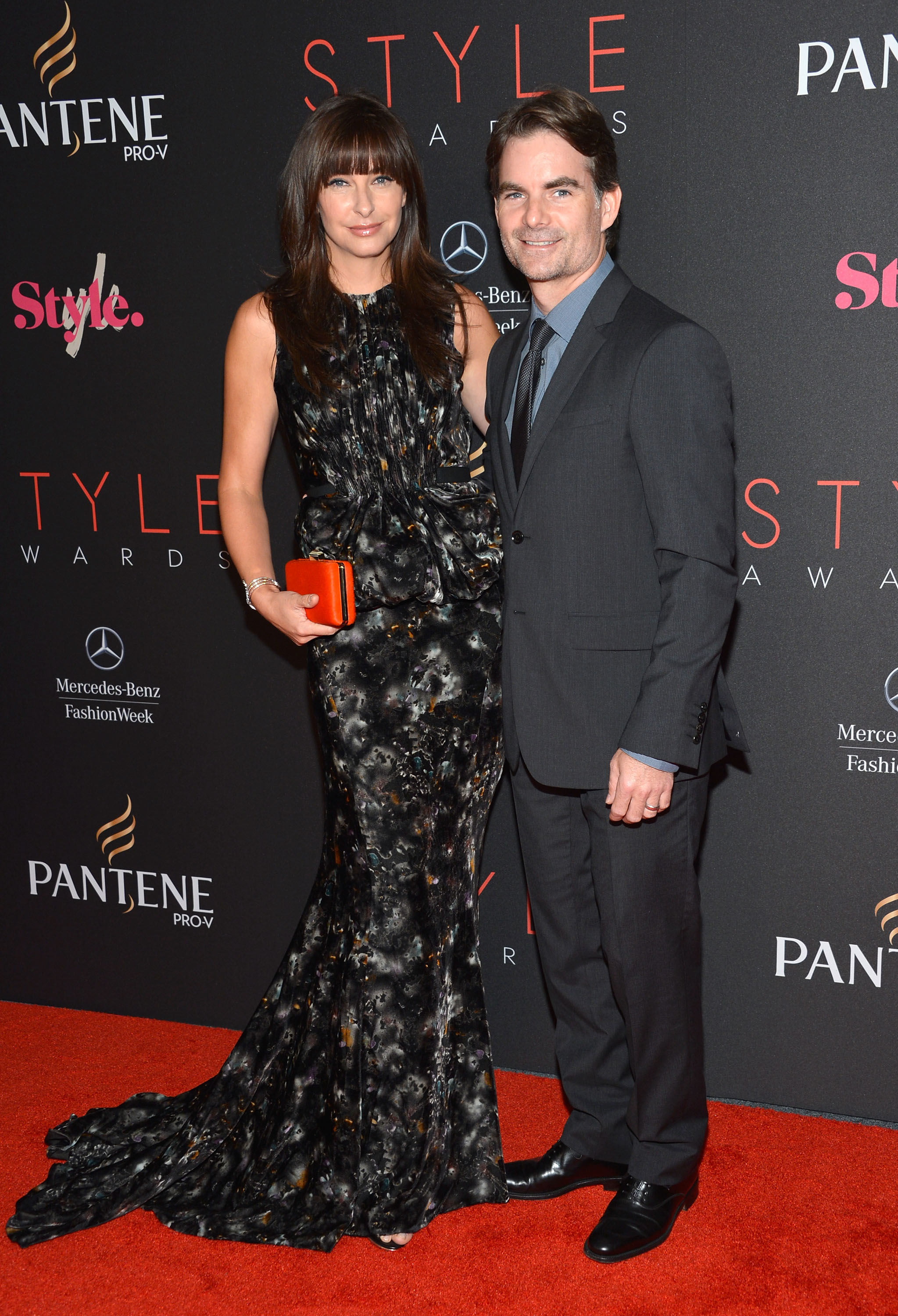 Ingrid Vandebosch and Jeff Gordon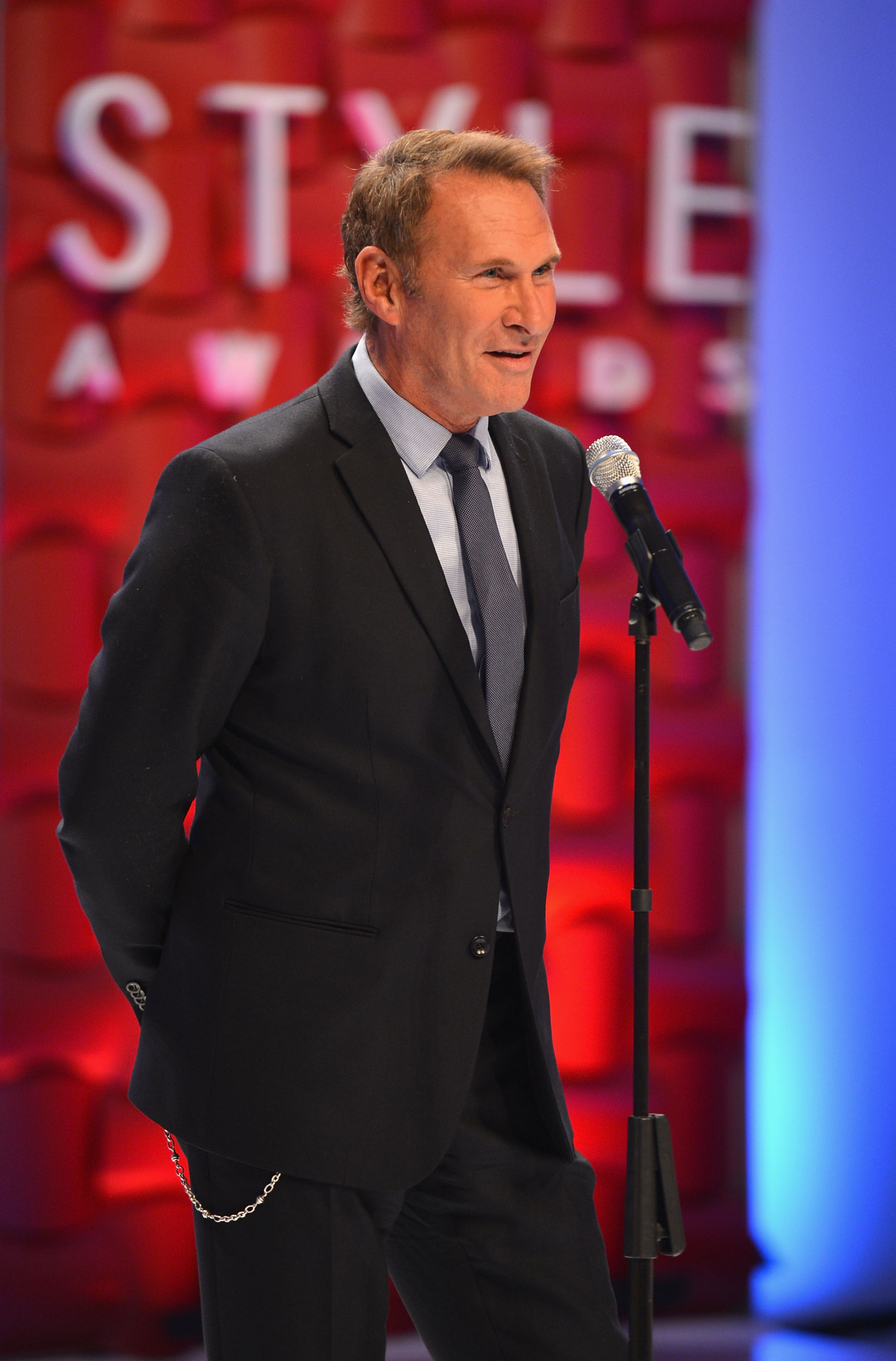 Hal Rubenstein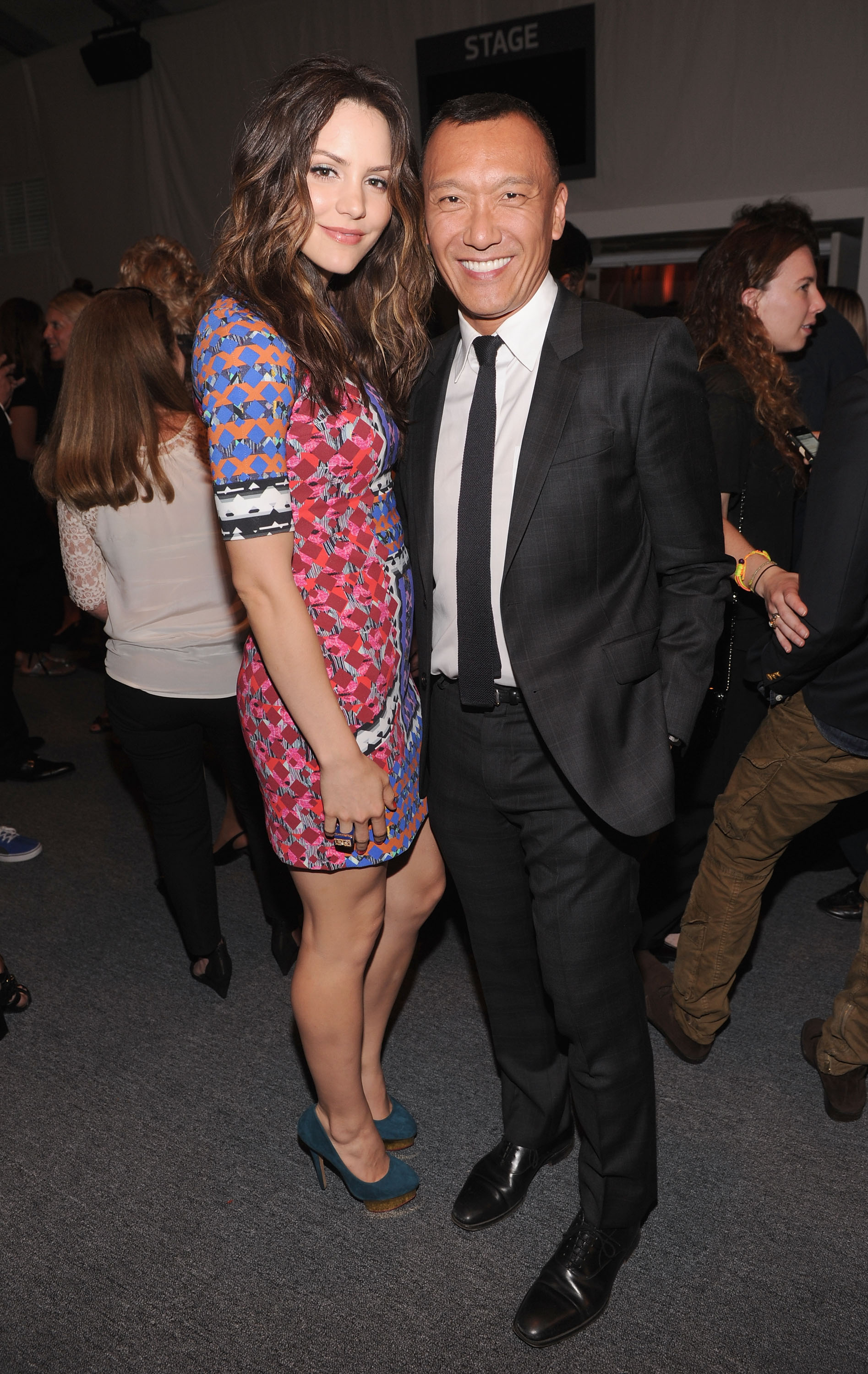 Katharine McPhee and Joe Zee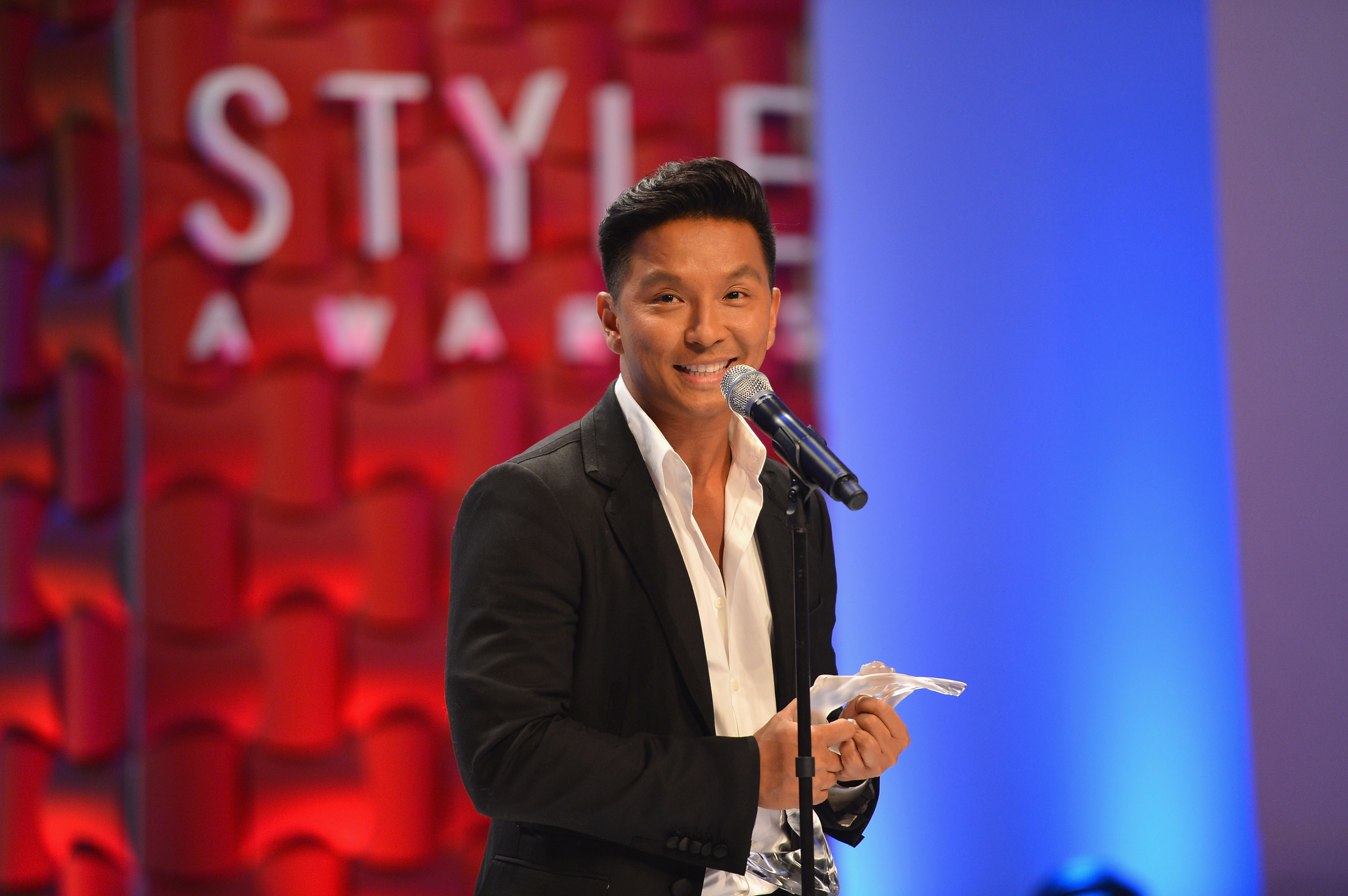 Prabal Gurung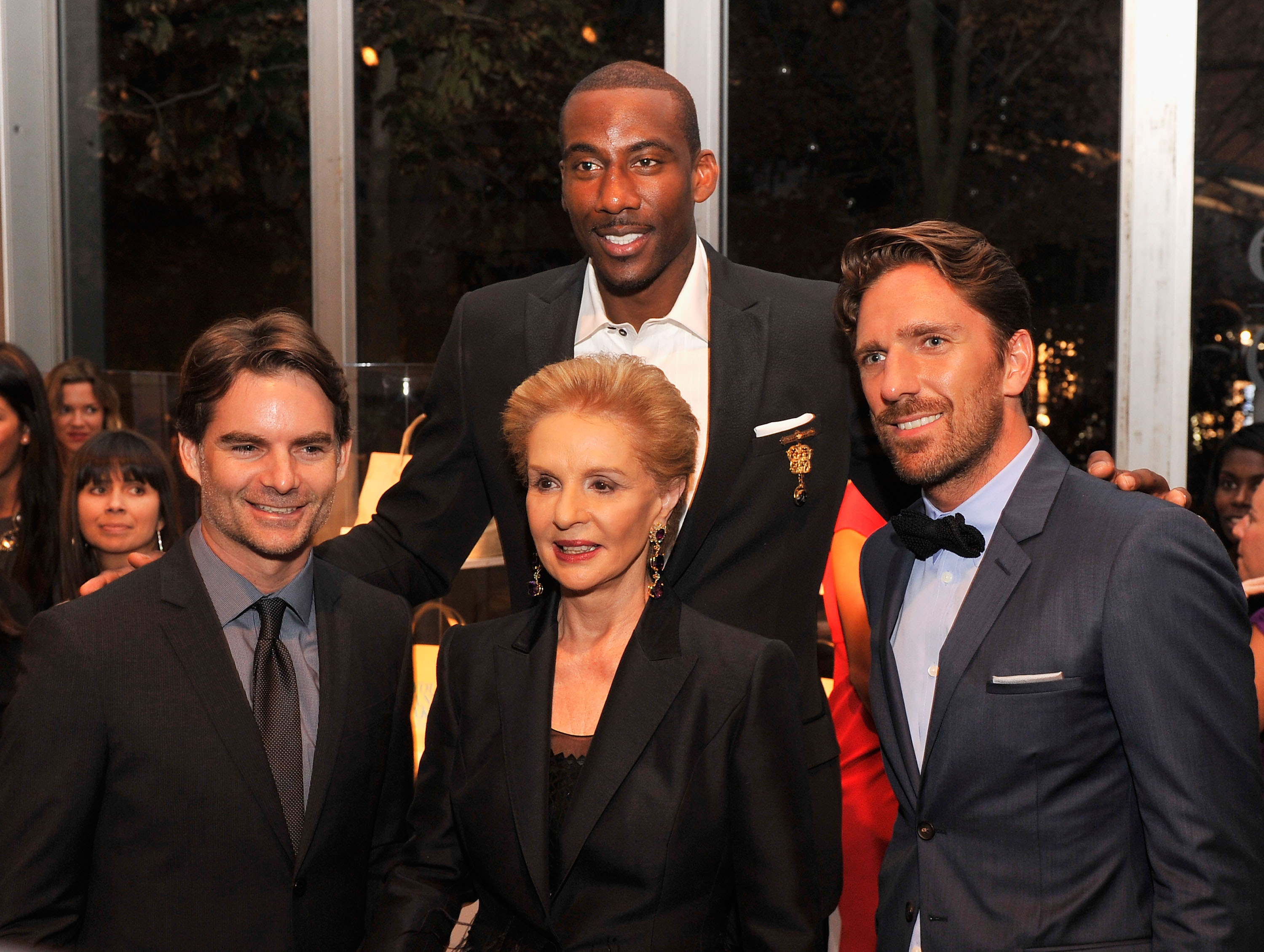 Amar'e Stoudemire, Jeff Gordon, Carolina Herrera, Henrik Lundqvist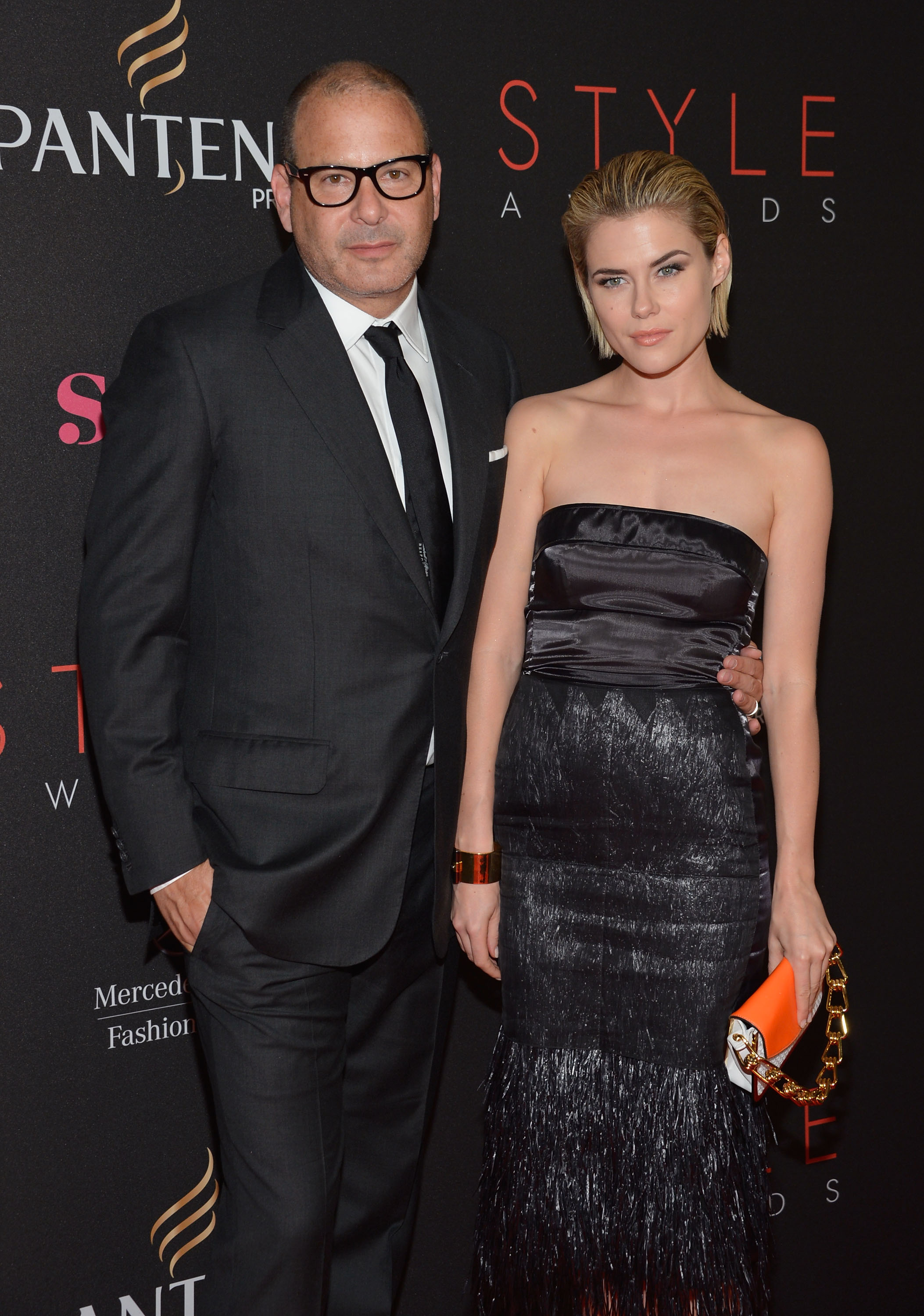 Reed Krakoff and Rachael Taylor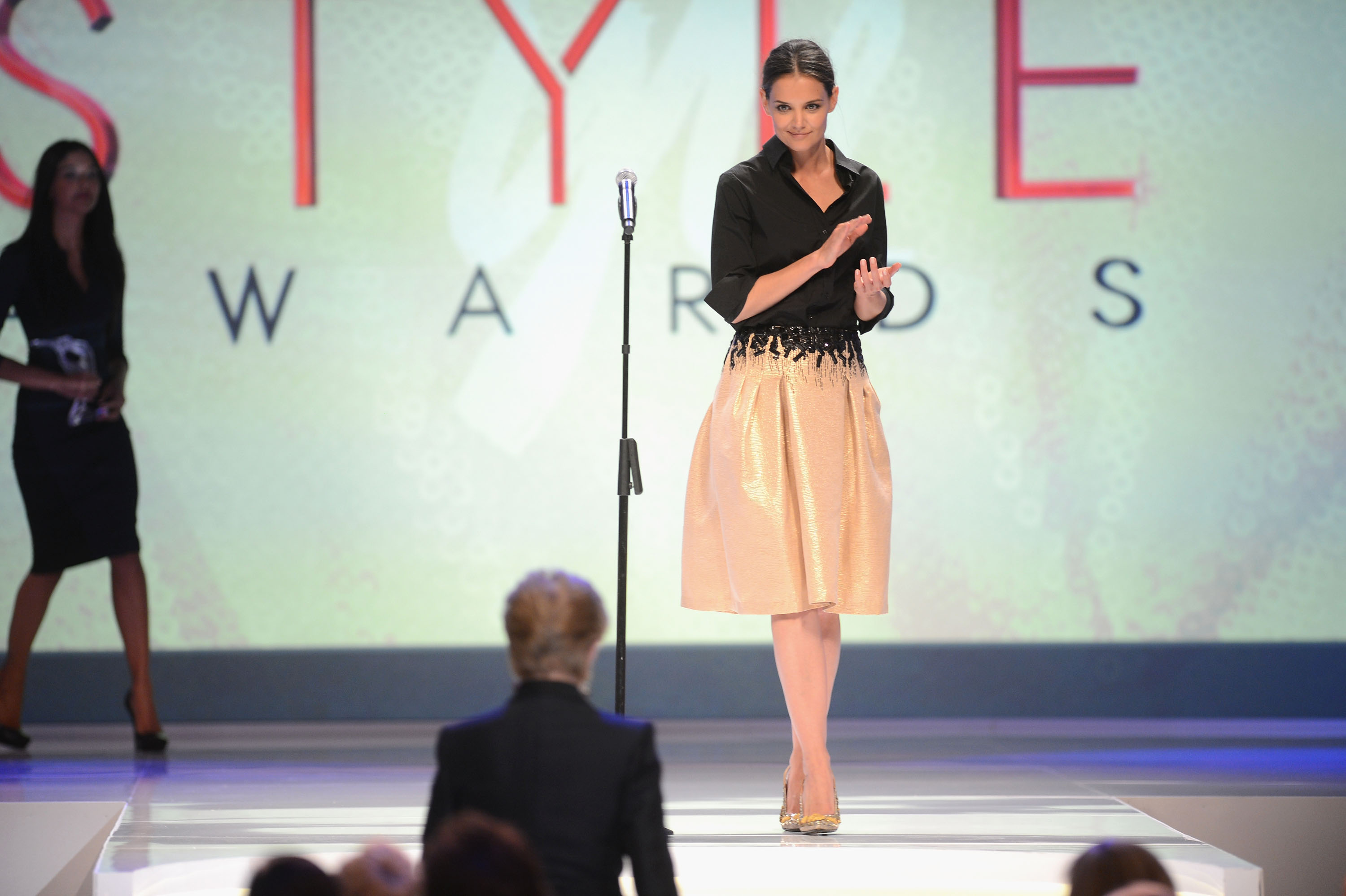 Katie Holmes