My guests this week on Bay Area Ventures on Wharton Business Radio on SiriusXM Channel 111 were:
Kathryn Gould co-founder of Foundation Capital
Mar Hershenson co-founder of the VC firm Pejman Mar Ventures
Sophie Lebrecht co-founder and CEO of Neon Labs
All three of my guests started their careers as scientists or engineers and ended up starting companies or venture capital firms.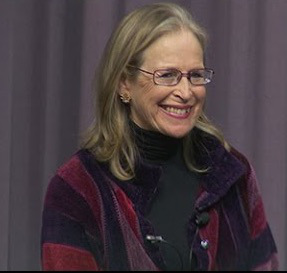 Kathryn Gould is the co-founder of the VC firm, Foundation Capital and the owner of Battle Mountain Vineyard. As one of the first women VC's in Silicon Valley she founded Foundation in 1995, and went on to be selected for the Midas List based on her investments. Since retiring from Foundation in 2006, Kathryn has helped MicroVC firms: Floodgate, Pejman Mar and Engineering Capital raise money and get started. In 2009 she and her husband started Battle Mountain Vineyard, where they make premium Cabernet wine.
Click on the links to listen to Kathryn Gould answer the questions:

Mar Hershenson is the Founding Partner at Pejman Mar Ventures. With her PhD in Electrical Engineering from Stanford, Mar taught the Analog Circuit Design course at Stanford for over a decade. She has co-founded three companies and been awarded both the T35 Young Innovator Award by MIT for her technical work and the Marie R. Pistilli Women in EDA Achievement Award for her work in design automation.
Click on the links to listen to Mar Hershenson answer the questions: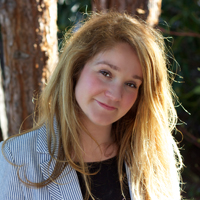 Sophie Lebrecht has her PhD in Cognitive Science from Brown University, and is currently the CEO and Co-Founder of Neon Labs where she has continued her innovative work extracting and ranking images that are best at attracting online clicks. Neons proprietary science has unlocked the answer to how the human brain responds to images and how that response translates to increases in audience engagement and monetization of visual content. Sophie was named as one of Fast Company's 100 most creative people in business.
Click on the links to listen to Sophie Lebrecht answer the questions:
Tune in on SiriusXM Channel 111 Monday June 29th 4pm PST/7pm EST for our next interesting program - Hacking for Defense in Silicon Valley.
Steve Blank's blog: www.steveblank.com