A Jewish couple sat in their elegant dining room and charted a daring mission that, nearly 75 years later, sounds like a far-fetched movie plot. Gilbert Kraus was a handsome business lawyer who favored pinstriped suits and wingtip shoes. His beautiful wife, Eleanor, loved to shop for fancy hats and host sumptuous dinner parties in their well-appointed home near Philadelphia's Rittenhouse Square. But in early 1939 they were determined to do something about the mounting atrocities against Jews in Nazi Germany.
In April of that year, they sailed on separate ships across the Atlantic Ocean, bound for Nazi Germany and determined to rescue 50 Jewish children from Vienna and bring them to safety to the United States.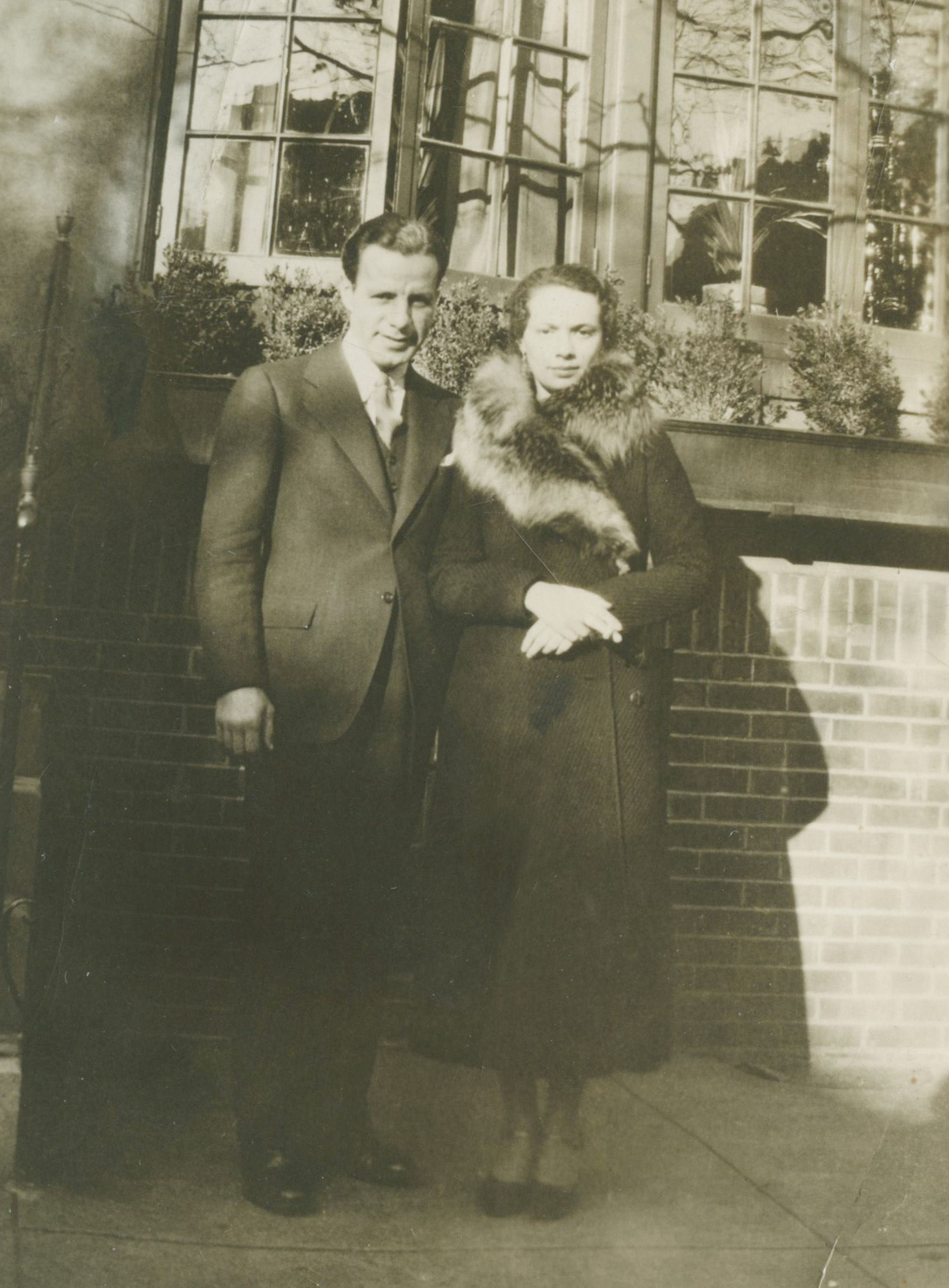 Courtesy: HBO
Most Americans at the time wanted nothing to do with the growing threat of war in Europe and had little interest in permitting Jewish refugees into the country. The Wagner-Rogers bill, which would have provided emergency visas to thousands of imperiled children, languished in Congress and never came to a vote. Some Jewish leaders even tried to talk Gilbert and Eleanor out of going ahead with their rescue mission, in part due to fears of stirring up even more anti-Semitism, which was already running rampant in the United States.
But the Krauses defied both public opinion and the efforts to derail their rescue plan. They cunningly found a way to get around America's harsh immigration quotas and ultimately brought back the single largest group of children who were allowed to enter during the Holocaust. Afterward, Gilbert and Eleanor quietly resumed their lives and their stunning mission disappeared from memory. (Full disclosure: The Krauses were my wife's grandparents, which is how I first became aware of their actions.)
Sadly, the children who were saved represented a drop in the ocean when compared with the 1.5 million children who perished during the Holocaust. But as we mark the annual observance of Holocaust Remembrance Day, it's essential to reflect on the unknown actions of people like the Krauses while also honoring the memory of the millions who did not survive Adolf Hitler's mad pursuit of the Final Solution.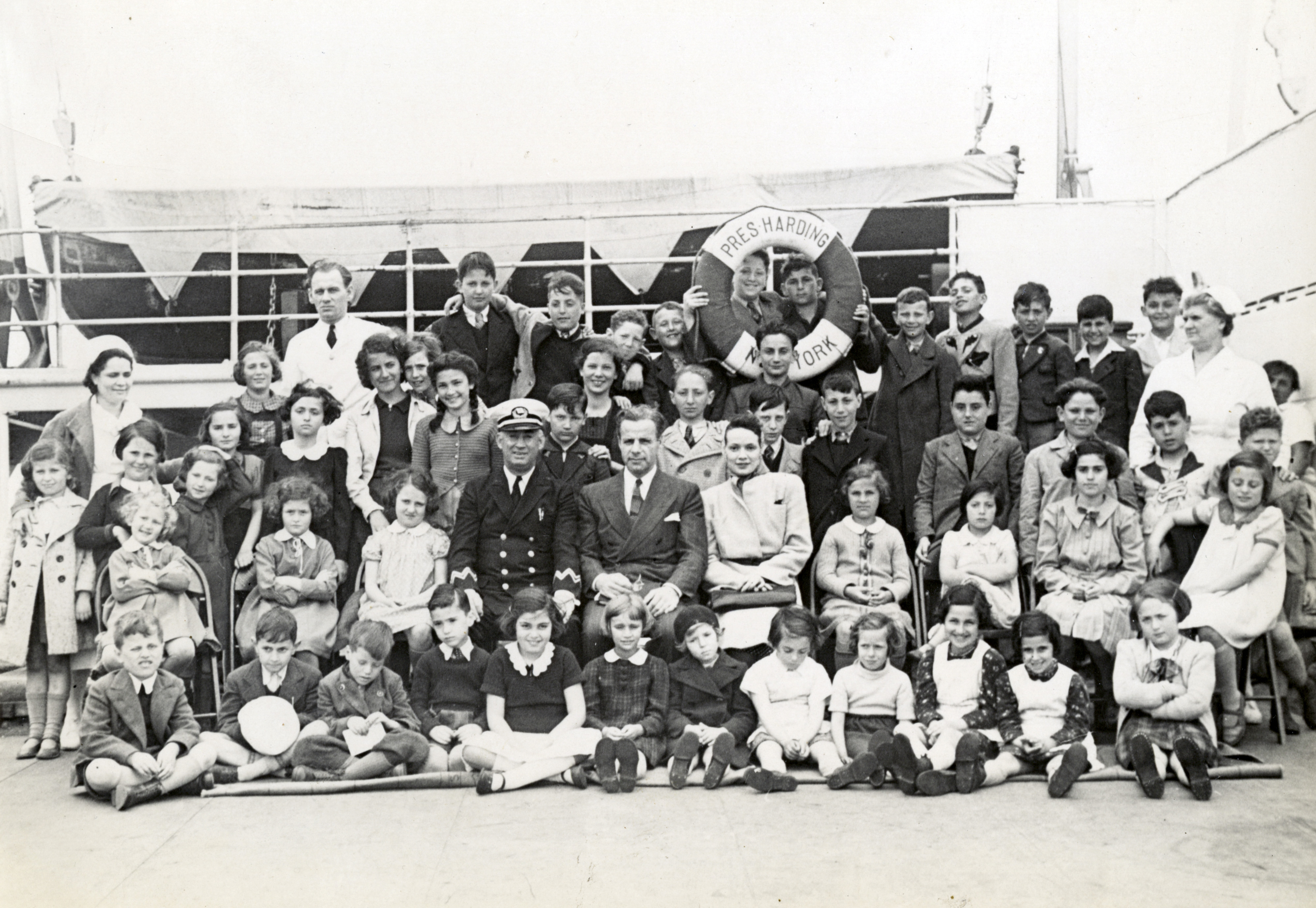 Courtesy: HBO
While making a documentary film about the Kraus' mission, I often pondered the soul-searching question of what I might have done had I been in their shoes. Would I have had the courage to carry out such a risky and dangerous mission? Would I have been willing to leave behind my own children, knowing there was a chance they might wind up as orphans if things went horribly wrong? Could I have found the moral strength to confront officials from my own government who were either hostile or indifferent to saving innocent lives in Europe? And let's be honest, how many American Jews in 1939 would have voluntarily journeyed into the heart of Nazi Germany, particularly if there was only a slim chance of succeeding in such a quixotic endeavor?
Beyond the dramatic story of Gilbert and Eleanor Kraus lies a powerful message that remains as relevant today as it was several decades ago: That ordinary people can carry out extraordinary and selfless acts. The world continues to be filled with human tragedy and suffering. And yet only a few choose to assume the role of heroes in the face of danger and adversity. The stories of those who make that choice often serve to inspire the rest of us. Whether or not we then act on that inspiration is the challenge that we all face.
What might have happened if a thousand more people acted like the Krauses in the late 1930s? What might happen tomorrow if a thousand people decide that they, too, can rise to the challenge of becoming unlikely heroes?
Today, we pause for a few moments to cherish the blessed memory of the victims of the Holocaust. Those innocent men, women and children will be further honored if their tragic fate inspires new acts of unexpected heroism in the years ahead.