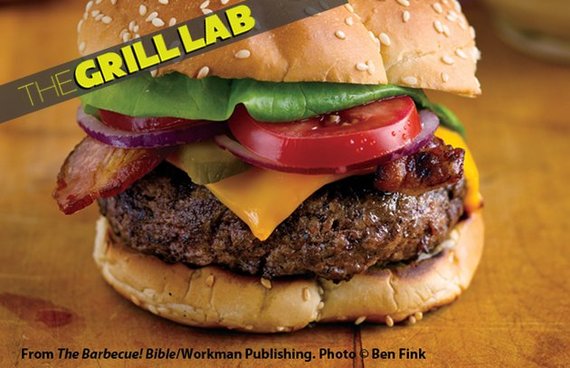 Umami (pronounced "oo-mah-me") has been grabbing a lot of attention in the food world recently (consider the national expansion of the Los Angeles-based Umami Burger chain and the recent launch of Umami Barbecue). Closer to home, a growing number of grill and pit masters are talking umami in the context of barbecue and using the concept to score big at competitions.
The human tongue can detect five different tastes: sweet, sour, bitter, salty, and umami. Most of us Westerners have grown up understanding the first four of these tastes. Umami embraces a cluster of rich, meaty, earthy, savory flavors associated with foods as diverse as meat, anchovies, soy sauce, seaweed, and cheese. For this reason it's often referred to as the "fifth taste."
So how can you maximize the fifth taste the next time you fire up your grill? Try these ingredients to up the umami factor:
How do you unleash the power of umami to up your game at the grill? Tell us about your favorite umami-rich recipes on the Barbecue Board!
SIGN UP for Steven Raichlen's UP IN SMOKE newsletter to learn more about barbecue!
READ MORE ABOUT GRILLING AT BARBECUEBIBLE.COM
Steven Raichlen is the author of the Barbecue! Bible cookbook series and the host of Primal Grill on PBS. His web site is BarbecueBible.com.