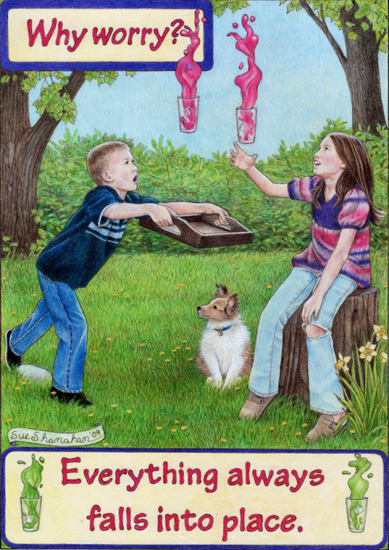 I've spent a good amount of my time on Earth fretting. A defense developed in childhood, worry was my talisman, my rabbit's foot. I believed it kept me safe. Delving into my spiritual yearning has brought me to a place of openness and questioning.
What if life happens just the way it's supposed too?
What if everything appears exactly when we need it?
What if inside each problem is a lesson that is a gift to help us navigate through life?
What if following our heart is following God's guidance?
What if being open to how are longings are realized, leaves God the space to out dream us?
I've learned when I'm trusting, and being myself as fully as possible, everything in my life reflects this by falling into place easily, often miraculously.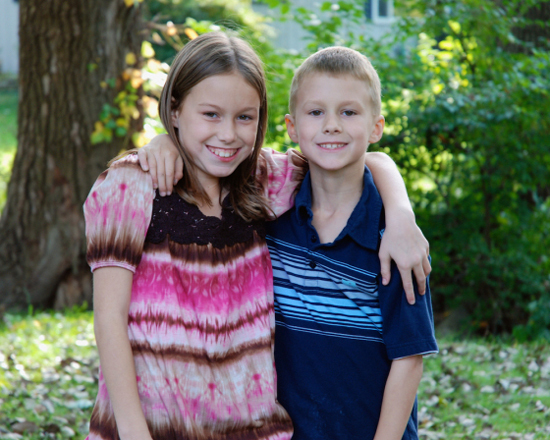 As usual, the characters in this illustration are based on real children. I got to know Riley and her brother Nick on my walks through our neighborhood with my dog.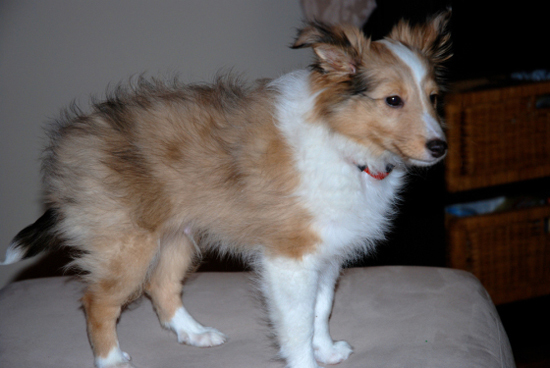 The Sheltie in the art is my nephew Jeff's puppy, Jake. His ears make him look like he's ready to take flight.
*Click here to sign up for email updates from my studio
Text and images © Sue Shanahan. All rights reserved. www.sueshanahan.com
Click here to purchase a print of Everything Always Falls into Place