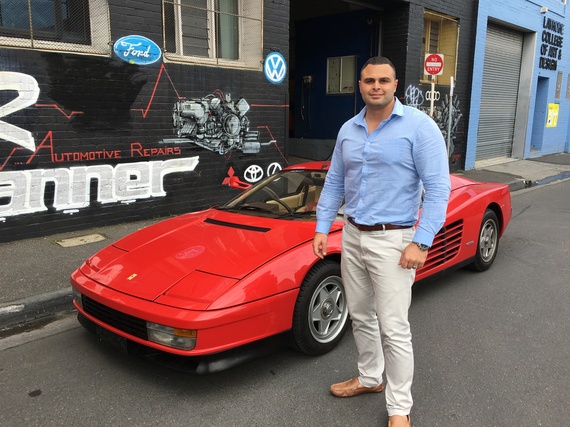 21 September 2016 was the day I encountered, what they call, a legendary classic - the 1985 Ferrari Testarossa. It was the first time I laid eyes on this rare and stunning 80's babe and just like her decade she was glamorous, stylish and exhilarating. In that moment, in my world, the effortless cool of the 80's was back and there was no greater way to celebrate than to put on my best Sonny Crockett impression. Why Sonny Crockett you may ask? Let me tell you - this was the very same Monospecchio model used in the Miami Vice TV series - a man can dream, right?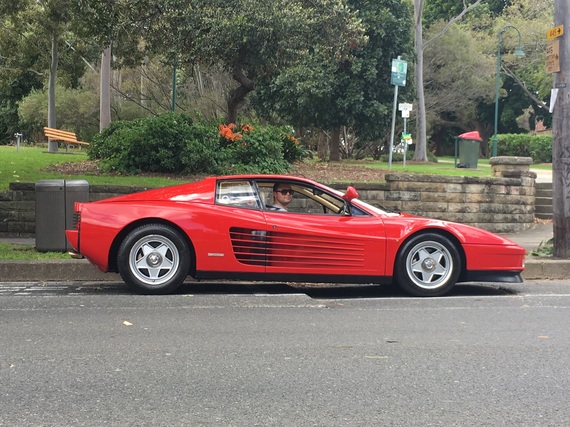 It's always great to feel and indulge yourself in something that was made decades ago by pioneers like Mr Enzo Ferrari who created masterpieces like the Testarossa. There's something special about experiencing the mechanical flat 12 cylinder supercar with an engine crafted with heart and soul. Enzo Ferrari used to say, "You bought the engine, not the bodywork" and he's right since without it all you have is a useless shell.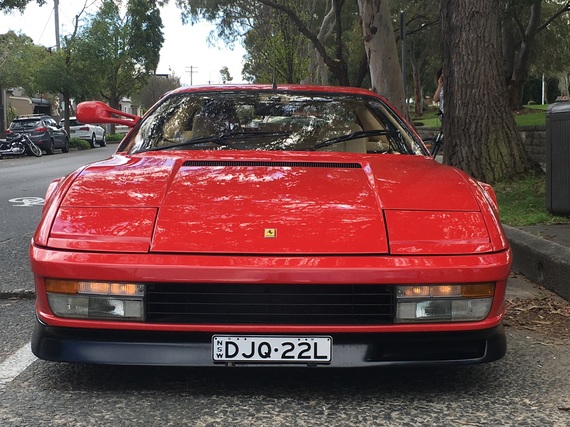 It's unfortunate however these masterpieces aren't built like they were in the 80's and the decades before then. The Testarossa was crafted during a time where Mr Enzo ran the company and oversaw every intricate detail, of every car which left his workshop. Looking at how the future of the automotive industry is evolving, with the introduction of the new EPA laws and the move towards electronic cars, craftsmanship like this no longer exists. For this reason our old classics, whether a Ford Model T or a Ferrari Testarossa, should be cherished and admired for the passion, art and dedication they evoke.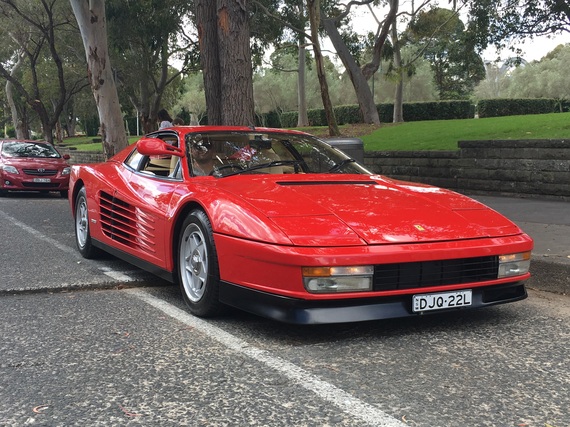 To see and hear more about the Testarossa click on the link below to watch why I decided to acquire this exquisite 80's beauty and how I went about it.
Written by Lecha Khouri