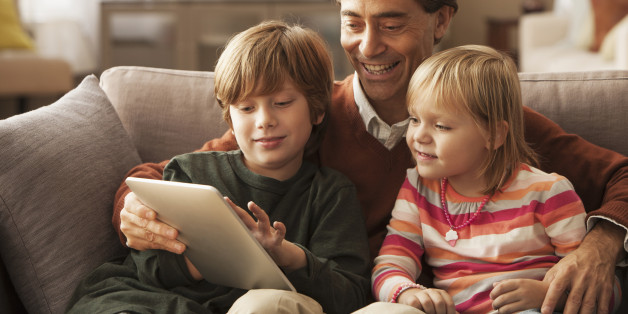 Honestly, how many times have you installed an app for your kids and granted the permissions it needs without a second thought? Many of these apps store personal data on the cloud. How securely this data is stored, and what is used for, is entirely up to the app developers.
"App developers don't always know what they're doing, and careless or rushed coding may not stand up to entry-level hacking," says Rob Pegoraro, a Tech Columnist at Yahoo Tech. "If you use an insecure or hacked app on your phone, you could be exposing its personal data -- like your address book, location, messages and so on."
The recent controversy over Facebook's study around user behavior is a case in point. "Facebook essentially sought to manipulate people's mood," CNN's Robert Kitzman chimes in. "This is not a trivial undertaking. What if a depressed person became more depressed? Facebook says that the effect wasn't large, but it was large enough for the authors to publish the study in a major science journal."
So what is an unsuspecting parent to do? Next time you install an app, ask yourself these questions:
What personal data am I giving up?
Does the app explain why it needs this data?
What is the app's business model?
How do I delete my account?
Read Rob's column for more
.
Having a choice of a million apps is a good thing. But many app developers may not have considered the seriousness or risk of a data breach. When it comes to your kids, shouldn't you?