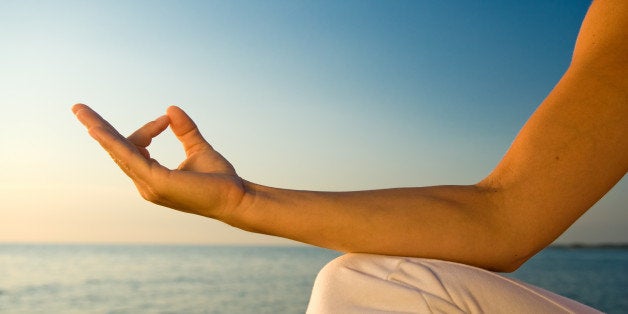 You can build mental fitness. Everything you think, learn, see and do shapes you brain and changes your life. But sometimes it's hard to make conscious choices in a busy day. So here are 30 ideas that require nothing more than your commitment. Choose a combination of the suggested exercises below and be well on the way to achieving your mental fitness goal!
1. Meditate -- start with two minutes and build an extra minute per day
2. Spend five minutes in nature
3. Express gratitude to someone
4. Set an intention for your day
5. Have a complaint-free day
6. Do something for someone else without expectation of recognition or reward
7. Be a good listener in every conversation
8. Play to your strengths all day
9. Give someone a seven-second hug
10. Watch a documentary that opens your mind to something new
11. Do something you love
12. Spend time with people who uplift you
13. Write a list of at least 10 things you love about yourself
14. Do 30 minutes of physical exercise
15. Learn something completely new
16. Do something you've been putting off
17. Make 10 people smile
18. Play, laugh and create a fun environment for those around you
19. Do all your tasks today with full attention
20. Read an uplifting book
21. Volunteer your time or give to a charity
22. Write a list of all the things you are grateful for in your life
23. Engage a stranger in conversation
24. For every negative thing you think, say, or do, counter it with at least three positives
25. Declutter your home or work environment
26. Connect with an old friend
27. Create your own brain training exercise and do it all day
28. Recruit a friend to boost their mental fitness and discuss your progress
29. See the world through a child's eyes and revel in its magic
30. Unleash your creativity -- dance, draw, paint, write, create!
Try a few of these suggestions each day and within a week you will notice a boost to both your happiness and mental performance!