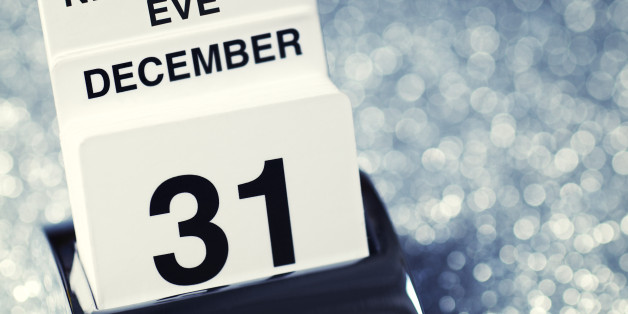 At the dawn of a new year, I am celebrating the birthday of one college roommate while preparing to see the New Year in with another. Betsy, the birthday girl, is a recently retired copy editor living in Greenwich Village. Sunny is a longer-retired prison superintendent living in the desert outside Palm Springs. I'm a still-working executive and personal development coach and author. In so many ways, we couldn't be more different. At heart, though, we're all 19-year-old sorority sisters in Albany, New York.
This is the time for nostalgia, and I sit here, in an unusual-for-the area cold snap, looking out over the golf course remembering a giant snow woman Betsy and I created in front of our dorm one winter. She was, seated, taller than both of us. I think of a freezing pre-New Year's trip to Las Vegas with Sunny, who, with desert-thinned blood, was shivering in her fur coat.
We've supported each other through cancer, a hip replacement, other surgeries, and many losses. We've cheered each other through promotions, childbirth and graduations. Sometimes, we're out of touch for years and still we pick up exactly where we left off. We finish each other's stories and somehow remember events the same way.
When it warms up a bit, Sunny and I will stroll along the Paseo, enjoying some high-end window shopping. Betsy may, as she's done on many birthdays, be window shopping in a mall in New Jersey. New Year's day, even though she won't see us, Sunny and I will wave at Betsy from the Rose Bowl Parade.
In many ways, I'm closer to my friends than to my own siblings. I love my brother and sister. Still, the memories I share with these sisters-by-choice, are stronger because they are so similar. Age gaps and different households have given my brother and sister and I three very different, rarely parallel lives. We can never get through a single story without contradicting each other.
We're all approaching 70. I see us tottering off into shared adventures in our 90s. I'm grateful for their friendship through the years. It's warming to know that someone remembers me when I was younger, thinner. I remember them that way too. There are stories we tell about each other and a few we'll never share. (One of those is bringing a smile to my lips as I write, Betsy.) I see Sunny, as we drive home from a club late at night, admonishing Don to slow down -- he'll hit a skunk. I see Betsy and John and I walking into Times Square after a New Year's Eve performance of Hello Dolly -- with Phyllis Diller. I see us dressing for big dances in college and propped up late at night studying for exams.
I wish everyone wonderful memories from the exiting year and years past and equally wonderful memories to be created in 2015.