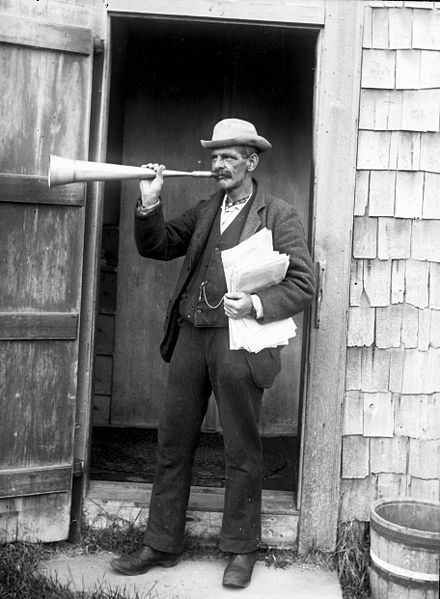 A round-up of this week's education stories brought to you by The Hechinger Report.
The word from Washington centered on the passage of an emergency bill dubbed EDUJOBS to preserve... education jobs. It's part of a $26 measure approved by Congress to fund medicaid and preserve education jobs. Other topics for conversation's sake were school reform, the scrutiny of for-profit colleges and bullying.
EDUCATION REFORM
It's tough going for a number of Chicago charter schools, half of which are running deficits. (Chicago News Cooperative via The New York Times)
With just three weeks to go before it is scheduled to open, a Massachusetts charter school faces obstacles. (Gloucester Times)
Debates over the rise in autism and special-ed charter schools. (KENS-5 TV, San Antonio, Texas)
Nine schools in Kansas City, Kan. are slated for improvements. One -- Central Middle School -- has been on the list for ten years. Something's gotta give. (Kansas City Star)
HIGHER EDUCATION
In a column published on the Forbes magazine website Wednesday, Sen. Tom Harkin (D-IA) summarizes his Senate Committee's investigation into for-profit colleges and offers advice to prospective students. (Forbes.com)
U.S. spending on veterans' education will more than double this year to $9.5 billion, up from $4.2 billion in 2009. (Bloomberg)
SAFE SCHOOLS
The U.S. Department of Education convened the first-ever federal summit on bullying. Or is it anti-bullying? No matter, sticks and stones may break my bones but names ... (Christian Science Monitor and U.S. Department of Education)
Anything else? I'm reporting a story about online education at the high school level. What stories are you following?