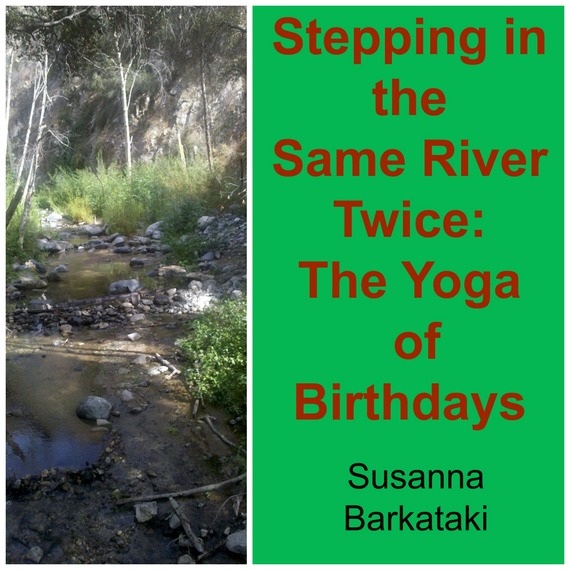 Around 500 B.C.E. Ancient Greek philosopher Heraclitus said you can never step twice in the same river.

He's right! I used to think, because the river's rushing and flowing, changing all the time.
Only later did I realize that it's not just the river. Even if I stepped in it yesterday, I too, am always changing.

Being in a new place is like the river.
The outside is changing. And I'm like...me.
And yet, if we step in the Kern river yesterday, when we go back, it is still the Kern river, though parts of it are different, like the particular water rushing by, it's still the same river! So am I?
Around my birthday I always start thinking about personal identity...
And I'm about to have my first adult birthday away from "home" or in a new one (depending on how you look at it. I'm still in-between.)
I find birthdays away from home raise some unique challenges and questions.
Have you ever had one?
I always reflect on what allows us to be our best selves and what allows us to grow and change. As the years go by- I wonder- what is the same as when we were 5 or 18...are we the same person? Is there any continuity of identity over time? What is it? How do we know it?
This is the yoga of svadhyaya, or self-study and questioning.
It seems to me the answer is both yes and no.
In some ways it is the same river...and it is the same me.... and in other ways it is always a different river, and a different self connecting.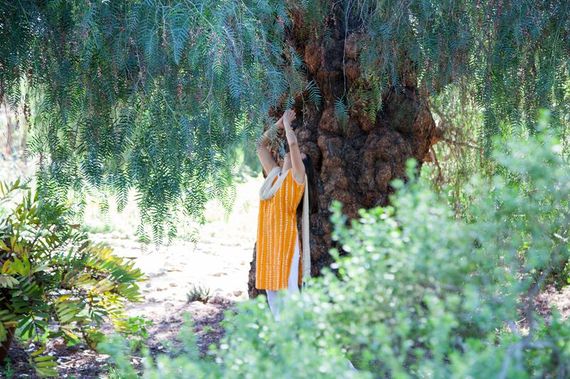 Yoga inherently teaches us some lessons on Impermanence and change.

Longtime yoga teacher Judith Lasater writes: "When we forget the truth of impermanence, we forget the truth of life. Spiritual practice is about remembering that truth and then embracing it."
In practicing one of yoga's 8-limbs, svahyaya or self-study, we can deepen our yoga practice on and off the mat.

On the mat: Notice the movement within a pose, such as tree. And also notice the stillness within the movement.
Off the mat:
Shift to open to change.
As it comes, let it illuminate what may have been obscured before.
Ask questions about your own and others identity.
Allow oneself to change and allow it for others too. We often hold those we love prisoner to an identity that has outgrown them. Feel the mental shift of opening the wings of perception wide to allow them to be a new being. See what happens. Try this for yourself too!
Impermanence highlights the present moment. Enjoy the river as it rushes by both outside and within.
Rumi says it best:
"Come on sweetheart, let's adore one another. Before there is no more of you and me."

Celebrating our change and growth,
Susanna

Inspired to deepen your practice? I'd love to talk.
I work with individuals 1 on 1 in online-learning custom coaching programs to transform your life with yoga, Ayurveda, mindfulness and other healing tools.