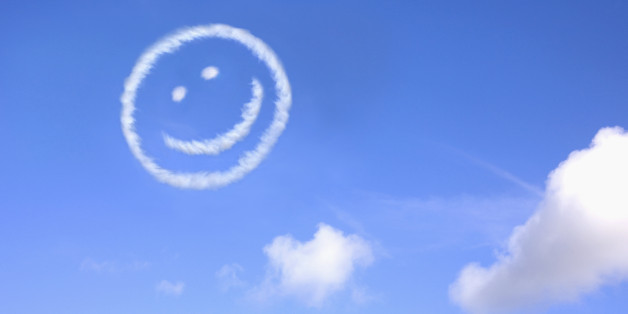 There is no time like the present as they say. I have mixed feelings as we approach July 4th weekend. It is a positive time for relaxing and reflection. It also marks halfway through the year. I can't help but consider this time pivotal and mark my 2014 progress against my January intentions. Am I, and my life coaching clients, where we hoped we would be at this halfway mark?
In the spirit of timing and contemplation -- here are 10 motivating quotes I love to refer to from some of the greatest leaders, role models and artists of our time. These are for you to use this summer when you need a little inspiration in taking action to create the life you want:
1. "All our dreams can come true, if we have the courage to pursue them." -- Walt Disney
2. "Dream as if you'll live forever. Live as if you'll die today." -- James Dean
3. "Nothing will work unless you do." -- Maya Angelou
4. "The world needs dreamers and the world needs doers. But above all, the world needs dreamers who do." -- Sarah Ban Breathnach
5. "Action is the foundational key to all success." -- Pablo Picasso
6. "The future belongs to those who believe in the beauty of their dreams." -- Eleanor Roosevelt
7. "Lost time is never found again." -- Benjamin Franklin
8. "Let him who would enjoy a good future waste none of his present." -- Roger Babson
9. "In any moment of decision, the best thing you can do is the right thing, the next best thing is the wrong thing, and the worst thing you can do is nothing." -- Theodore Roosevelt
And my favorite:
10. "Whatever you can do or dream you can, begin it. Boldness has genius, power and magic in it." -- Goethe
It does not have to be radical. What is one small thing you can to today that is aligned with your goals? What is another you can do by end the of the week? Small accomplishments lead to big accomplishments. Summer does not mean a slow down. Seize the day. Time waits for no-one.