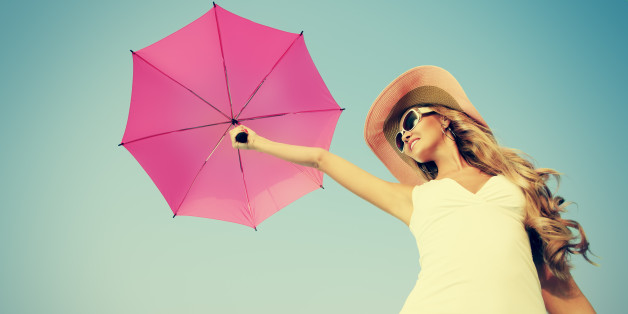 "Setting goals is the first step in turning the invisible into the visible." -- Tony Robbins.
I looked at my calendar this morning and although I knew it, I am amazed it is already May. That means June is looming. That means 2014 is already almost half way through. Can you believe it? As the old saying goes, the days are long but the years are short. As a life coach, mid-year is a contemplative, evaluative time for me and my clients.
Is your year on track? If not -- now is a wonderful time to course correct a little and re-evaluate the goals you set for yourself in January. What inspired you to write them? Go back to that place and sit with them awhile. Forgive yourself if you are not where you hoped to be and remember, it is never, ever, ever too late to still go for what it is that you want and to follow your dreams.
Did you not write any goals? That is okay, too. Mid-year is also a great time for goal setting -- to focus on what you want to do and most importantly, how you want to feel when you do it. Danielle LaPorte calls this, "Creating goals with soul."
If you want some goal setting guidance, this is how I approach it:
If I were to speak to a very successful, fulfilled and happy you at the end of 2014, what does that look like? What actions would you have taken to feel empowered and satisfied? For example:
"Pursue my business idea/get that promotion and feel bold, courageous and prosperous!"
"Take 15 minutes daily time to meditate and feel centered, calm and connected."
"Find the love I have been looking for and feel blessed and grateful to share life's experiences with someone."
"Run three times a week for 45 minutes and feel strong, fit and sexy!"
"Finally book that trip to Bali and feel thrilled and free!"
Its only May. We have a lot of year left.
Use this month to revisit what you set out to do in January or create new goals for the remainder of 2014.
What is important to you now? And how will you be reflecting at the holiday parties this year? They will arrive before we know it.
I would love to hear how your year is tracking in the comments section below.