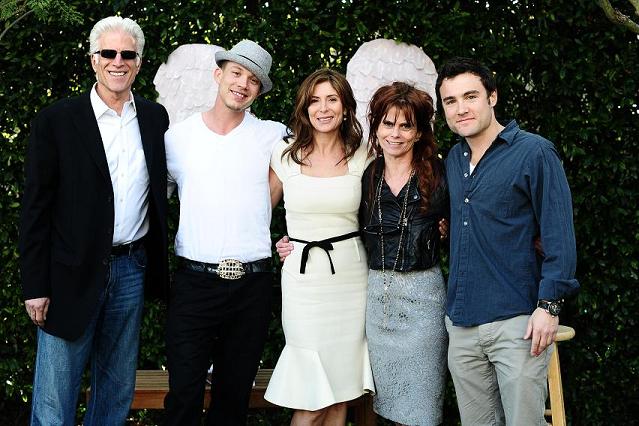 Pictured Above (from left to right): Ted Danson, Chris Rene, Jena King, Susie Spain & Robert Belushi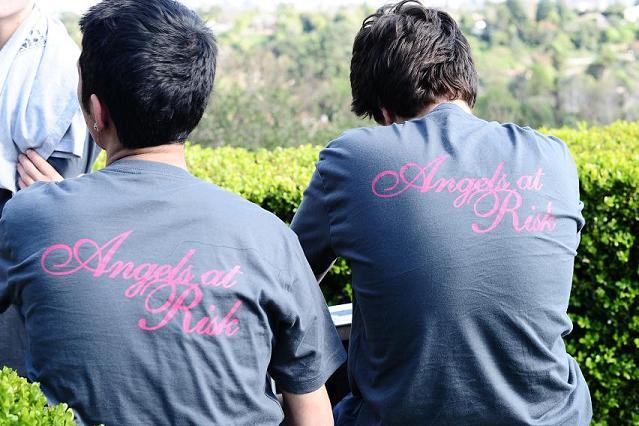 Angels at Risk, a non-profit working with at-risk teens and their families in addressing drug and alcohol use and abuse, and The Jena and Michael King Foundation, hosted the spectacular second annual "Stand Up to Addiction in the Name of Prevention" Fundraiser on Saturday, February 11. The day was best described as full of grace.
Amongst others, the event program featured five most tenacious teen speakers who stood proudly, and a bit nervously, on the stage having completed the Angels at Risk program to tell the story of their journey. Angels at Risk believes in the power of storytelling and we use it in all elements and aspects of our programs. It is through storytelling that all people find a common ground in their hearts, and it was through these speakers that the event itself became an educational format and forum for everyone involved.
As the teen speakers shared about the choices they had made and what lead them down a difficult path, you could see the connection and understanding in each of the 22 middle and high school volunteers at the Angels at Risk event. The speakers were no longer seen as strangers, but were their classmates, their equals and friends.
History has proven that the truth and innocence of all of our life stories illuminates hope and gives a means to help each other. We encourage everybody to share their stories with each other.