For us, looking over International Living's Annual Global Retirement Index for 2015 is like a trip down Memory Lane. We've lived in each of the top three countries on this year's list at one time or another over our past 13+ years as expats.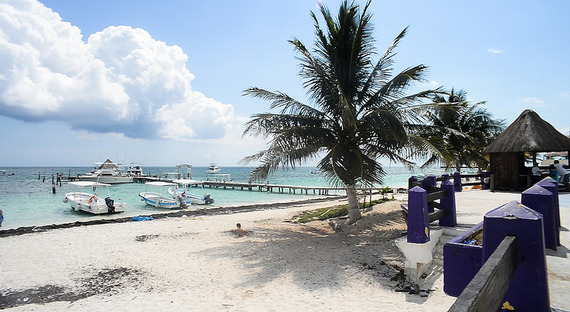 Courtesy InternationalLiving.com
Our blessing (or our curse, depending on your point of view) is that we get itchy feet every couple of years. There are so many warm, exotic, and affordable places to live on this planet that we have trouble putting down roots. We fall in love with almost everyplace we try...but that doesn't stop the urge to try the next one from eventually sneaking up on us.
And it's not just the countries we fall in love with. We like having a well-organized community of like-minded expats around us, and there are dozens of them established in different areas of the index's top three countries alone.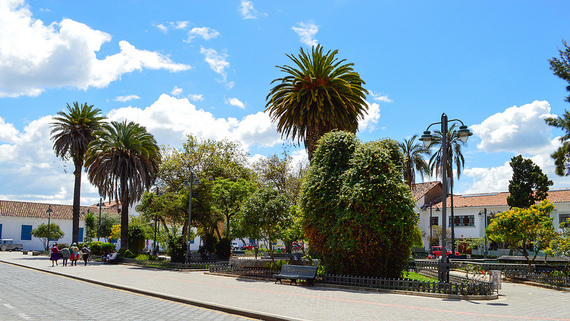 Courtesy Erica Mills, InternationalLiving.com
Factor in the relatively low cost of living of all of these places compared to the U.S., and you can see why it would be easy to sample several main dishes on this global retirement smorgasbord and still come out ahead financially.
It makes it pretty easy to become "serial relocators," which is how we describe ourselves now. If you can live a happier, healthier, more affordable life in one location...why not two? Or three? Or in our case, seven locations in four different countries. So far.
We're not the only ones. Just this month, good expat friends of ours who we met years ago while living in Mexico--and met again when we moved to Ecuador--have made their third move, this time to Panama.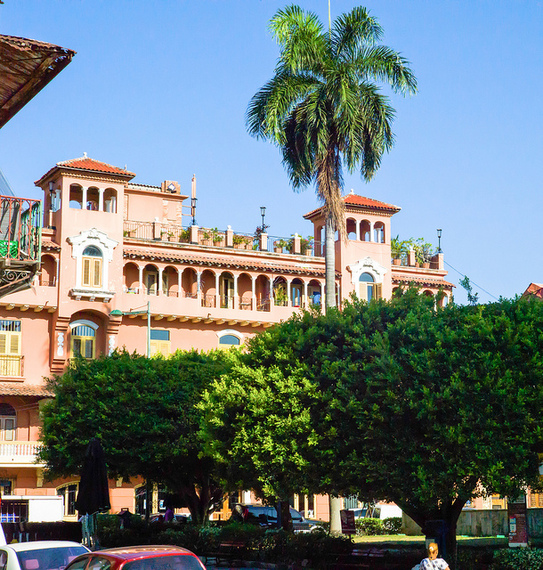 Courtesy Hugo Ghiara, InternationalLiving.com
Like us, they enjoy having an established expat community around them, and in Panama, they had their choice of several.
We like the Annual Global Retirement Index because it puts the attributes of some of the best expat destinations into focus. It helps people who are just starting out choose the potential retirement destination that comes closest to ticking all their particular boxes.
We also like it because, after nearly 14 years abroad, indexes are a great way for us and lots of long-time expats we know to start dreaming about that next great place to be.
Related Content:
The World's Best Places To Retire In 2015
Four Great Places To Retire Where It's Easy To Fit In
Ecuador: The World's Best Retirement Haven In 2015