Jill Hill turned 70 not long ago, but looks at least 10 years younger. She has the energy of someone 30 years younger. And the happy optimism of someone 50 years younger...
In Jill's world, life is good. Excellent, in fact. But it wasn't always that way.
Not too long ago, she and her husband, Ben, were hard at work in California. Too hard, in fact. They were stressed out, tired, and felt like life was passing them by. In addition to their wine-country B&B, Ben was working at his swimming pool business and Jill as a fashion consultant. But they knew they wanted to make a change and they were starting to think about what that change might entail...
That's about the time I first met Jill and Ben. They had come to International Living's first-ever Ultimate Event, in Panama, to gather information that would help them decide what to do with the rest of their lives. That was in 2005.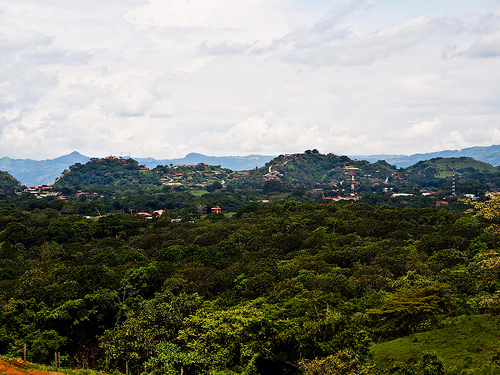 Fast forward just eight short years. Today, Jill and Ben are living what they call "the good life" in Costa Rica. In fact, in Costa Rica, there's a term for that. It's called "Pura Vida" and it's what all of us are looking for, I suspect. A simpler life, a less costly life, a more pleasant life. And if it's on a beautiful topical beach.... well, that doesn't hurt either.
Anyone who lives in Costa Rica, of course, believes they've found the best "Pura Vida" the world has to offer. And Jill and Ben are no different. Costa Rica's Pura Vida has given them back their health and youthful energy. (They've just retired... again... from a new business they created in Costa Rica that was way more fun than work, they say.)
But more than anything, Costa Rica gives them joy. They're happier than they've ever been.
If you'd like to learn more about Ben and Jill's life in Costa Rica, listen in to this podcast, where we talk with them. You'll learn how they made the transition from overworked to overjoyed. We dare you not to be inspired and ready to strike out on a similar adventure of your own...
Earlier on Huff/Post50:
PHOTO GALLERY
5 Affordable Countries for Retirement Overseas