A few years ago a friend of mine, Katharine DeShaw, spoke to me about United States Artists and how they were exploring new ways to fund artists and the making of art.
I'm a believer that art changes lives. And research shows that I'm not alone. Some 96% of Americans appreciate and value the arts in their lives. But apart from buying works of art how do we as individuals create conditions for art to thrive in our society?
Of course there are plenty of organizations, as well as the National Endowment for the Arts, which contribute to the well being of the arts, but in 2005 four leading foundations - Ford, Rockefeller, Prudential, and Rasmuson - contributed $22 million to establish United States Artists and accomplish something that up to that point, neither private foundations nor the government had done: provide a secure, sustainable, nationwide funding source devoted to living artists.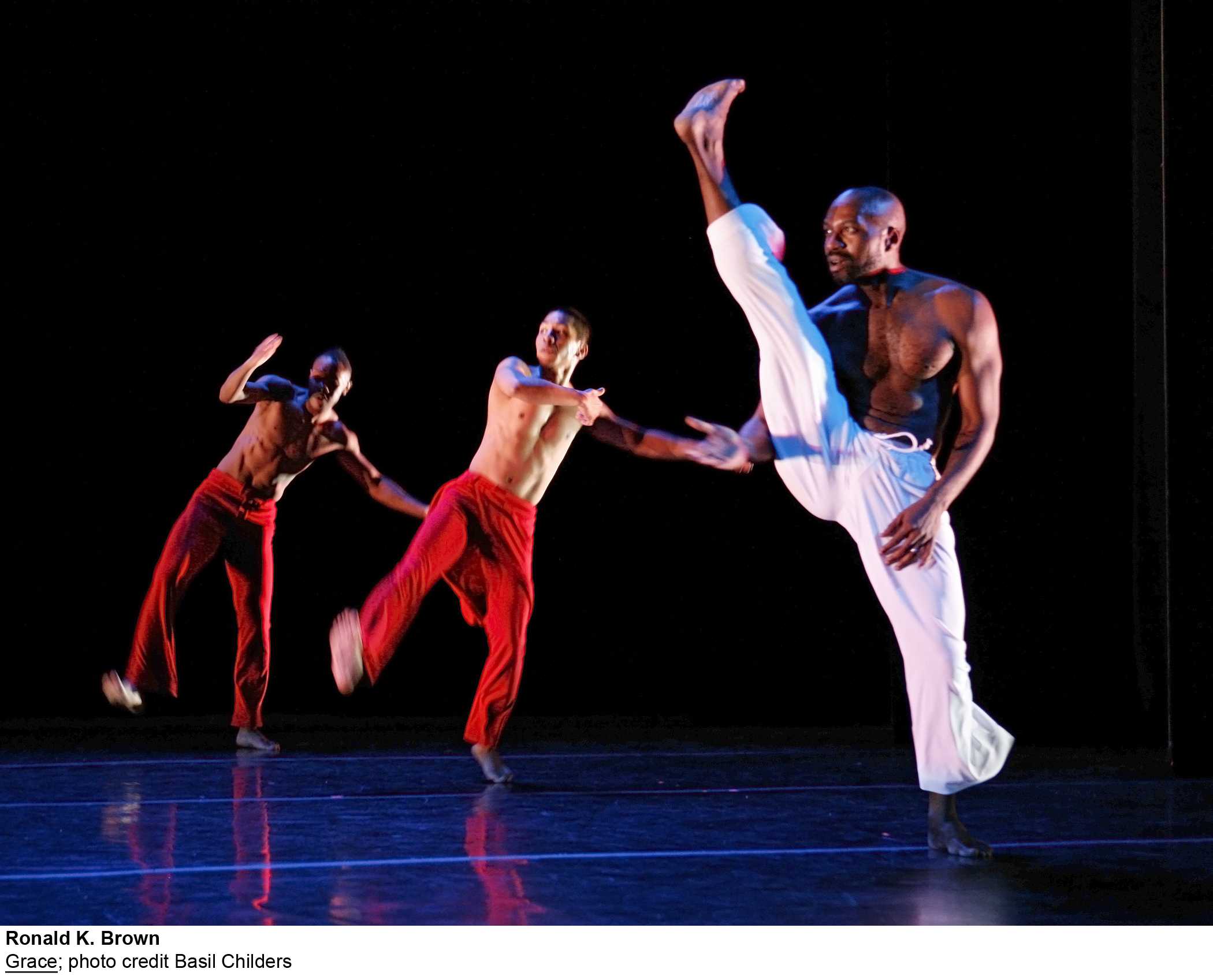 The USA Fellows program became United States Artists' signature initiative - awarding 50 unrestricted grants of $50,000 each year to outstanding performing, visual, media, and literary artists across the country. Past winners include Bill T. Jones, Kara Walker, Kate and Laura Mulleavy of Rodarte, jazz musician Jason Moran, and the writer Sapphire.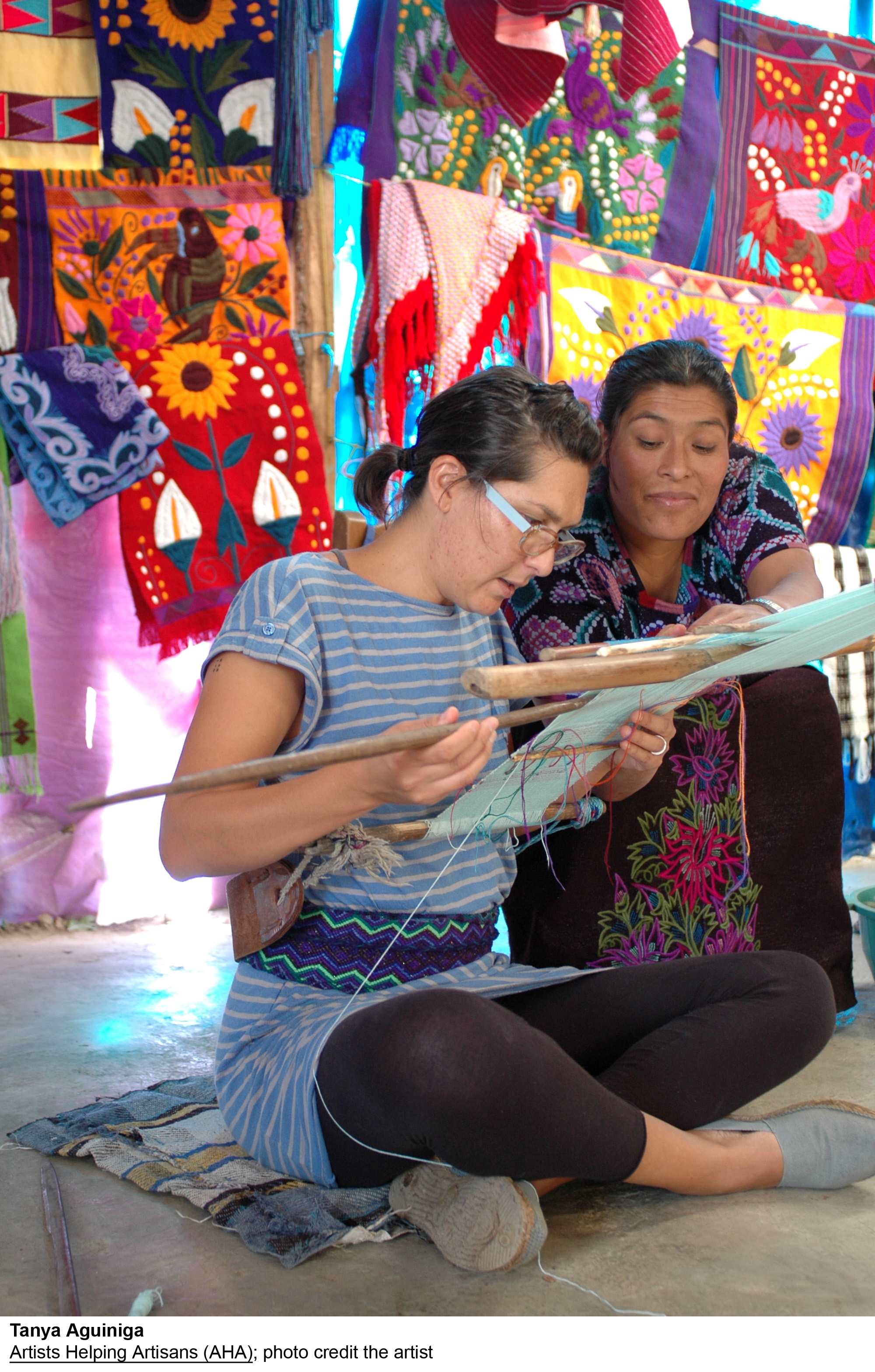 Last night at Jazz at Lincoln Center in New York City, United States Artists announced the latest 52 creative visionaries to join this illustrious crowd, including conceptual artist Glenn Ligon, Latino poet Martin Espada, documentary filmmaker Laura Poitras, 1960s art pioneer Douglas Wheeler, and my friend Mel Chin.
The total that has been invested in artists in the last five years is $12.5 million - impressive for any organization, but especially for a start-up that has weathered a tough economic and political climate for the arts. USA Fellows hail from 105 cities in 39 states and Puerto Rico, and range in age from 26 to 87 at the time of their award. Personally, I have over the years been inspired to support Deanna Dikeman, USA Booth Fellow, Visual Arts; Rick Lowe, USA Booth Fellow, Architecture and Design

 and this year Anne Lewis, USA Booth Mattson Fellow, Media.
So can we sit back on our laurels now, believing that the work has been done by those with the resources -- the heavy lifters? Well, not quite -- not by a long way. While record-breaking sales at auction houses and star-studded art fairs might lead us to believe that artists are living the good life, the unfortunate reality is that many of the best artists in this country -- even those considered pioneers in their fields -- still struggle to make ends meet and secure funding to create new work.
So United States Artists designed another product -- USA Projects -- to foster connections between artists and the public and put needed dollars into the hands of working artists coast to coast. And this is where you come in. For as little as $1, anyone can now go to unitedstatesartists.org to connect with and support a great artist and an original project.
What makes this special is that only established artists can fundraise and all donations are tax deductible. All the artists and projects come with USA's endorsement, so you know that the artists seeking support represent the best in their fields. More than that, with the ability to fund projects that appeal to your own artistic sensibilities you become a real participant in the project, sharing in its inception and following online as the funds reach critical mass and the project is realized. Sure you may not contribute as much as a Ford or a Rockefeller, but the pooled resources achieve the creation of art that informs our times and is a legacy to future generations. It's also really great fun.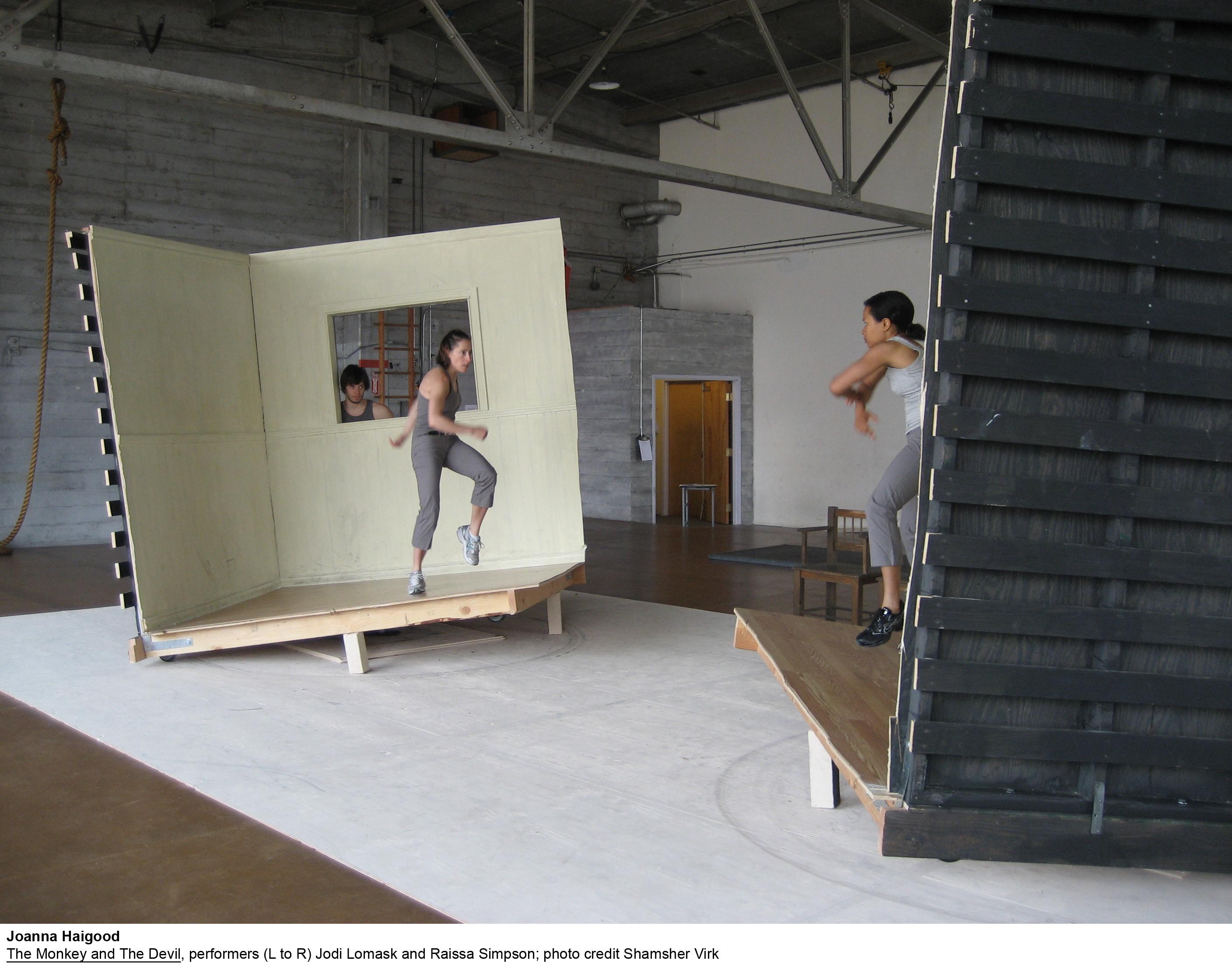 Since the USA Projects alpha site went live in May, more than 75 artists have posted projects and over 1,500 supporters have pledged more than $200,000. Participating artists include choreographers Eiko & Koma, Ronald K. Brown, and Joanna Haigood, visual artists Zoe Strauss and Charles Gaines, guitarist Bill Frisell, designer Stephen Burks, and theater artists Marc Bamuthi Joseph and Rhodessa Jones.
The diversity of the projects, even in this early phase, is pretty spectacular. Philadelphia-based photographer Zoe Strauss exceeded her goal and raised more than $5,000 for "On the Beach," a project documenting the people and places affected by the catastrophic BP oil spill in the Gulf of Mexico.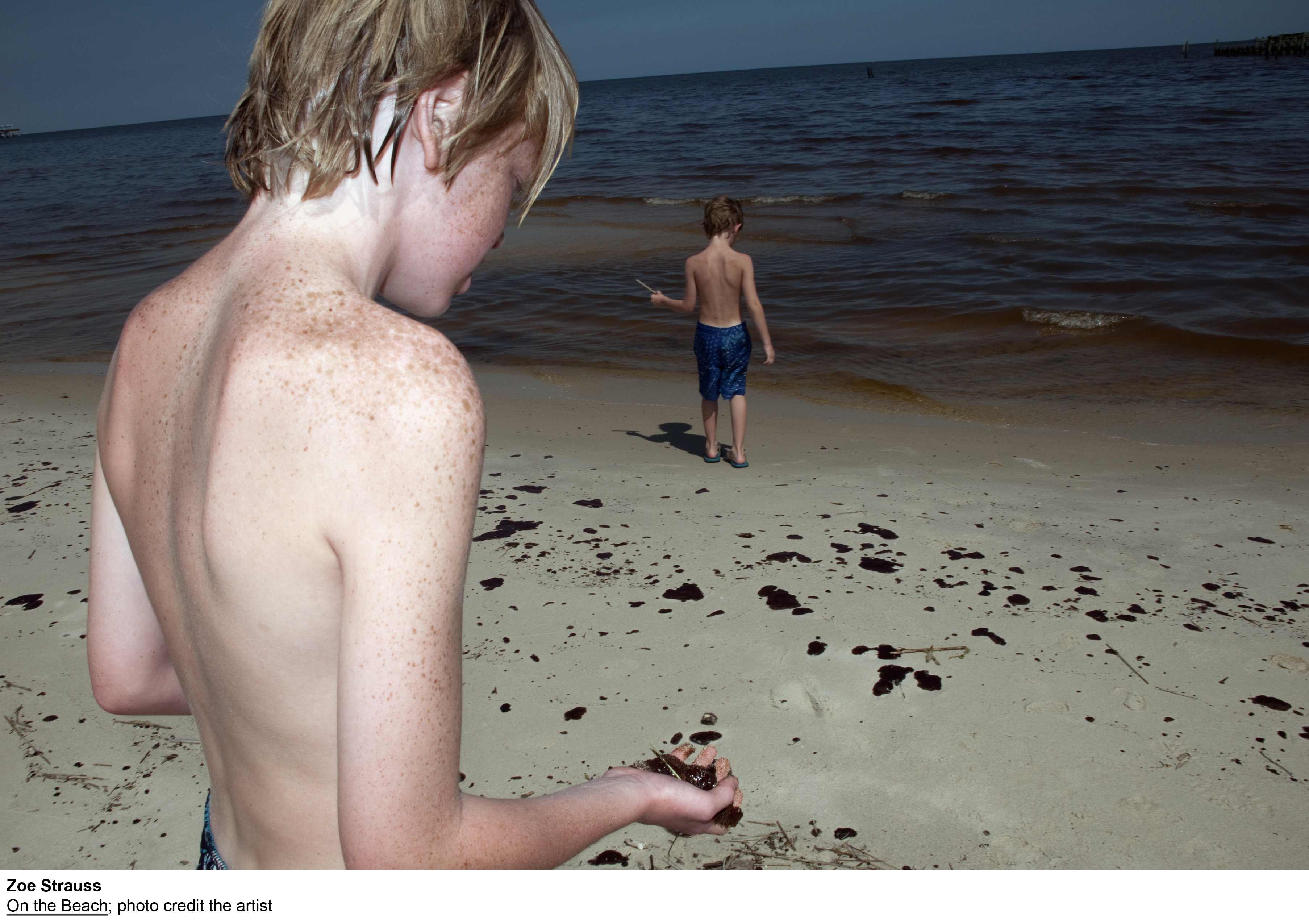 Documentary filmmaker Heather Courtney of Texas raised more than $5,000 to help complete Where Soldiers Come From, which tells the story of childhood friends from a rural high school in Michigan who joined the National Guard after graduation to secure funds for college. And Seattle comic book artist Jim Woodring got the funding he needed to fulfill his dream of creating a giant steel tip pen.
This gives me hope. Somewhere between the rarified perspective of art world insiders and the disinterested viewpoint of the average American, too little is being done to directly support living artists in this country. But thanks to United States Artists and you, we can now all become modern-day Medicis, one small gift at a time.