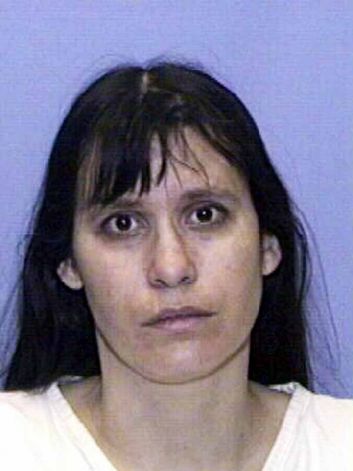 Already I've been asked, should Andrea Yates -- who drowned her five children in the bathtub of her suburban Houston home nearly eleven years ago -- be allowed a two-hour weekly pass to attend church services? Yates has been confined to Kerrville State Hospital, a mental health facility near San Antonio, Texas. My book, Are You There Alone?, chronicles the trial, the mistaken testimony, and my correspondence with Yates. Click here for more background.
The short answer to the question is to expect State District Court Judge Belinda Hill, by law Yates' guardian, to hold this request to the highest standard of potential risk to the community. The long answer is people are going to go nuts again.
Many will feel that after ten years of confinement and proper medication (for post-partum psychosis and schizophrenia), attending church is an opportunity for Yates to seek redemption, forgiveness and peace. Others will question whether her past religious delusions can ever reliably be separated out from healthy practice of religion.
Given the historical importance of freedom of religion in the U.S., restoring Yates' freedom to attend services (under supervision, I presume) is a strategic test of what types of freedoms she may eventually be allowed under the guardianship of Judge Hill.
Judge Hill and I did not see eye-to-eye during the Houston trial and retrial of Andrea Yates -- particularly on the press' rights to access and record events accurately. Even so, I was content when my responsibility to report the trials ended, and Judge Hill's responsibility for Yates' future and potential re-entry into society began. It's a decision she won't make lightly.
Photo by permission of Getty.
Suzanne O'Malley is an author, screenwriter and Associate Director of Yale Summer Film Institute. For more by Suzanne O'Malley, click here.