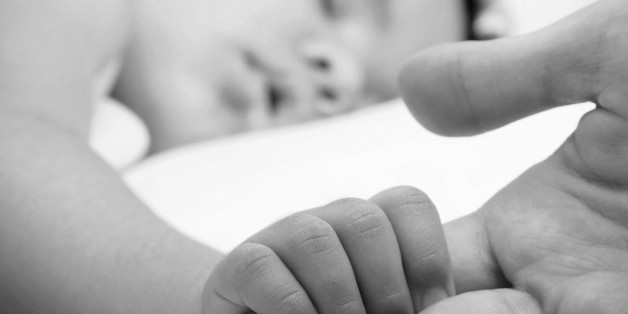 Expected: Natural delivery with no intervention.
Reality: 20 hours of non-progressive labor that required a C-section.
Expected: Being older and experienced, parenting would be a snap.
Reality: Eight hours of nursing a day is more exhausting than being President of the United States.
Expected: Would calm down once he outgrew the risk of SIDS.
Reality: Went on to worrying about teething, toilet training, teenage turmoil, etc.
Expected: Nursing would cause those extra pounds to drop off.
Reality: My waist never returned.
Expected: My son would continue to run to me with a scraped knee or bruised ego.
Reality: In the teenage years, an information blackout was introduced.
Expected: His generation would inherit a better world than we did.
Reality: He belongs to "the 9/11 Generation."
Expected: I would hear him say, "I have the coolest mom."
Reality: Almost nothing is easier than embarrassing him.
Expected: Being a mother would be important and joyous.
Reality: It's way more than that.
Expected: Once he was a young adult, I would be at leisure.
Reality: I became a mosaic artist, which is ridiculously labor intensive.
Expected: You would all visit my website.
Reality: Maybe you will make that a reality by visiting www.sybilsage.com.