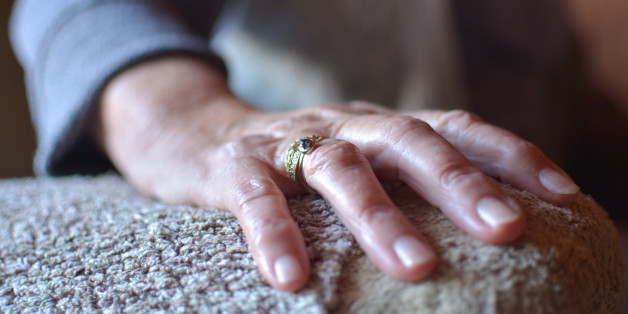 Then: Man in bar asking, "Can I buy you a drink?"
Now: Man on the street asking, "Can you help me get something to eat?"
Then: Men trying to undress us
Now: Men telling us to undress require a co-pay
Then: Cinch belts
Now: Spanx
Then: Obscene phone calls
Now: Nigerian scammers
Then: "Promise you won't tell"
Now: Forgetting you already told it
Then: "Let me show you my new shoes"
Now: Photos of grandchildren on Smartphones
Then: Topless on a beach
Now: Skin biopsies
Then: Multiple orgasms
Now: Binge-watching TV
Then: Breast implants
Now: Teeth implants
Then: Falling in love
Now: Falling
Then: Bracelet inscribed, "Love always"
Now: Bracelet inscribed, "Do not resuscitate"
Then: Taking acid
Now: Acid reflux
Then: Social life
Now: Social security
Then: Feeling hip
Now: Hip replacement
Then: Starter home
Now: A Home for Mom
Then: Arranging dinner date
Now: Making arrangements