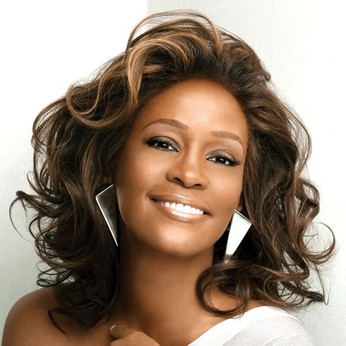 Nancy Grace owes Whitney Houston's family a huge apology. Whitney Houston's death will be ruled an accident; not a homicide, not a suicide, but an accident. The country has been accustomed to Nancy's ofttimes senseless yelling and screaming about every topic she covers. If fact, the only time Nancy Grace was graceful and gracious was when she was on Dancing With the Stars and needed the votes to advance. This time, Grace went too far with her initial speculations that Whitney Houston might have been murdered. Her ranting statements were without any proof and spewed forth in a frail attempt to create drama and controversy. She desperately wanted to be part of the biggest story in the world and went on CNN to spark an uproar.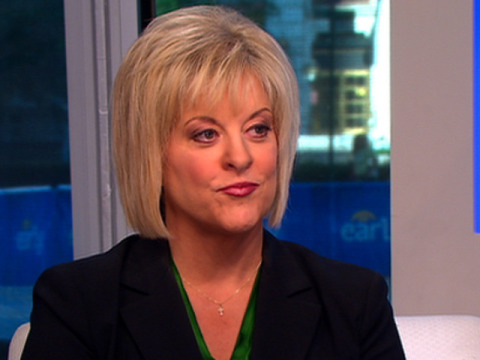 Grace said, "I'd like to know who was around her, who if anyone gave her drugs -- following alcohol and drugs -- and who let her slip or pushed her underneath that water. Apparently no signs of force or trauma to the body." She continued, "who let Whitney go under her water?" These outlandish comments were without merit and in complete disregard to the feelings of the family and people who loved Whitney Houston. There was an instant backlash and CNN later distanced itself from Grace's comments, as anchor Don Lemon said: "That is not CNN's reporting. We don't know that to be true."
Grace remained defiant even after learning that the death would not be considered a homicide. She stated, "It is not a homicide and I'm thankful for that, but I still want the truth." Grace was aware that Los Angeles assistant chief coroner Ed Winter confirmed to ABC that officials found prescription bottles, but said there wasn't anything "alarming" or "out of the ordinary" about them. Yet, she continued to lead her one-woman attack against Whitney Houston. She even went so low as to interview singer, Darlene Lane (a very close friend of the family and a "godmother" to Houston) and suggested foul-play. Her first question was quite insidious. She asked, "A lot of people are attacking Whitney Houston and the morning after claiming her own lifestyle was the cause of death. I disagree with that Ms. Love. I wonder about all the people around her using her and why she ended up under water, Darlene Love."
The truth is, "a lot of people" were not attacking Whitney Houston. Grace, for the first time, in a long time, wasn't gaining momentum, nor any followers. She was traveling a long, dark, mean-spirited road to villanize Whitney Houston alone. Those who chose to malign Ms. Houston found out the hard way that there would be repercussions for assaulting the legacy of an American Icon like Whitney Houston. John & Ken, a popular duo of KFI-AM (640), a Los Angeles-based radio talk show, were suspended by the station for comments they made about Houston. On the show, they talked about Houston's past drug problems, and said that she was "cracked out for 20 years." Appropriately, KFI management released a statement admonishing the actions of their star radio personalities. "John Kobylt and Ken Chiampou have been suspended for making insensitive and inappropriate comments about the late Whitney Houston," KFI said in a statement. "Management does not condone, support or tolerate statements of this kind." Soon thereafter, Kobylt, speaking on behalf of the duo, said, "We made a mistake, and we accept the station's decision. We used language that was inappropriate, and we sincerely apologize to our listeners and to the family of Ms. Houston."
Nancy Grace, too, should have already offered an apology. She knows personally that creating drama for the sake of ratings can be emotionally harmful and sometimes deadly to her targeted family. In 2006, Grace came under fire when the mother of a missing toddler, Melinda Duckett, killed herself the day after an attacking interview with Grace, wherein she berated Duckett. Duckett's death prompted her family to file a wrongful death suit against CNN and Grace claiming that the intense media interest, and the interview with Grace, particularly, was the reason for her suicide. The case was settled by setting up a $200,000 trust fund devoted to finding her son Trenton.
Whitney Houston's journey to success, her voice, her music and her graciousness are what made her great. Her tumultuous private life, her problems and her weaknesses are what made her human. Whitney Houston will be missed by her family, her fans and her colleagues who continue to share stories of how Whitney Houston changed their lives. Come on Nancy, do the right thing -- say "I'm sorry."